EDIT MAIN
RED RIBBON WEEK
DRESS UP DAYS - October 28-November 1
MONDAY - RED DAY ~ Wear all RED
TUESDAY - Saying NO to DRUGS is no sweat ~ Wear Sweats
WEDNESDAY - Sock it to drugs ~ Wear crazy or mismatched socks
THURSDAY - Happy Halloween Day ~ No masks/face painting. No play weapons (knifes/guns).
Costume can not be a distraction to the learning environment.
FRIDAY - Dress for Success ~ Dress like what you want to be when you grow up.
Leadership Training - August 30, 2019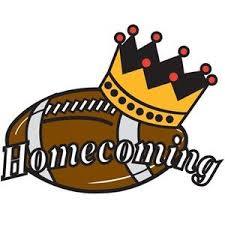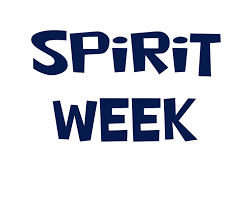 Homecoming Week!
Sep. 16-20 2019
SCHOOL SPIRIT DRESS UP DAYS
Monday- Red, White and Red Patriotic Day
Tuesday- Hawaiian Day
Wednesday- Wear Your Favorite Color Day
Thursday-Movie Character Day
Friday-Maroon and Gold Day