School Bus Safety Week
National School Bus Safety Week is upon us. It is held during the month of October each year. Designed to promote school bus safety, school districts throughout the country observe School Bus Safety Week.
Sharon Thombleson, Transportation Director is making her way to each school to give students guidance on what to do in a school bus emergency situation.
Students learn where the emergency exits are located and how they operate if the bus is inoperable. When exiting through the emergency door exit at the rear of the bus, sit down and scoot out the door. "Sit and Scoot", she says. Leave personal items on the bus when you evacuate. The goal is to exit the school bus as quickly as possible, in less than two minutes.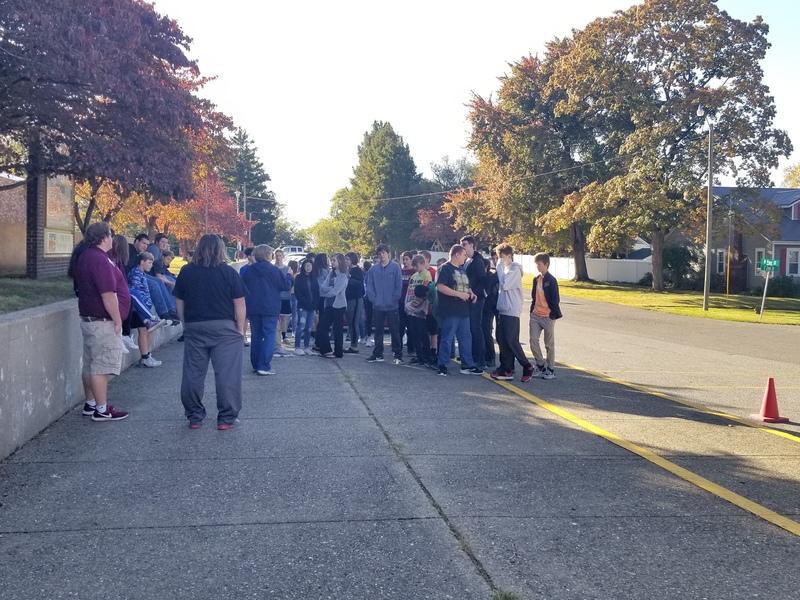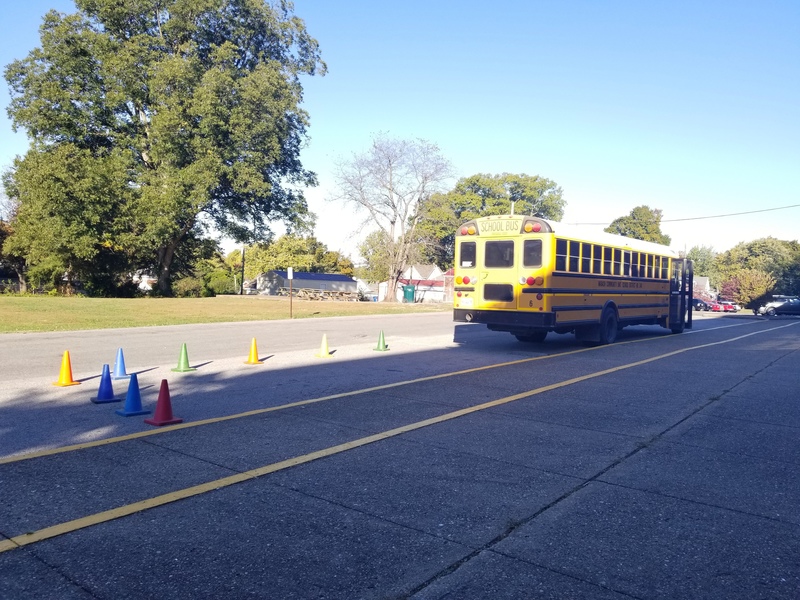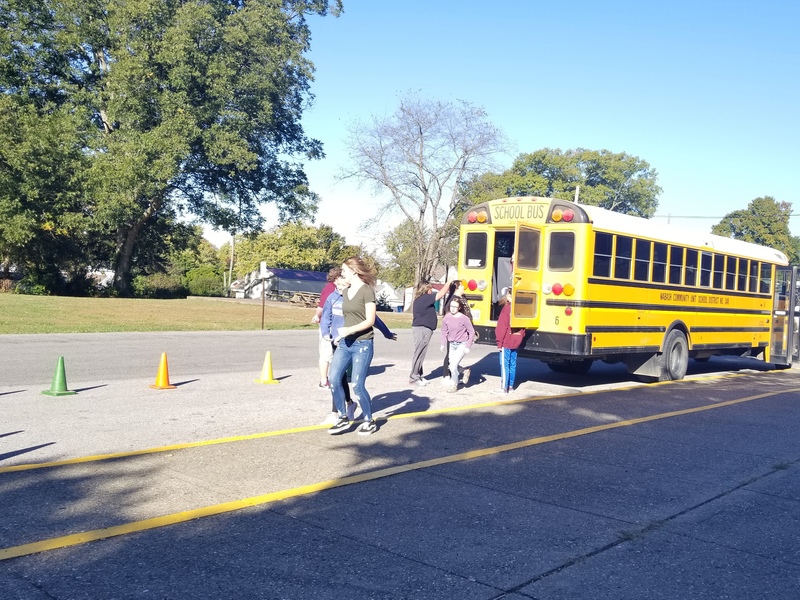 Good Morning school bus stops are the very start of most student's day.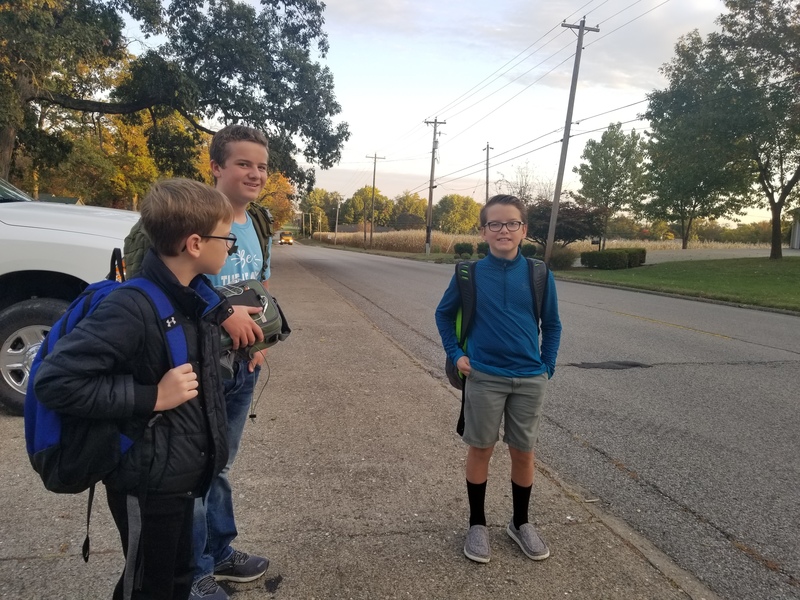 Zane Wilcox states, "I really like my bus driver, he's real nice."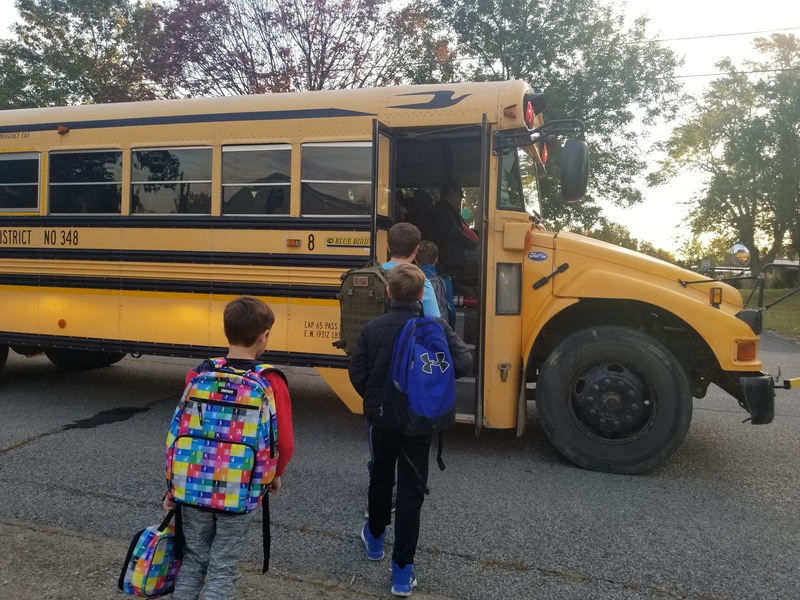 Wabash #348 Community School District's appreciation for our school bus drivers is immeasurable. Morning, afternoon, evenings and weekends, they travel with the most precious cargo. We thank them for all they do to get our kids to and from school safely! We like how they roll!