RIVERVIEW STADIUM PLAZA - BE PART OF IT!
Riverview Stadium, home of the Golden Aces, is steeped in history and family tradition. Your 8"x8" brick will become a permanent part of Mt. Carmel's most celebrated venue.
Show your Golden Aces pride or memorialize a loved one by having your message displayed on a commemorative brick to be installed at Riverview Stadium Plaza.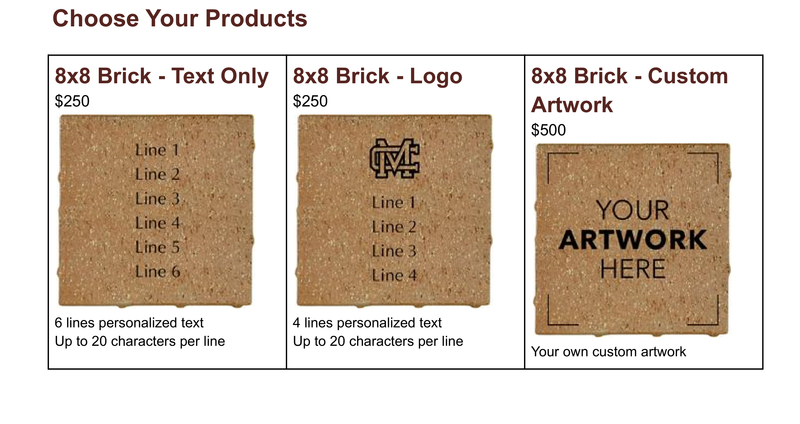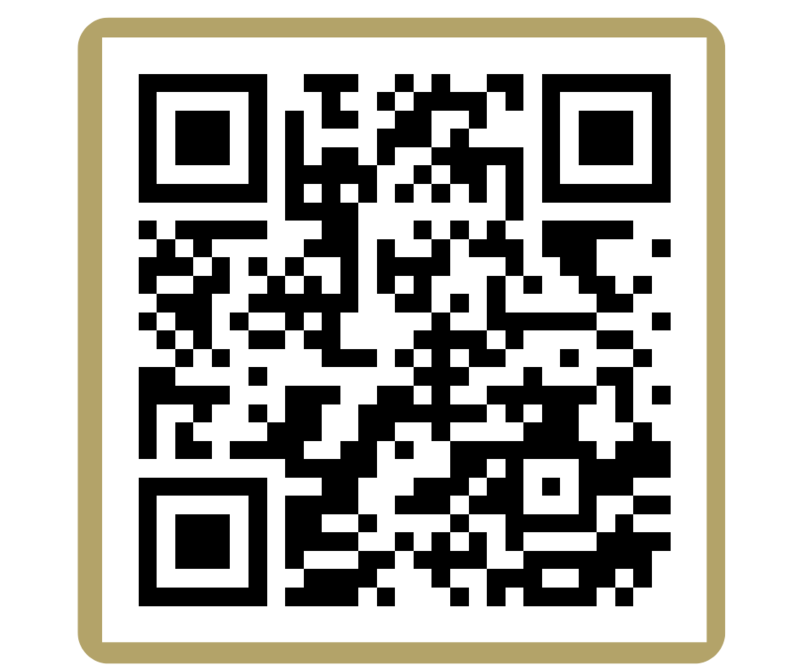 Email tbleyer@wabash348.com with any questions.