Congratulations to Mrs. Ellen Wall, Band and Choir/Varsity Director at MCJHS and MCGS!! Mrs. Wall was recognized as a truly outstanding Music Educator and recipient of the 25-Year Recognition Award from the Illinois Music Education Association at the Illinois Music Education Conference today. We are so proud and grateful to have her talents in our school district.
Parents enrolling a Kindergarten student for the 2020-2021 school year, will be required to have an eye exam for their child completed and on file with the school nurse by October 15, 2020. Please schedule these appointments early. If you have any questions please call 262-5104 ext 112
Looking ahead to 2020-2021 school year, if you have a student that will be entering Kindergarten, 2nd, 6th or 9th grade, a dental exam will be required to be on file with the school nurse by May 15, 2021. This notice is being sent out to let you know that a dental exam being completed between the dates of 11/15/2019 and 5/15/2021 will complete this requirement. If your child has had their dental exam recently, please turn it in to the school office for the 2020-2021 school year. If you have any questions please feel free to call 262-5104 ext 112.

American Red Cross Blood Drive. Thursday, January 23, 2020. 1 p.m.-6 p.m. located at First Baptist Church-Activity Center.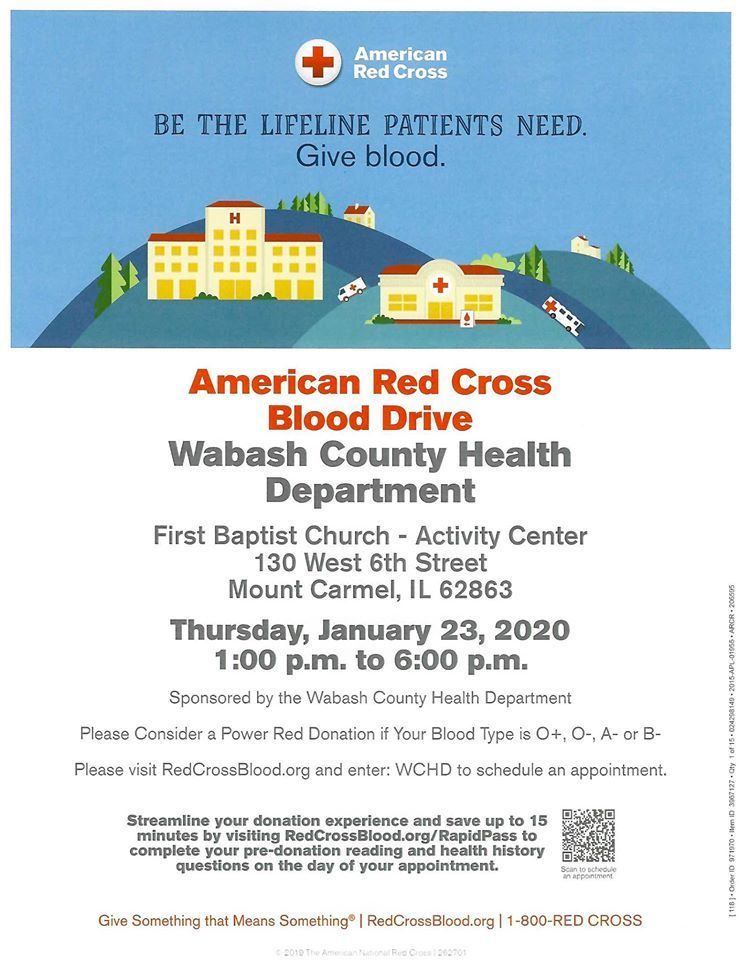 Parents of current Junior Students: Notifications have been mailed out stating your child will need an immunization (Meningitis) before registering for their senior year of school. This can be done anytime prior to registering for the 2020-2021 school year, but the sooner the better due to busy schedules prior to school starting. Please send updated immunizations to the school nurse when completed. If you have any questions please feel free to call 262-5104 ext 112.

Last night, the MCHS choir and band put on a memorable Madrigal performance. The production and the singing were amazing. Thank you to director Kim Mandrell. She was the driving force behind this exciting event.

On Tuesday, I was able to attend the second grade Christmas Concert at the elementary school. The show was a lot of fun, and the students were awesome. This was a lot of work by the teachers and students. A special appreciation goes out to Brandy Mayer for her phenomenal job of coordinating, producing, and conducting the show.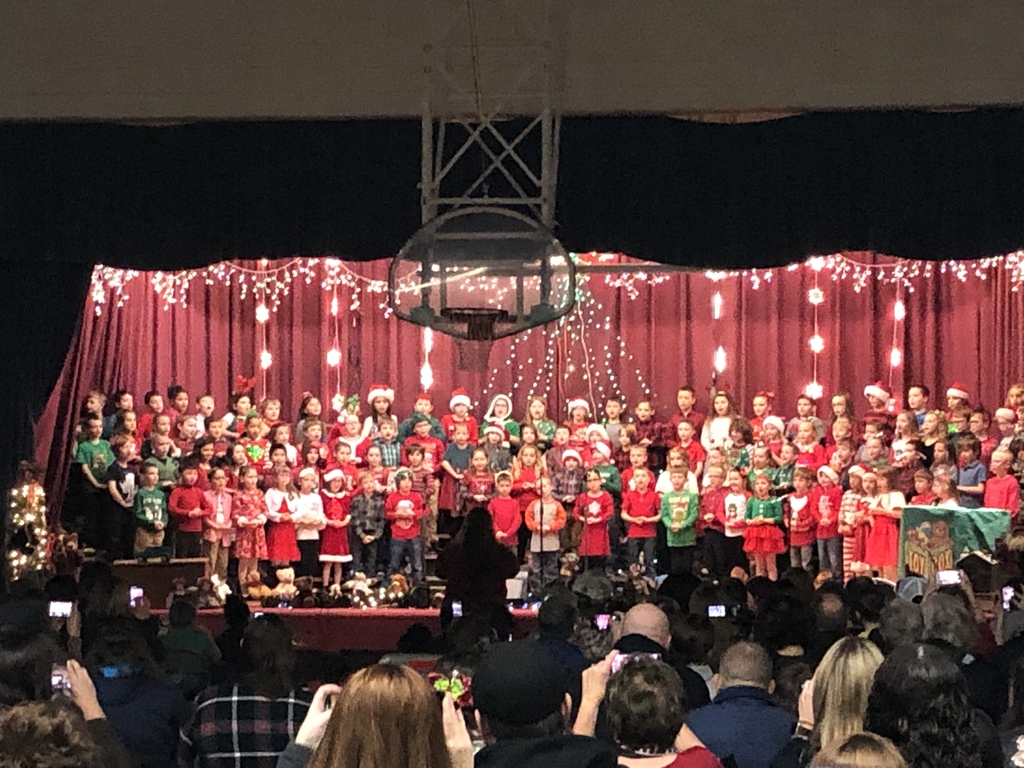 This afternoon, there was an unsubstantiated comment made by a student that required the assistance of the Mt. Carmel police to respond. The administration and the police deemed that comment was not a threat. At no time were any students in danger and school operations were not altered.

Wabash County Health Department will be holding a Walk-In Flu Shot Clinic on Tuesday, November 19th from 3 p.m.-5 p.m.

Wabash CUSD #348 will be closed tomorrow, November 12, 2019, due to hazardous road conditions. Thank you and be safe.

Earlier today, the Elementary and Grade Schools were put on a soft lock down for precautionary reasons. After police investigation, no threat was detected and the schools resumed normal activities.

Wabash County Health Department Flu Shot Clinic "Just For Kids"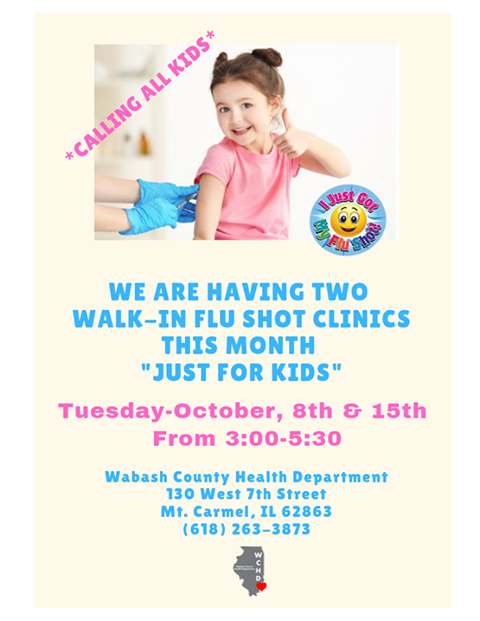 Exciting News!!! Dental Safari provided 132 of our students with dental care during their recent visit. They will be returning on Monday, September 30th and Tuesday, October 1st to provide treatment services to those children identified as needing further care. The GREAT NEWS is they will be able to see children for screenings that day also, so if you missed the first chance now is the time to have your child seen. You can contact your child's school to complete the consent form. If you have any questions please feel free to call the school office and speak with the nurse. Thank You!!

Wabash Community School District #348 will have a one hour early dismissal this Friday, September 20, 2019. This includes the entire district. The Homecoming Parade is scheduled to hit Market Street as close to 3:30 p.m. as we can time it. Thank you.
Reminder: Dental Safari will be at Mt. Carmel Grade School tomorrow, September 5th seeing children who have turned in a signed consent form. It is not too late to take advantage of this service, if you would like your child to be seen by the dentist please notify your child's school regarding a consent form. All Kindergarten, 2nd, 6th, and 9th grade students are required to have a dental exam on file for compliance. This is a great opportunity to fulfill that requirement if your child does not have a dental home established. Please feel free to call 262-5104 ext 112 if you have any questions.
Dental Safari forms need to be turned in no later than Tuesday, September 3, 2019. Great opportunity for those who do not have a dental home or the means to see a dentist on a regular schedule. If you have questions please call your child's school.

This is a reminder that the schools will be operating on a 3 hour early dismissal on Friday, August 30th. Schools will be closed Monday, September 2 for Labor Day Holiday. Thank you.
Just a reminder: If you plan to utilize Dental Safari for your child's dental screening, please have consent from signed and returned to your child's school office by this coming Friday, August 30th.
Dental Safari will be visiting our district on Thursday, September 5th and Friday, September 6th and will be giving dental exams to any student who does not have a regular dental home. If your student has not completed the required school examination, this will complete that requirement. Please request a consent form from the office or fill out directly online at
www.wabash348.com
and clink the Dental Safari link. If you have any question please feel free to call me at 262-5104, ext. 112

ONLINE Registration is now OPEN!!