MCHS & MCJHS Dress Code 2022-2023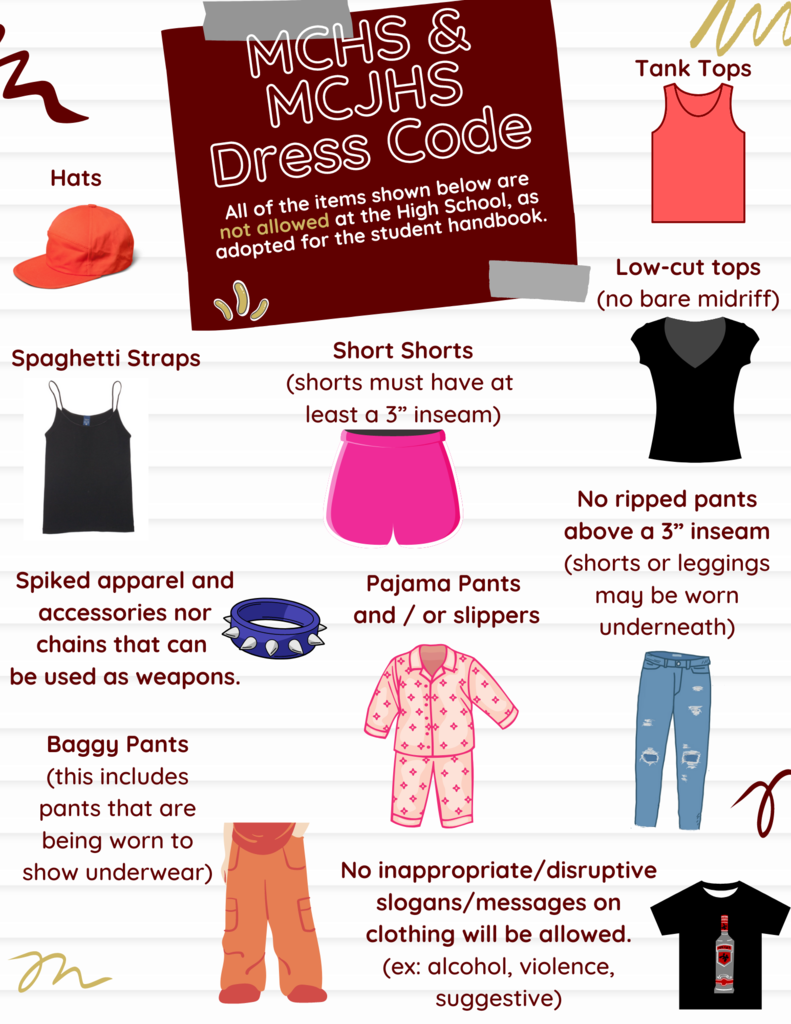 MCHS parking passes will be sold during the Open House in the MCHS Library on Wednesday, August 10th according to the following schedule: Seniors - 4:45 Juniors - 5:05 Sophomores - 5:25 Specific information was sent to the student's email. If you have any questions, feel free to contact the school office on Monday.

If you believe, based on your income, that your child may qualify for FREE or REDUCED meals, please print and fill out a 2022-2023 Food Service Application >>
https://5il.co/1f0a1
<< and return it to your child's school office or you may fill one out at your child's school office.

REMINDER: Today, August 3, 2022, from 9-11 a.m. and 4-6 p.m., Room 175 at MCJHS will be open for any Wabash CUSD #348 parent/guardian needing assistance with registration.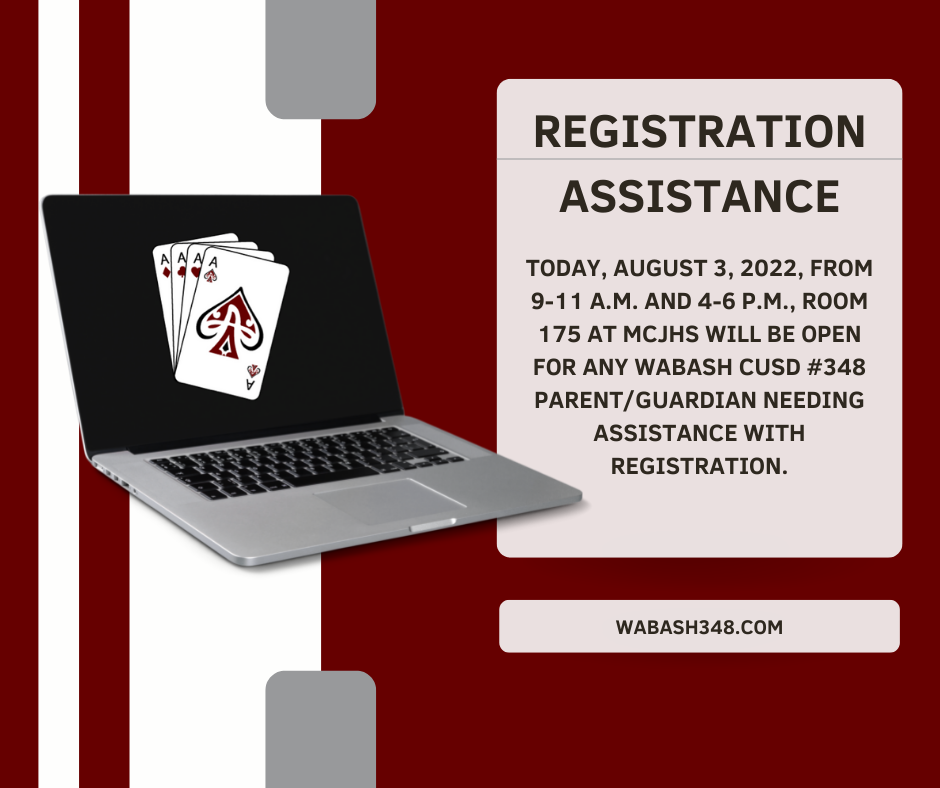 Way to go ladies!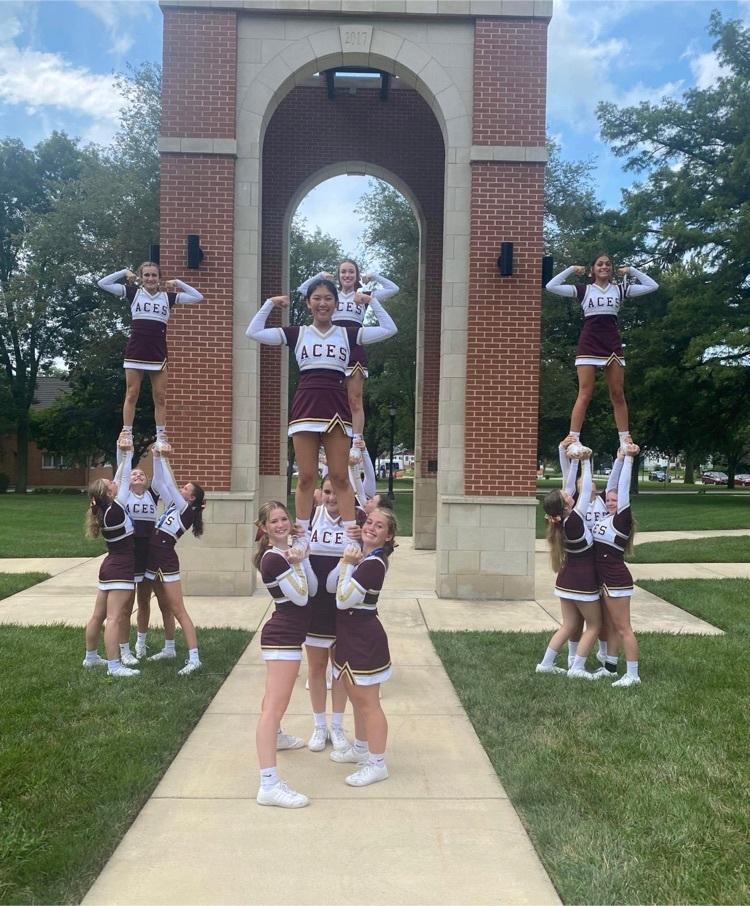 Hey Golden Aces, want to try something new or have been curious about a fun-spirited, healthy, inexpensive sport? MCHS Cross Country may be for you! 👟Everyone plays, no benches. 👟Conditioning training has begun, but anyone can join at any time. 👟Monday through Friday, 6:30 pm-8:00 pm. 👟Meet at the Mt. Carmel High School parking lot/weight room. 👟No commitment, just try it out. 👟Coach Vargo will be happy to answer any questions. 👟 Grab your running shoes and get Aces strong!

High School Open House is set for Wednesday, August 10th from 4:30 to 6:00 PM. Students and their families welcome! Go Aces!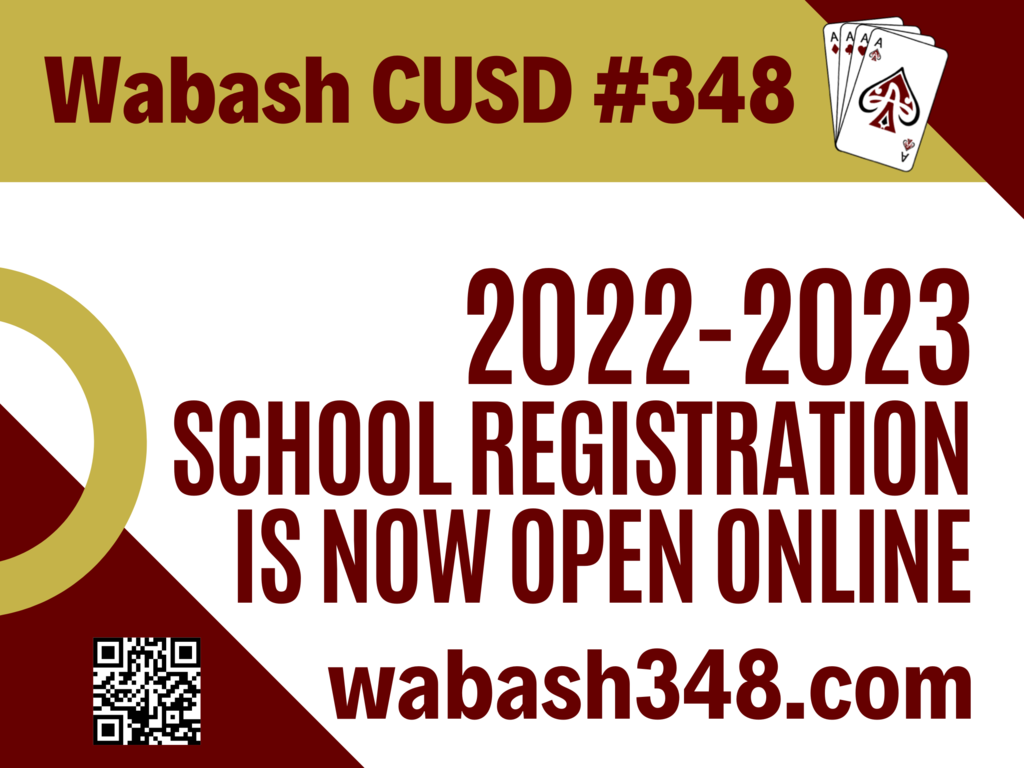 Download the Skyward App! Review grades, check schedules, keep tabs on attendance, monitor behavior and manage fees and payments.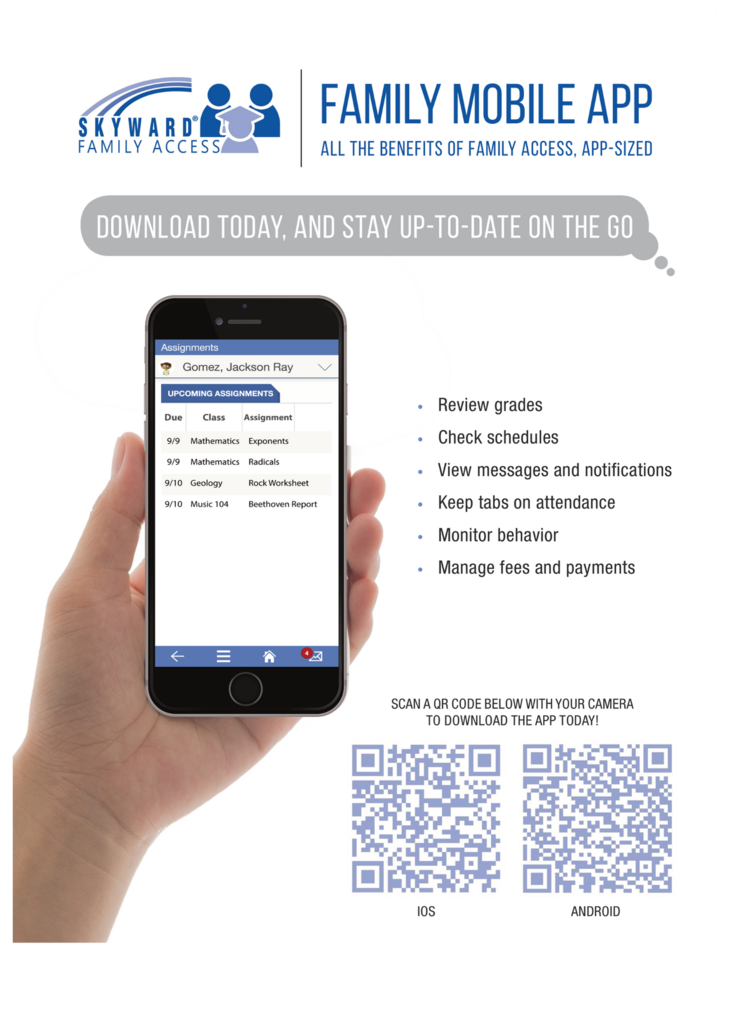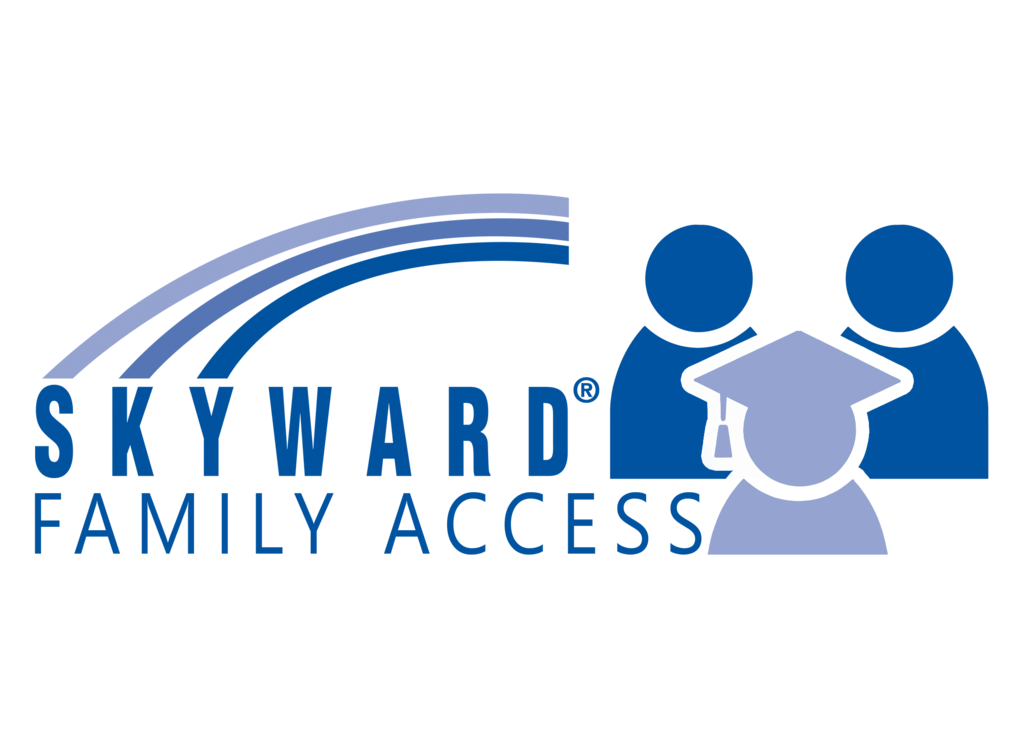 If you have health records for the 2022-2023 school year to turn in, you can drop them off at the Mount Carmel Junior/Senior High School on Thursday, July 14th, 9 am - 12 pm or Tuesday, July 19th, 5 pm - 8 pm. For more information, visit
https://www.wabash348.com/page/health-information
.
The Summer Woods class finished their off campus project of washing and staining a deck as well as hanging new shutters. They worked hard and did a great job!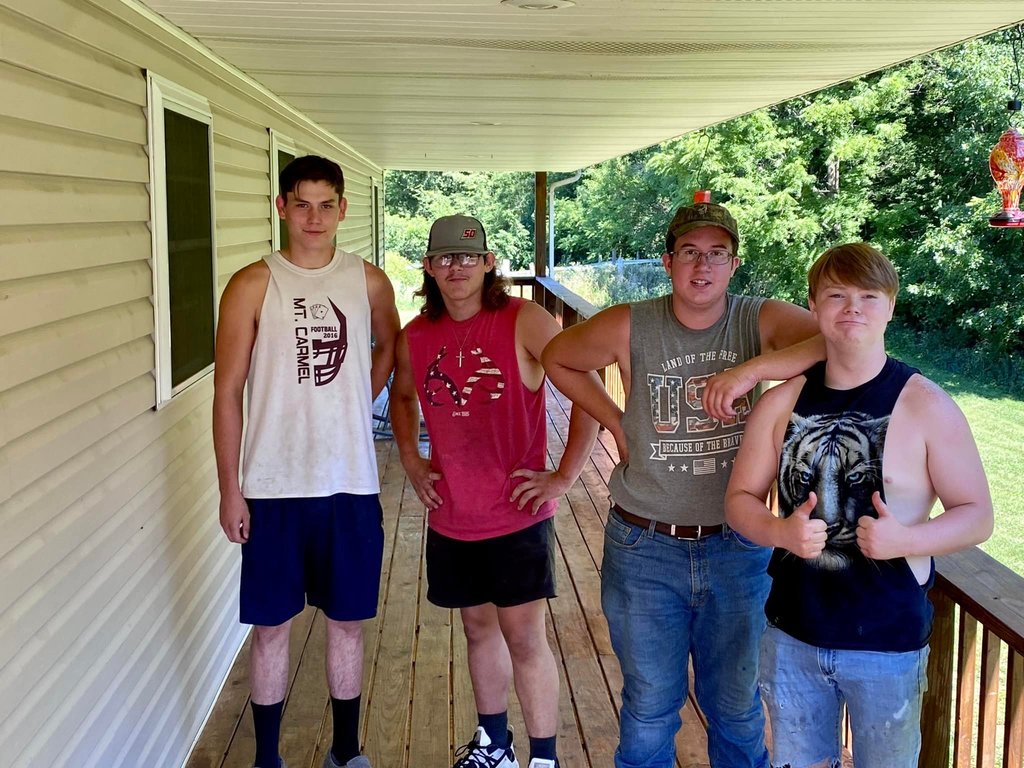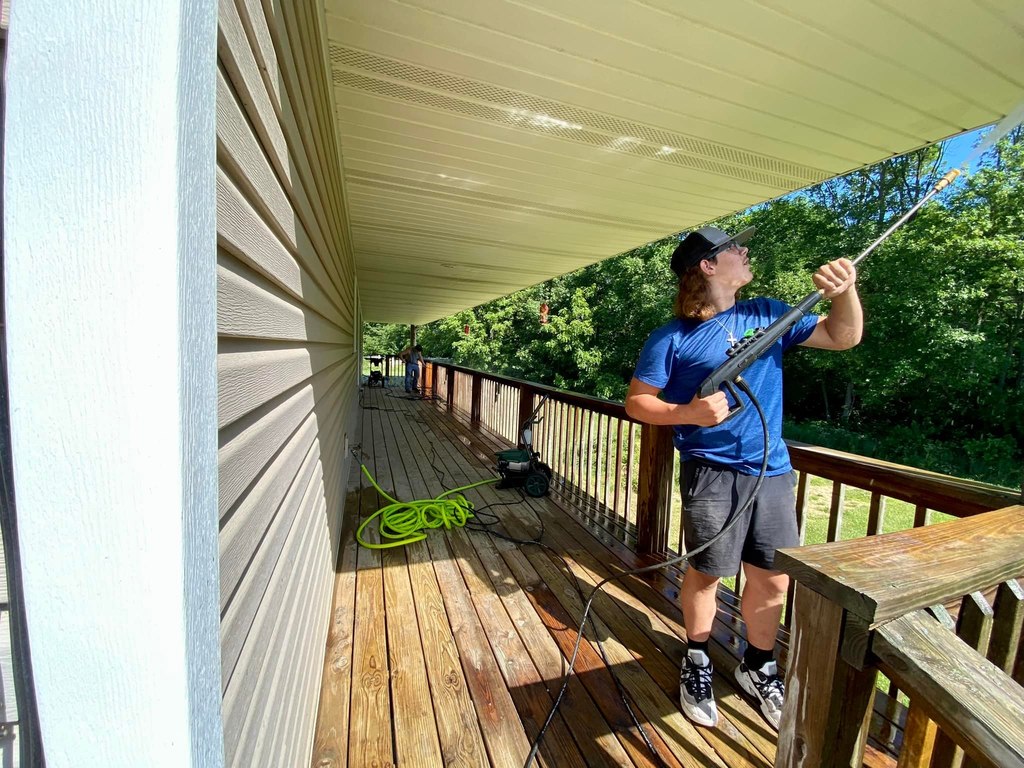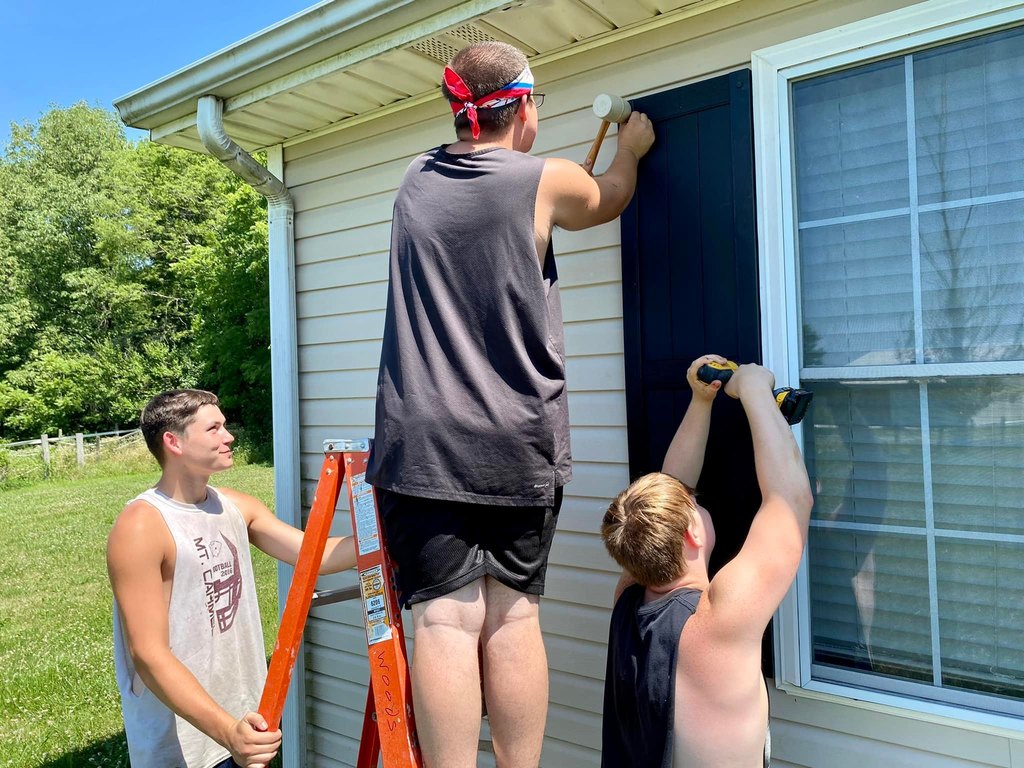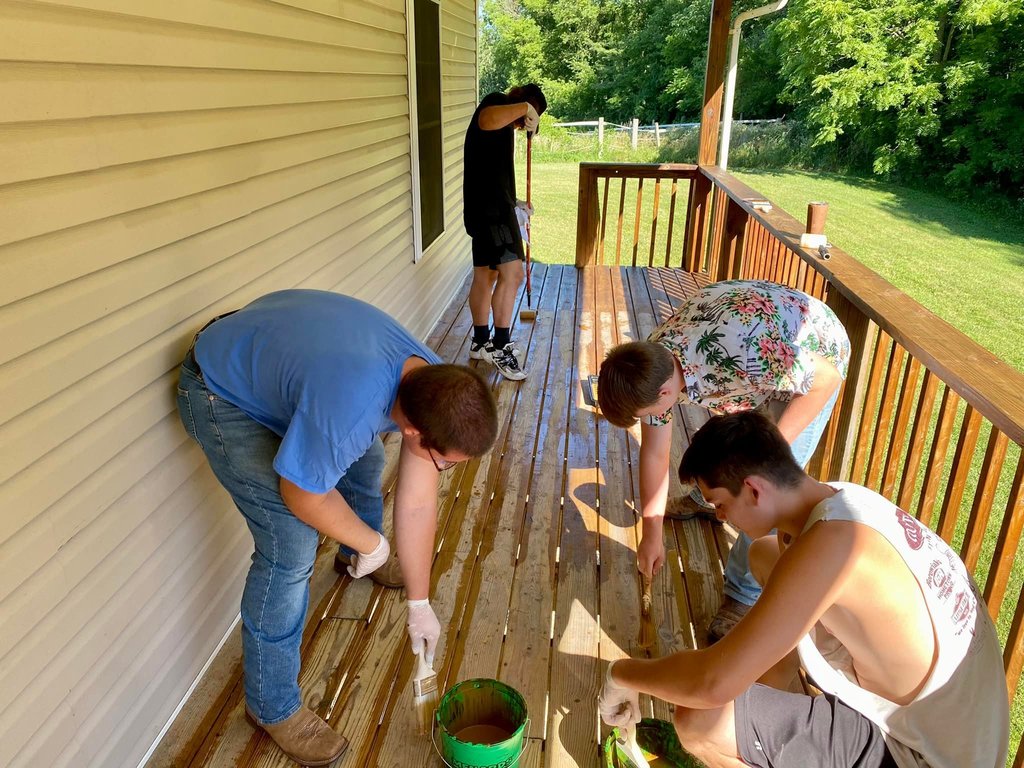 Power washing 101 for these Woodworking Home Improvement students. Thanks to MCHS Woodworking Instructor Mr. DeStefano for all he does to grow his program.

I love the smell of freshly waxed halls in the summertime…it smells like victory. Major shoutout to Mr. Holt and his summertime crew for making our school look golden for our Aces!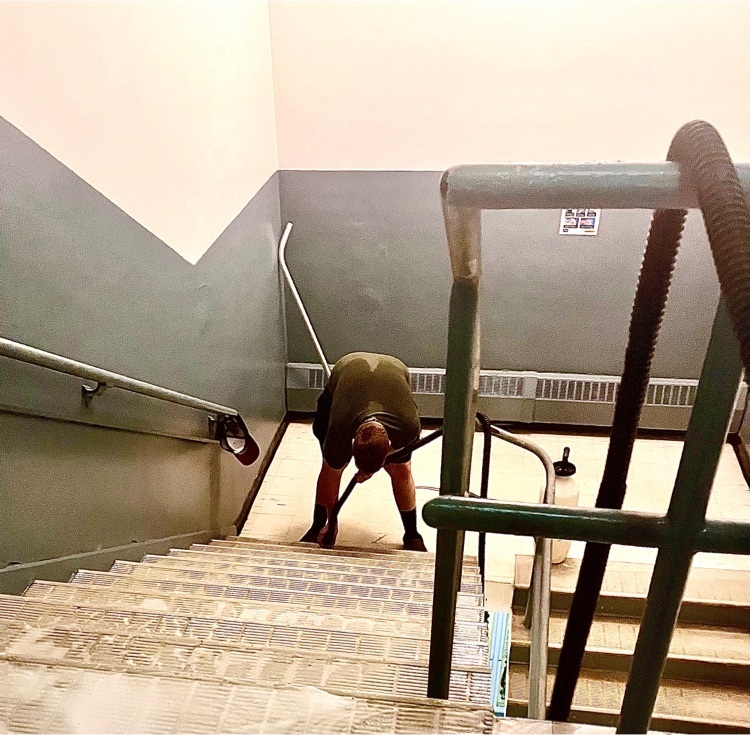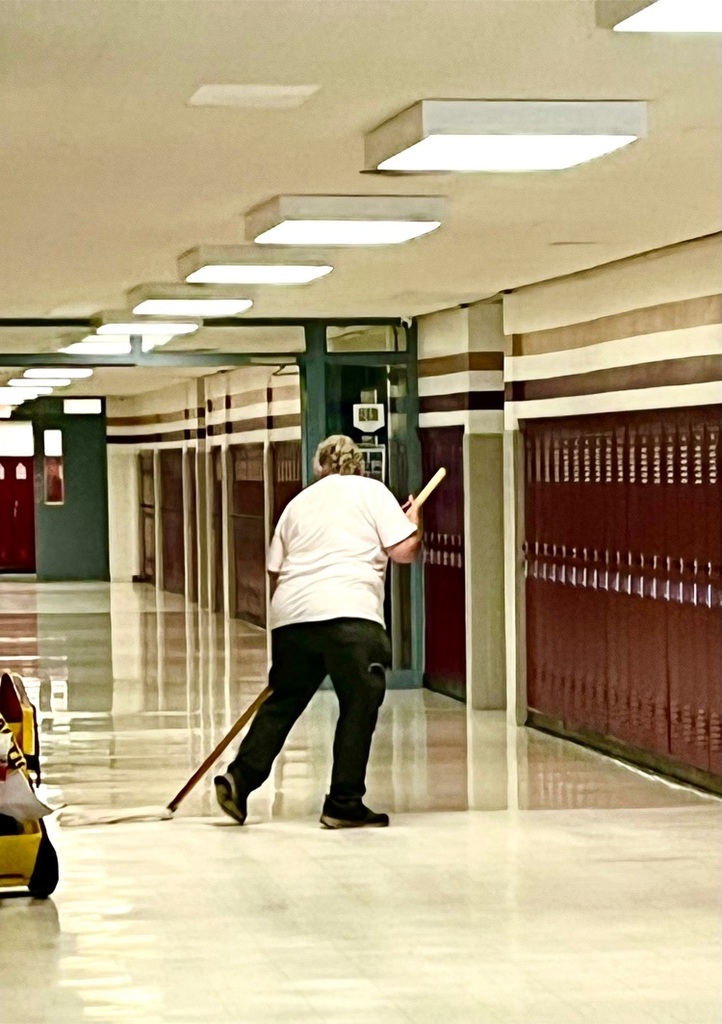 The Summer Woods Class has been busy getting the new Home Improvement and Construction classroom ready for next year. We have a door, window, drywall station, toilet, sink, prop roof for shingles and steel roofing, an electrical station, and more to come.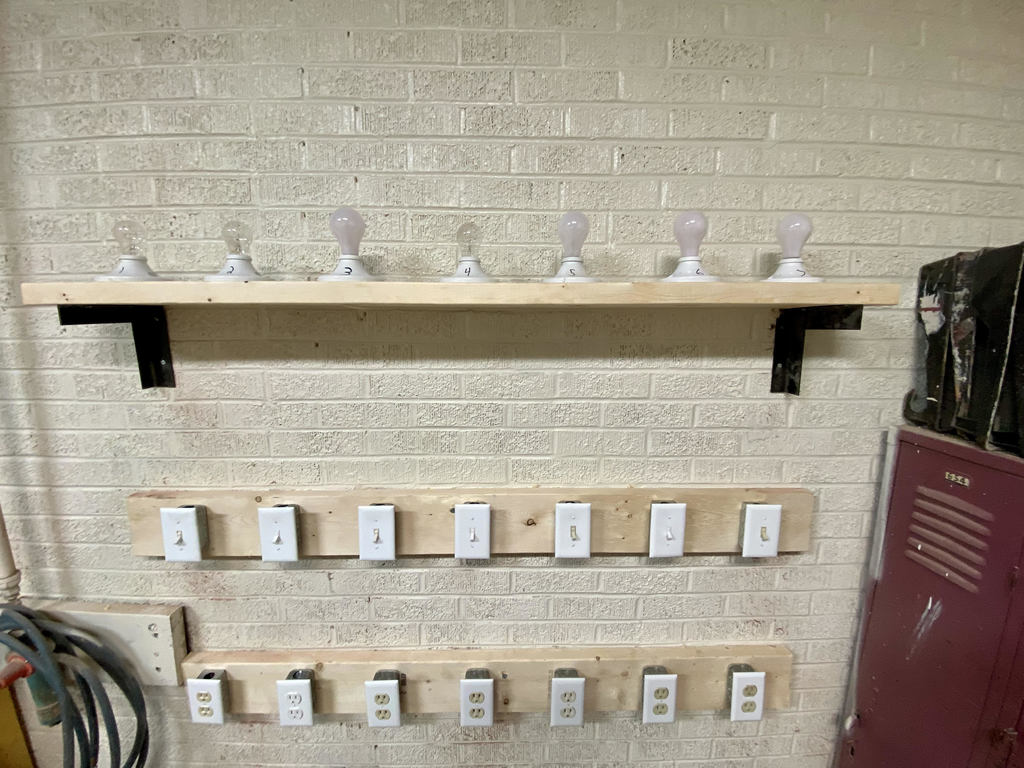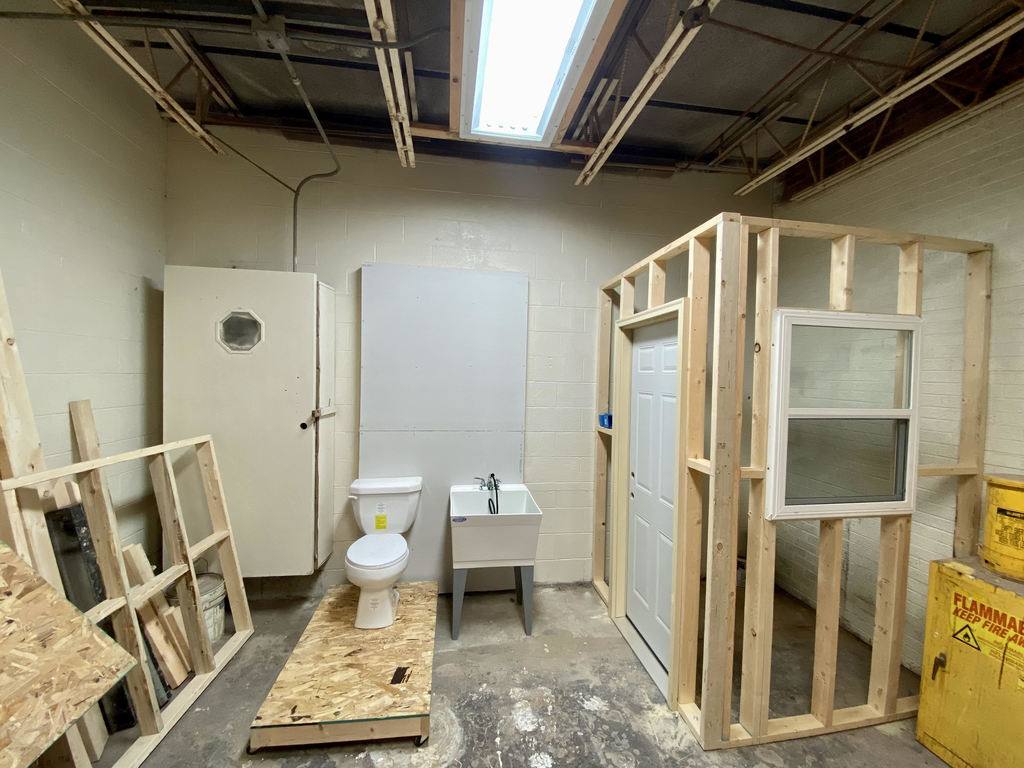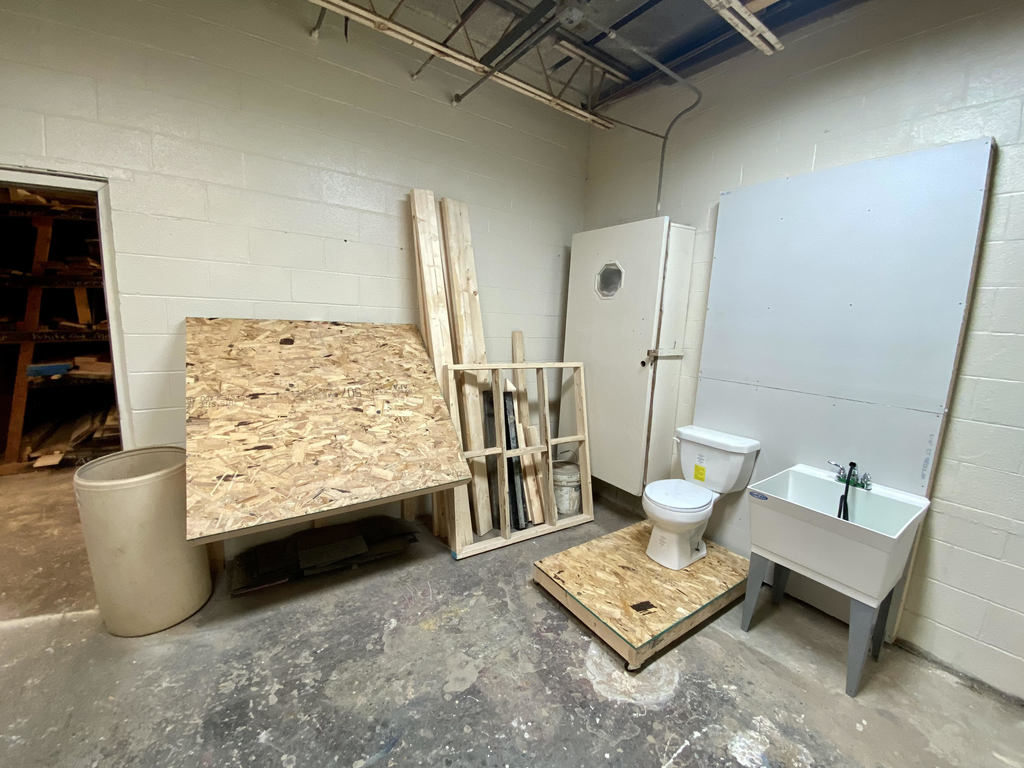 Things are looking up here at MCHS with Perfection on site to install ductless air conditioners in the 3rd floor classrooms. These classrooms are going to be really cool when the students roll in.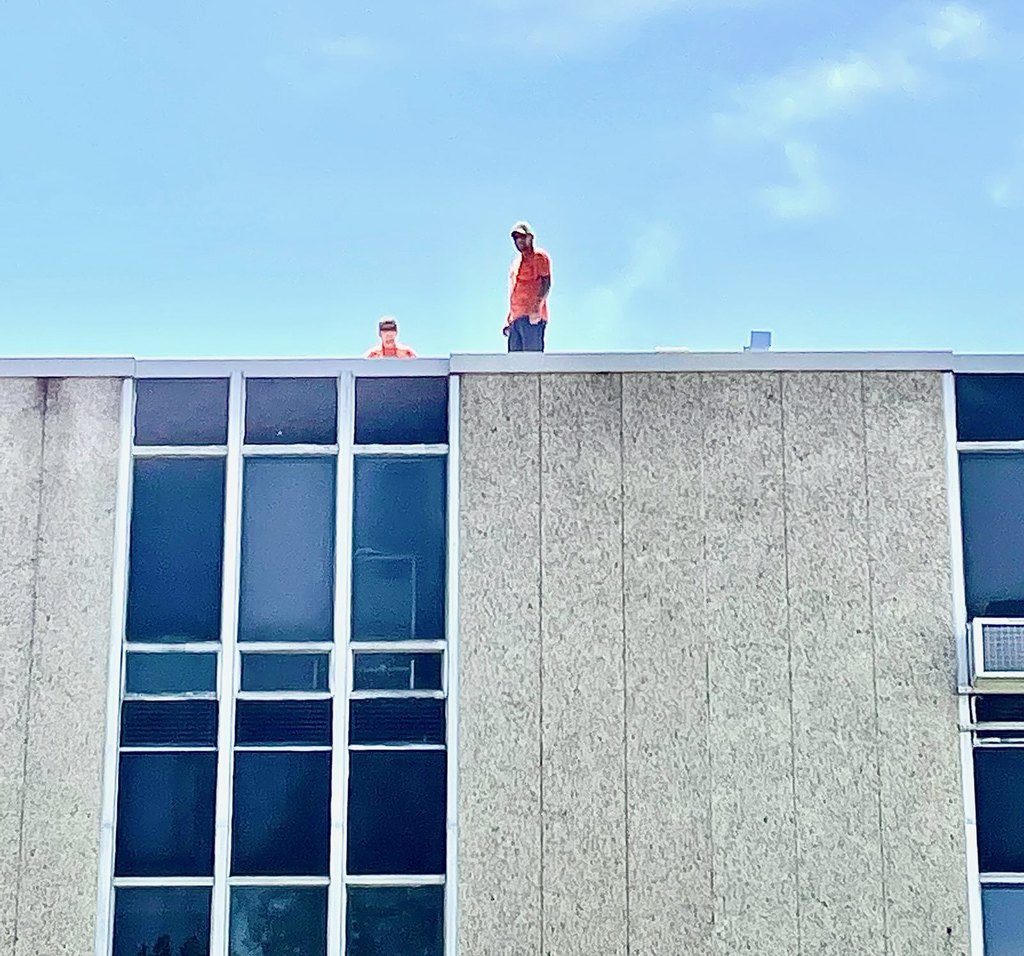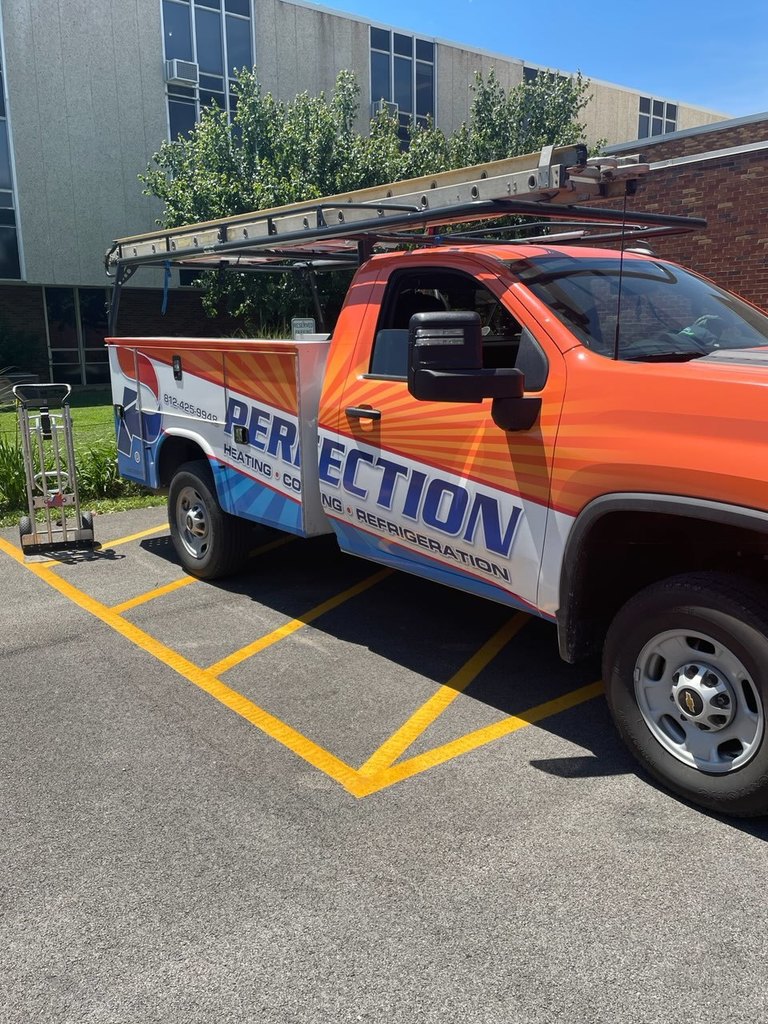 Cheer Camp 2022 wrapped up today! These Golden Aces had their school spirit flowing with some swag all week!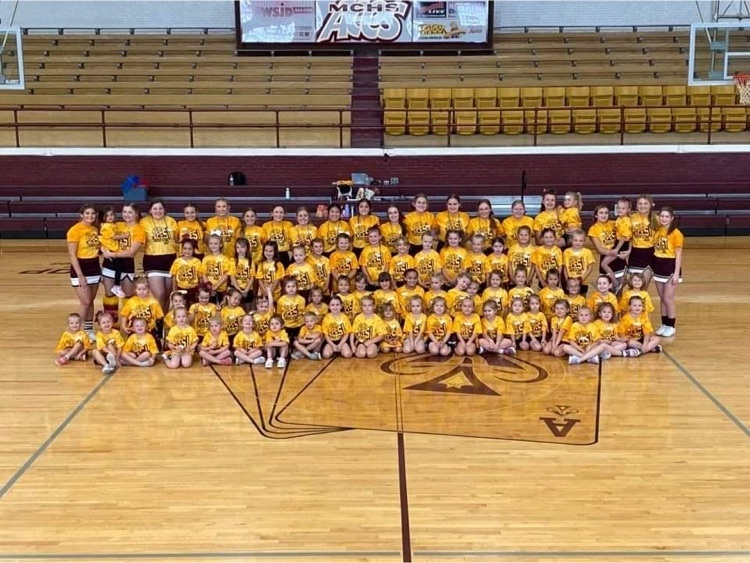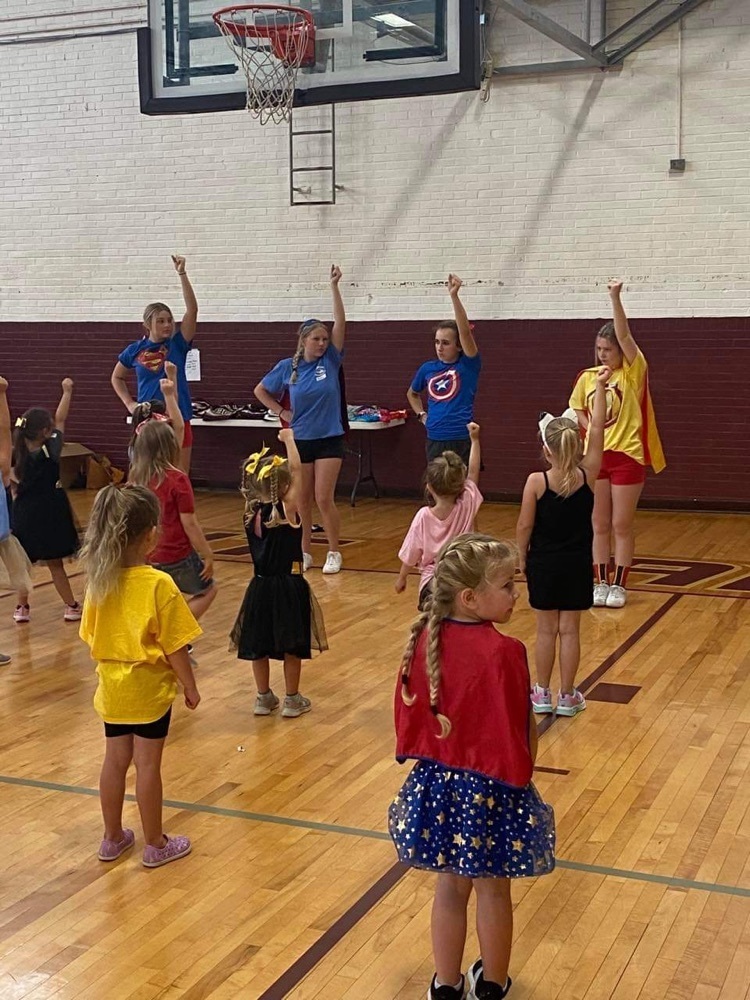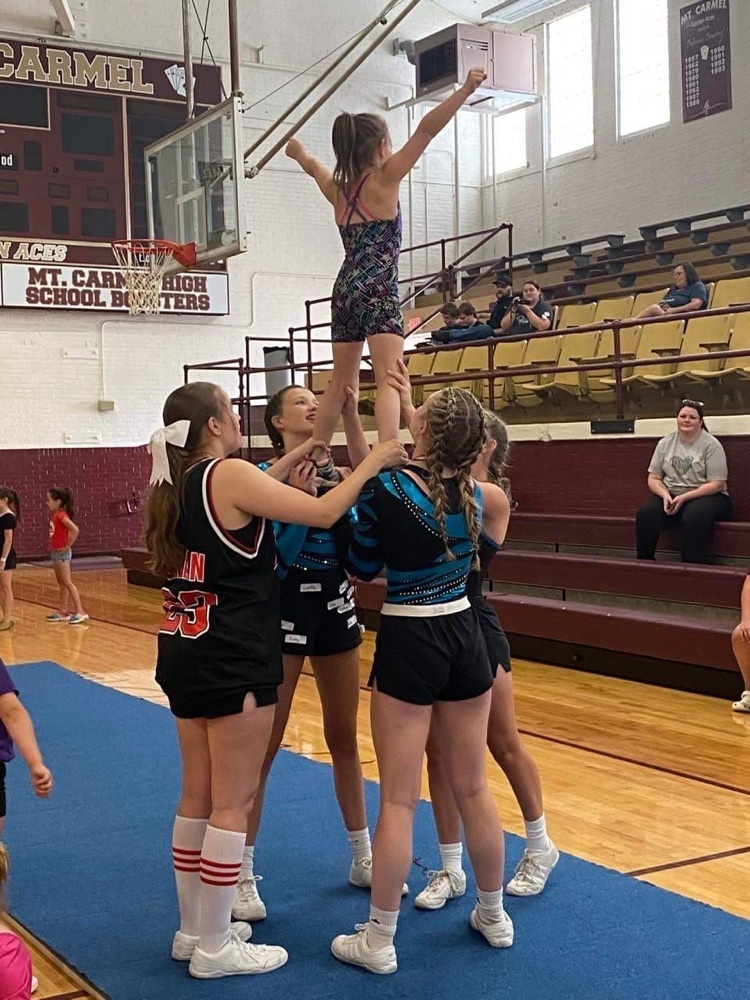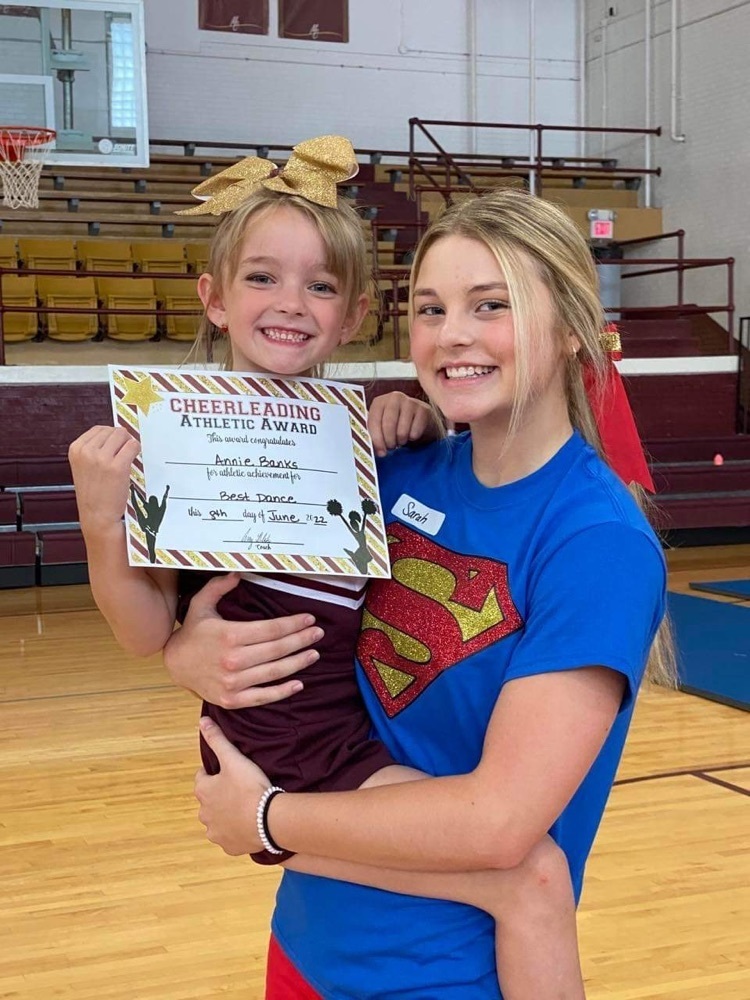 Cheer Camp 2022 is rocking the gym this week!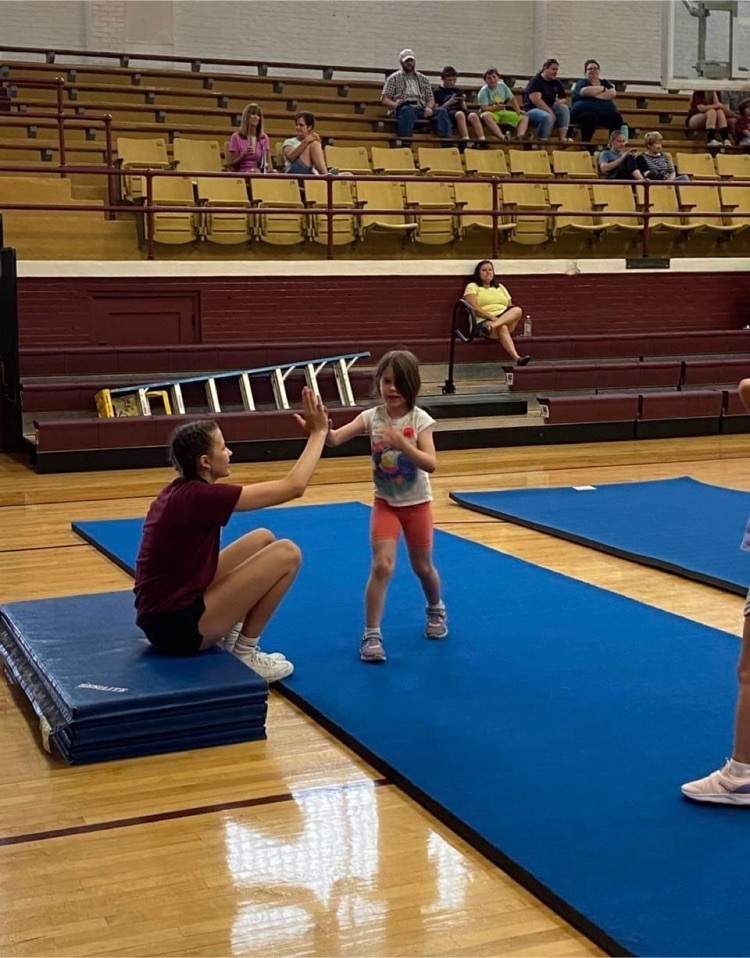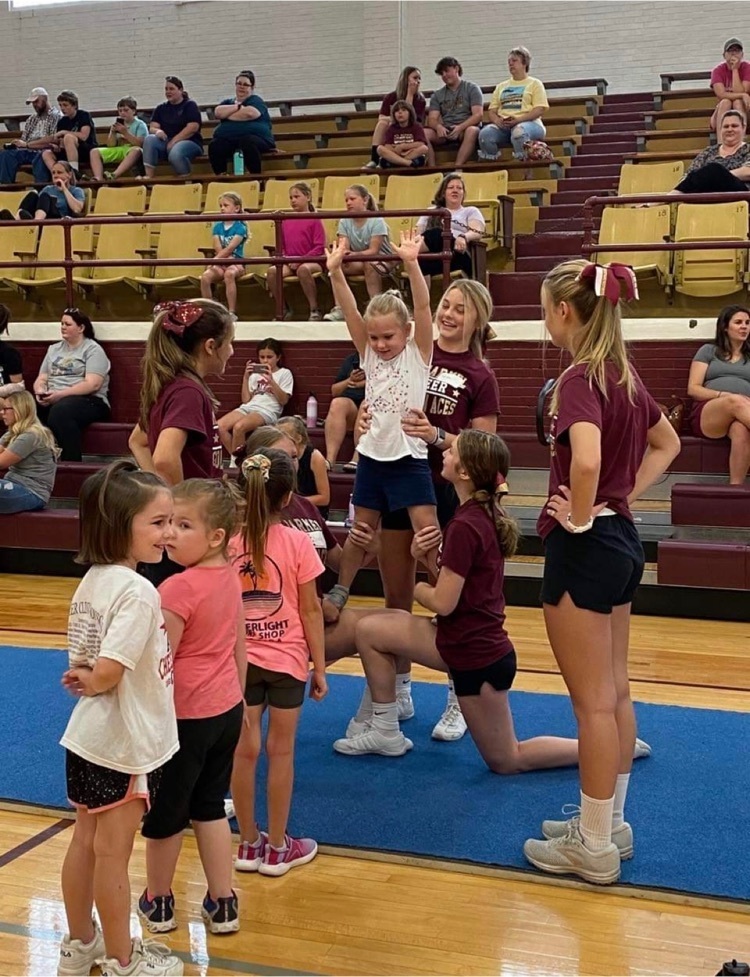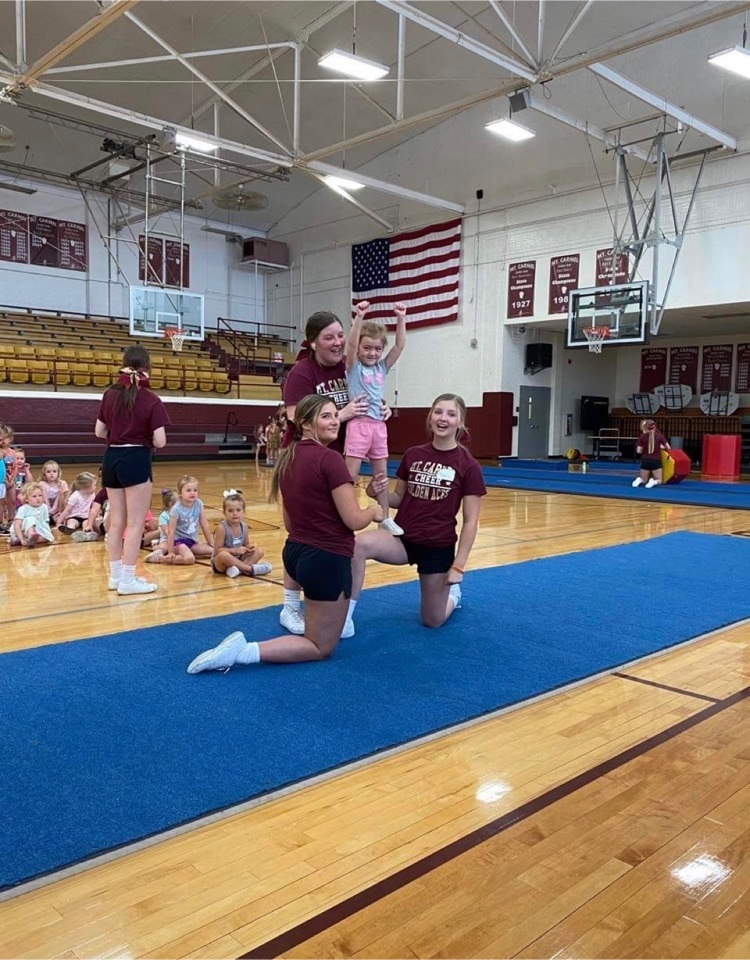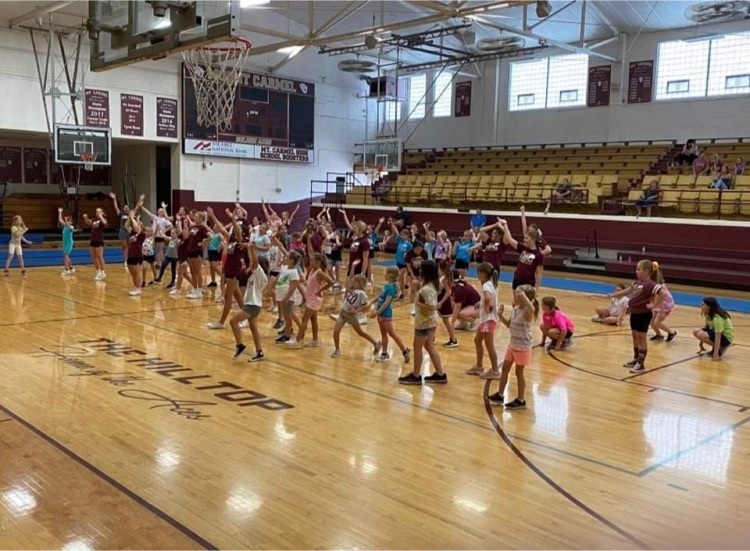 The Summer Woods Class went to visit Goliath Hardwoods in Evansville today to learn about the lumber industry from owner Jim Scheu. We bought 12 different species of wood and were able to completely restock our lumber supply for next year.