Thankful for local access to experiential learning this summer. These students chose to take advantage of a quick field trip with Mrs. Willis for American Government. MCHS is offering this class in our session of Summer School 2022 for students who want to advance their credentials for next school year. Great job Golden Aces! Thanks Wabash County Courthouse for your investment in our kids!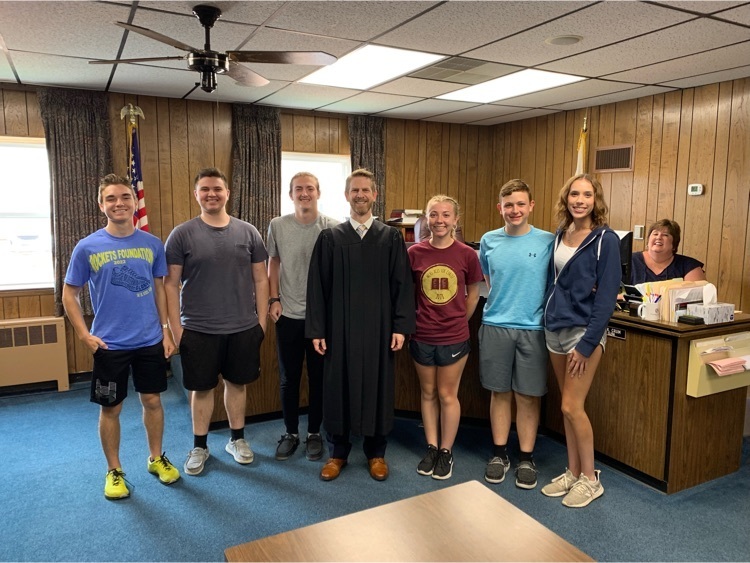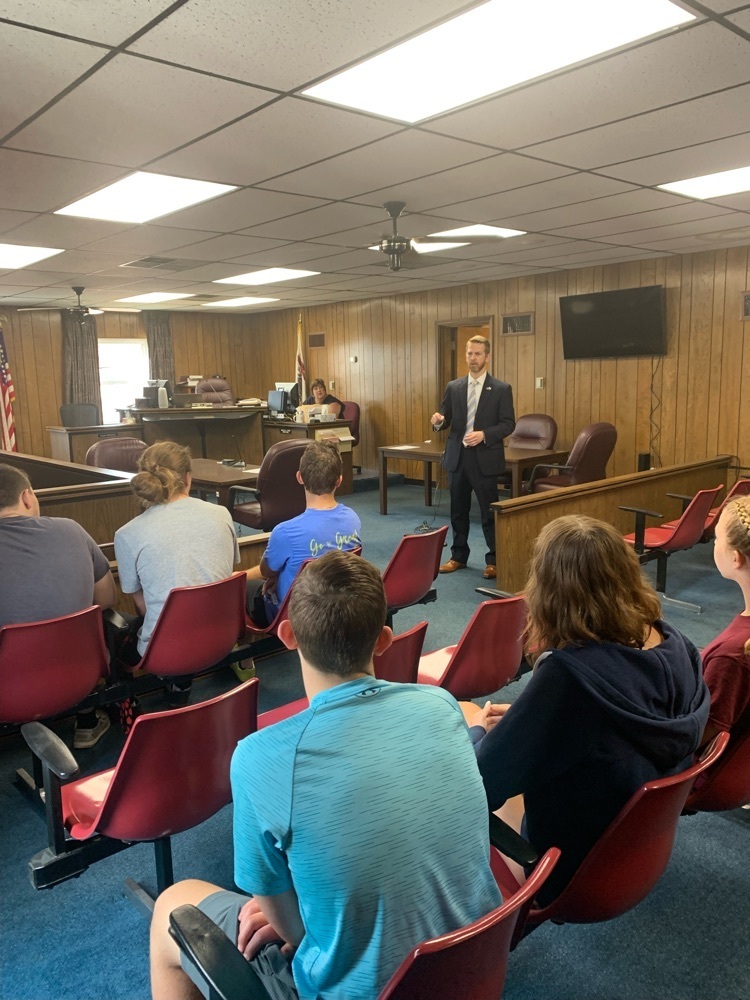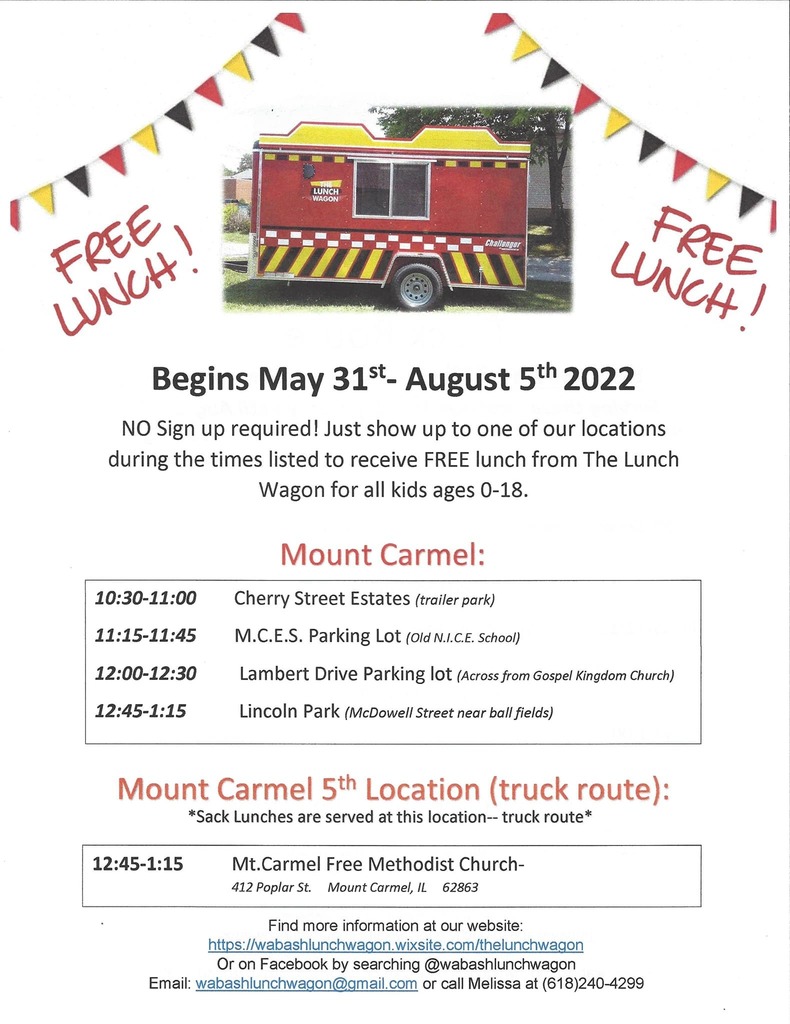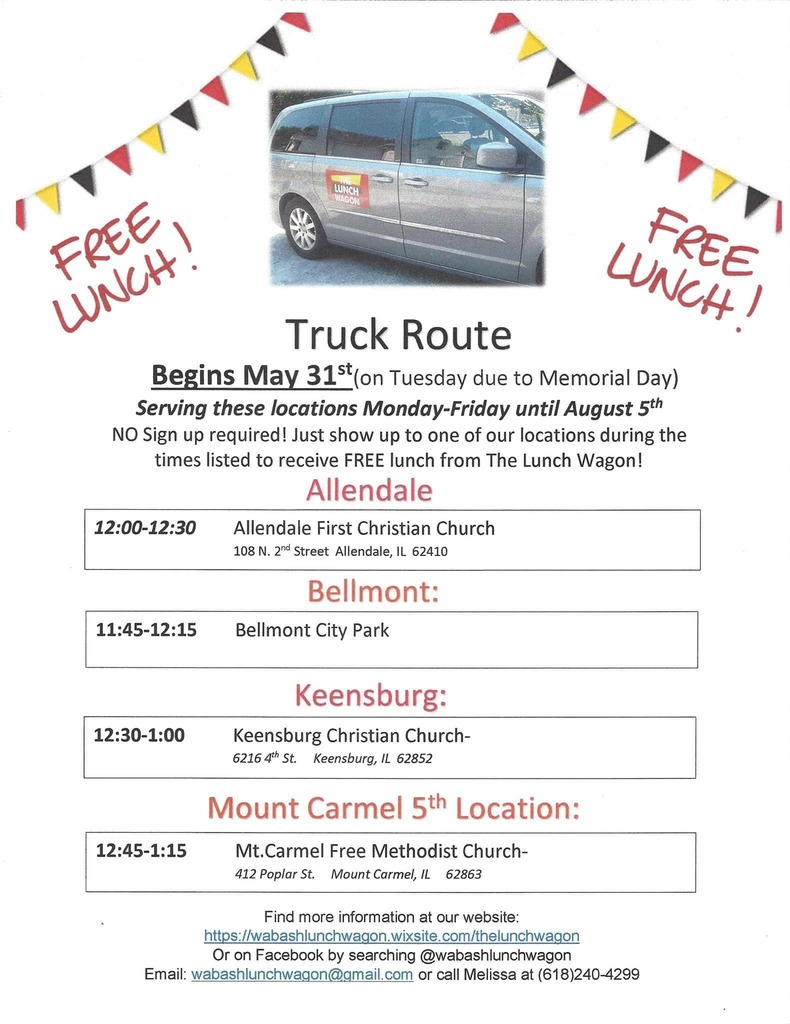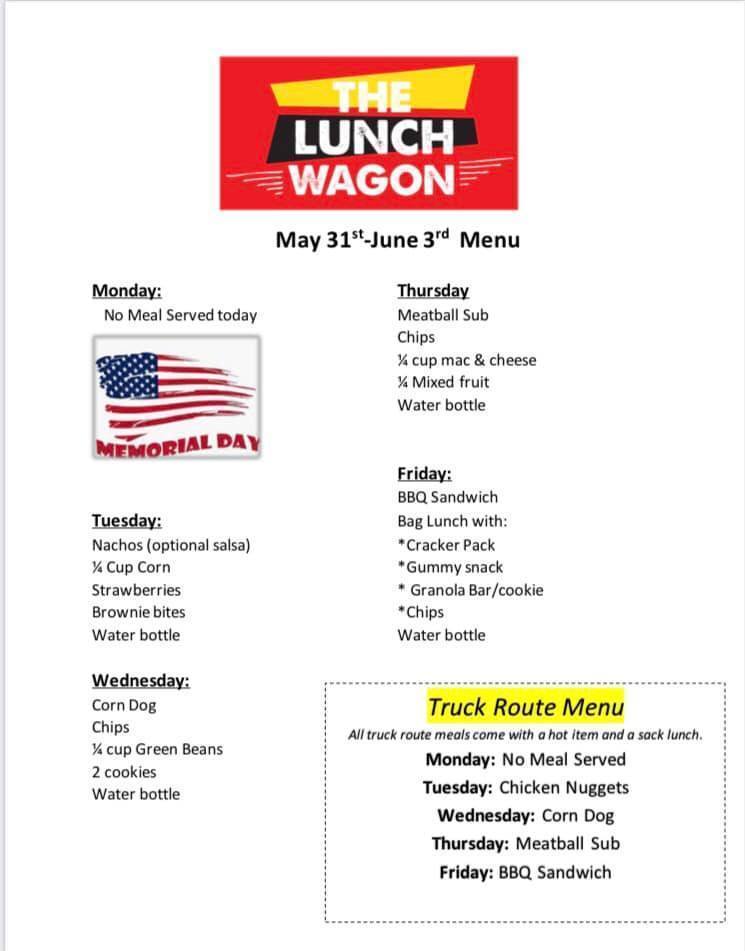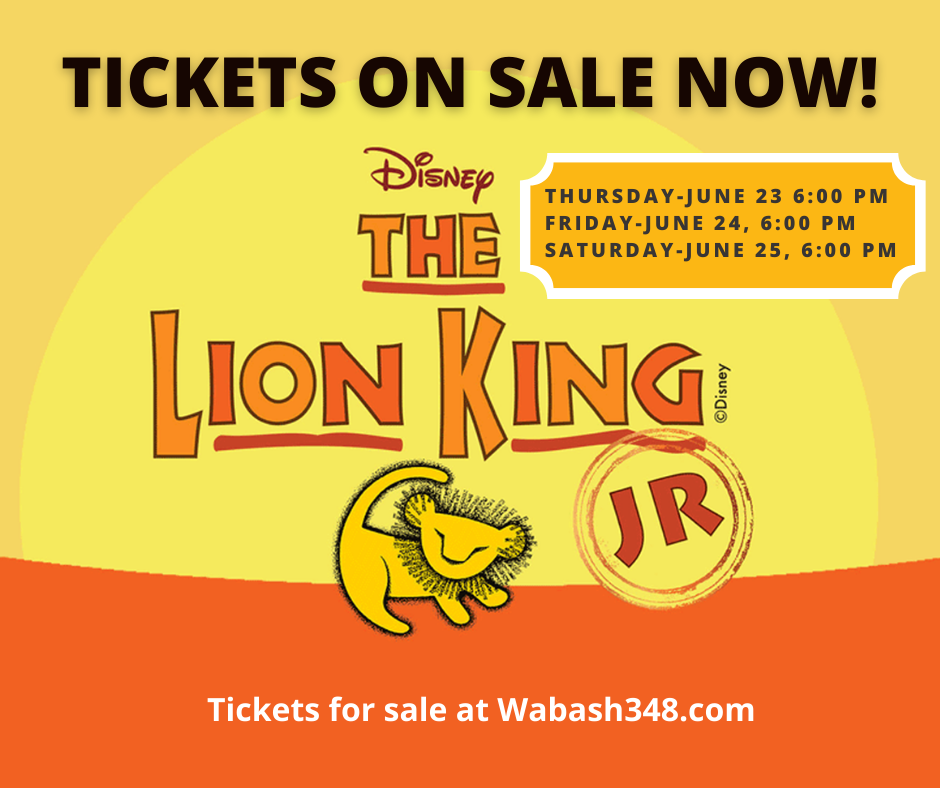 Eden Wankel, a MCHS junior, competed in the IHSA Class 2A State Track Meet held in Charleston, Illinois, finishing in a tie for 16th place with a jump of 1.47 meters.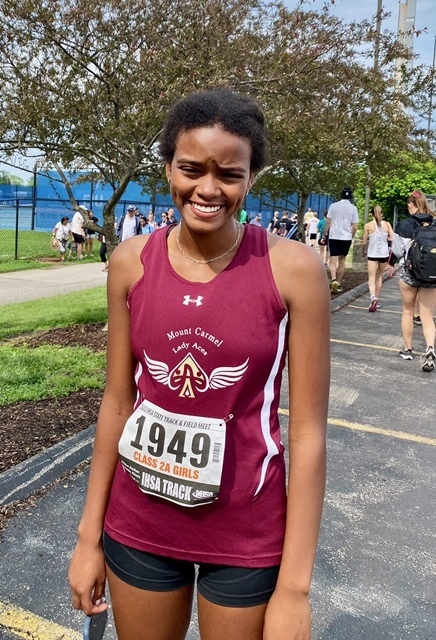 Class Officers for 2022-23 School Year Senior Class President Libby Horton Vice President Ava Harrington Secretary Savannah Zimmerman Student Council Reps Maddie Young and Liv Alka Junior Class President Chandler Cusick Vice President Wyatt Alka Secretary Macy Mandrell Student Council Rep Lauren Fisher and Shade Loudermilk Sophomore Class President Gabi Peach Vice President Harper Taylor Secretary Kelsey Miller Student Council Reps Sarah McCorkle and Mark Vaupel

Free Sports Physicals for incoming 2022-2023 Sophomores, Juniors, and Seniors participating in MCHS sports. *Freshmen have to have a school physical to enter High School, these are just sports physicals.* MCHS Sports Physicals are next Monday 5/23/2022 4:00-7:00 pm. Currently, half of the time slots are filled. To sign up for a time slot or for more information please call 618-263-6340. Physicals are good for 13 months, so they will be good to go for the 2022-2023 school year.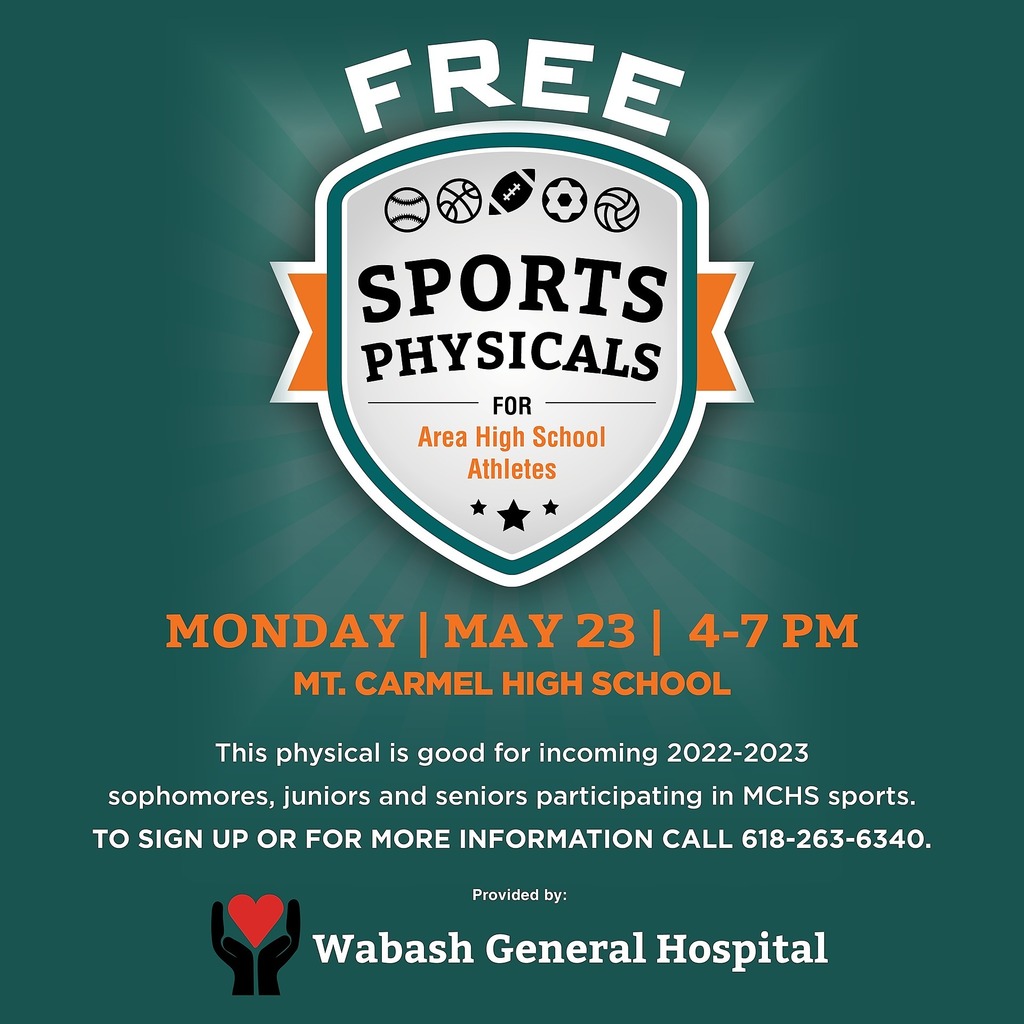 Wabash CUSD #348 is in the process of planning and developing the 2022-2023 Title I budget to promote the academic growth and achievement of our students. Your input is essential in establishing and accomplishing our future goals and preparing our students to meet or exceed grade-level expectations. Please take a brief moment to fill out this short survey. Thank you. >>
https://www.surveymonkey.com/r/2122psurvey
<<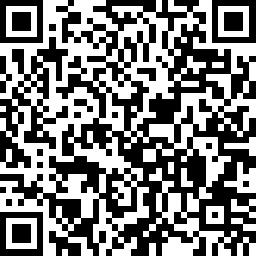 There are a couple of lunch changes at MCJHS/MCHS for the rest of the year. Friday, May 13 - BBQ Riblet, Chips, Side Salad, Fruit Choice, Cookie Wednesday, May 18 - Salisbury Steak, Mashed Potatoes, Green Beans, Side Salad, Fruit Choice Monday, May 23 - Burrito, Chips & Salsa, Corn, Side Salad, Fruit Choice Tuesday, May 24 - Turkey & Cheese on Bun, Chips, Cookie, Apples

Congrats to 2022 Seniors! Photo courtesy of Aly Mae Images.

The Industrial Tech classes made four picnic tables for the pavilion across from the school. Let's give a round of applause to these hard working students!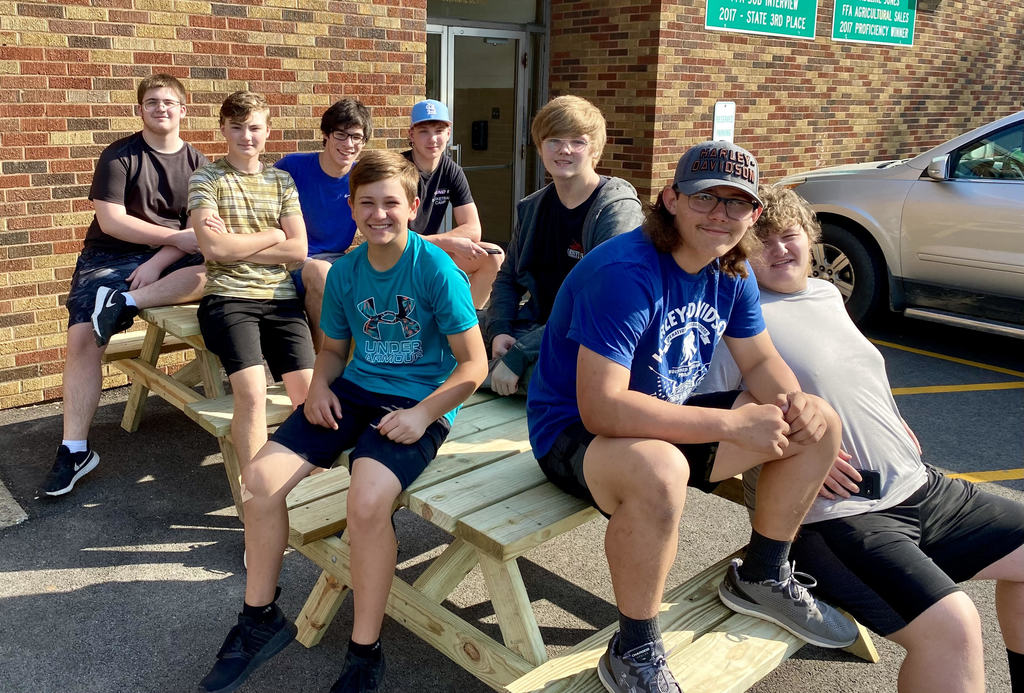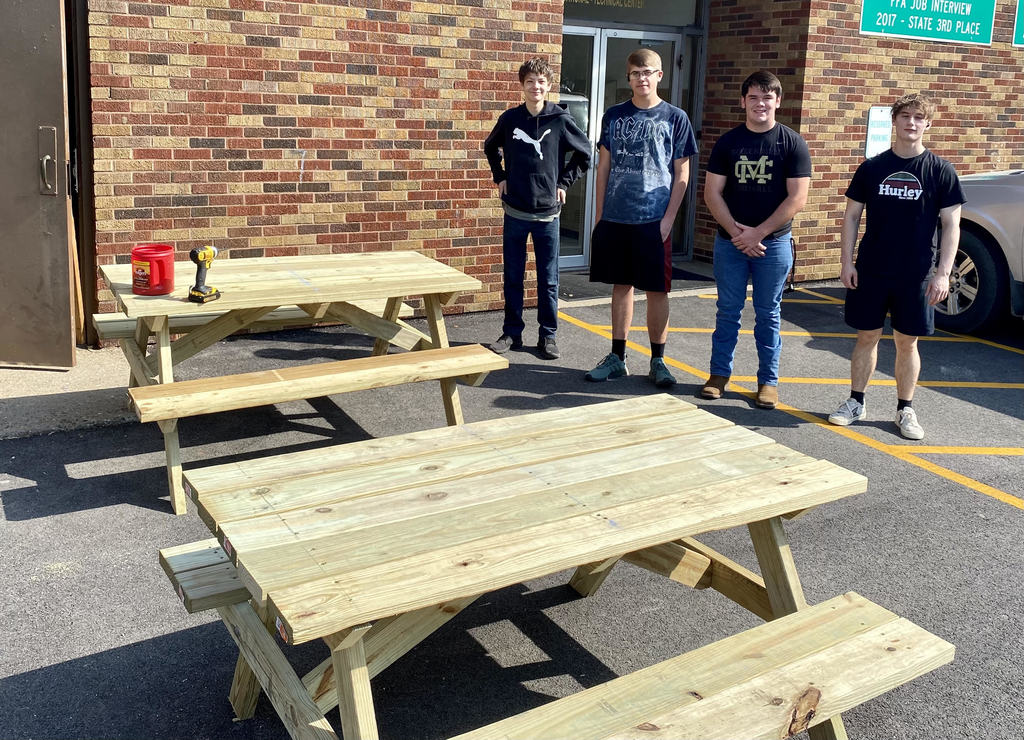 Walk-In Immunization clinics through the summer will be available at Wabash County Health Department for school shots & lead screenings. Tuesday, June 7th 7am-5pm. Tuesday, July 12th 7am-5pm. Tuesday, August 9th 7 am-5pm.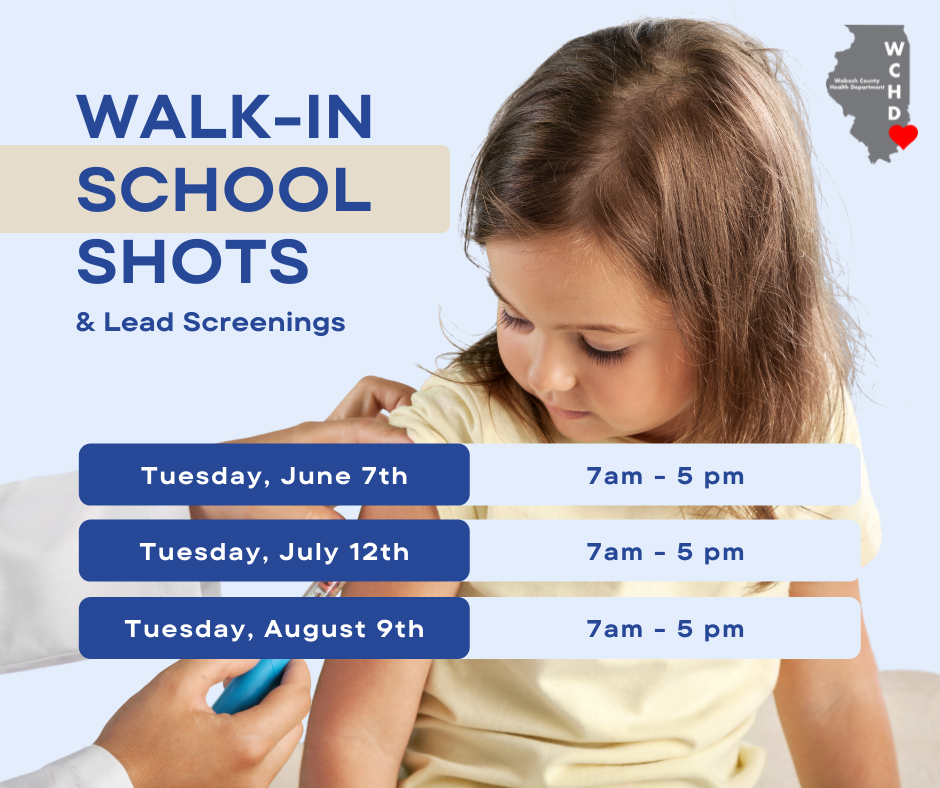 The MCHS Baseball game scheduled for today against Gibson Southern has been cancelled.

MCHS Athletic Announcement: Today's MCHS Softball game against Mt. Vernon, IN has been postponed. The game will be rescheduled for Friday, May 13th at 4:00pm. Today's MCHS Varsity and JV baseball games scheduled for today have been cancelled. Today's MCHS Boys Tennis match scheduled for today against Fairfield has been POSTPONED. This match will be rescheduled for Wednesday, May 11th.

Reminder: Your 2022-2023 Senior will need proof of receiving two Meningococcal vaccines with the 2nd vaccine being given after the 16th birthday. This is a required vaccine for entry into the 12th grade. If you have any questions please call 262-5104 ext 112. Thank you, Stephanie Kolb BSN, RN, PEL-CSN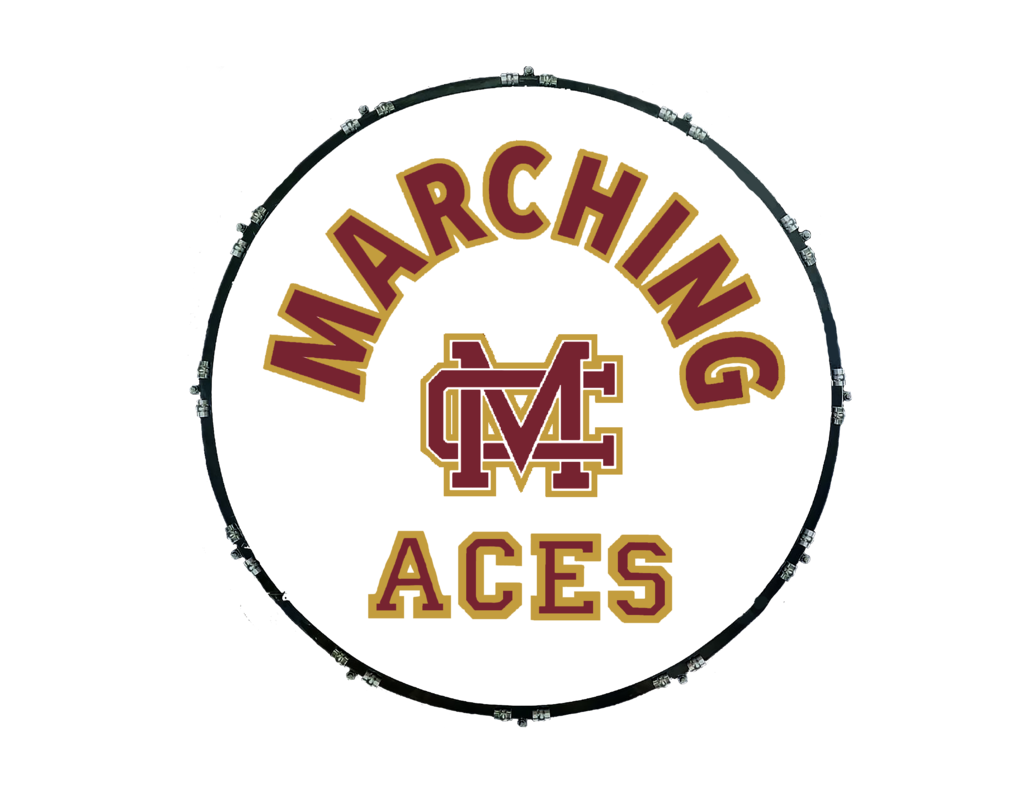 It's always a good day in Advanced Biology, but it's even better when you get to dissect a pig!