The Mt. Carmel 5th/6th grade boys basketball game scheduled for tonight has been CANCELLED. This game will not be rescheduled.

Tonight's 5th/6th grade girls basketball game at home against Red Hill will start at 6:00pm. 5th grade starts at 6:00pm with the 6th grade game to follow.

The 6th grade boys basketball tournament at Red Hill has postponed tournament games by 1 day. Mt. Carmel's next game will be on Friday at 6:00pm against Red Hill.

Attendance Checklist!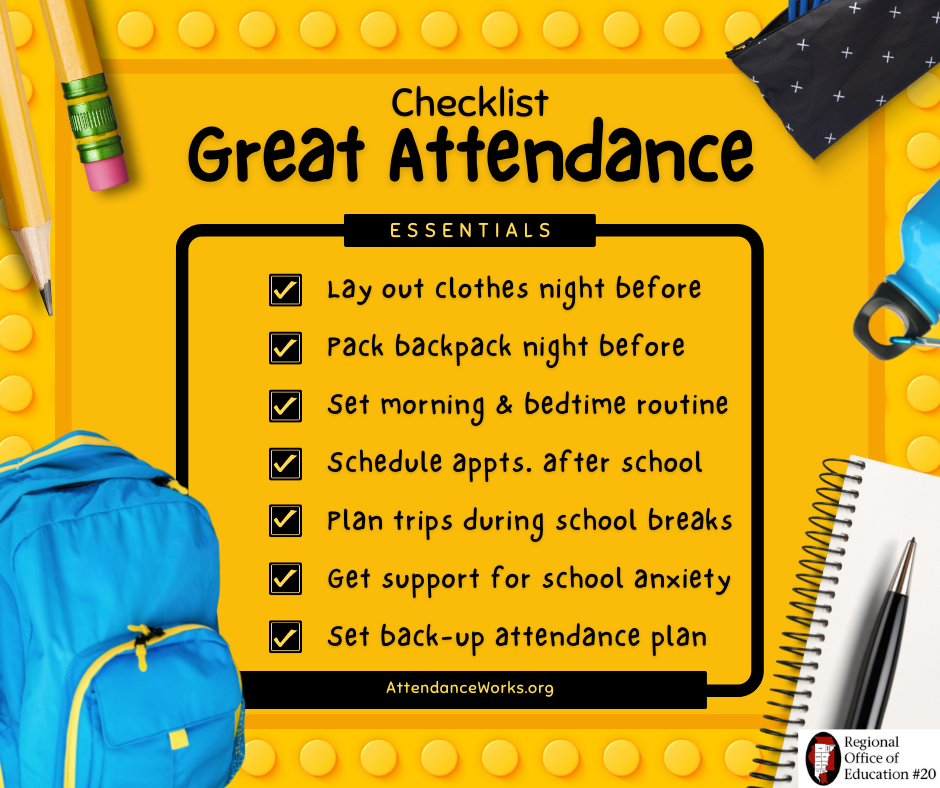 The 5th/6th Grade Girls Basketball Game that was rescheduled for Thursday, January 12th against Carmi has been CANCELLED. This game will not be rescheduled again this year.

MCGS Parents and Guardians- 2nd Quarter Grade Reports are being sent home today with your student. Grades are also available on Family Access on your Skyward Account. Thank you and have a great weekend.

Students in 2nd, 3rd and 4th grade participated in a Macy's Thanksgiving Day Parade before Fall Break. The students created their own balloons and coded their way through the streets!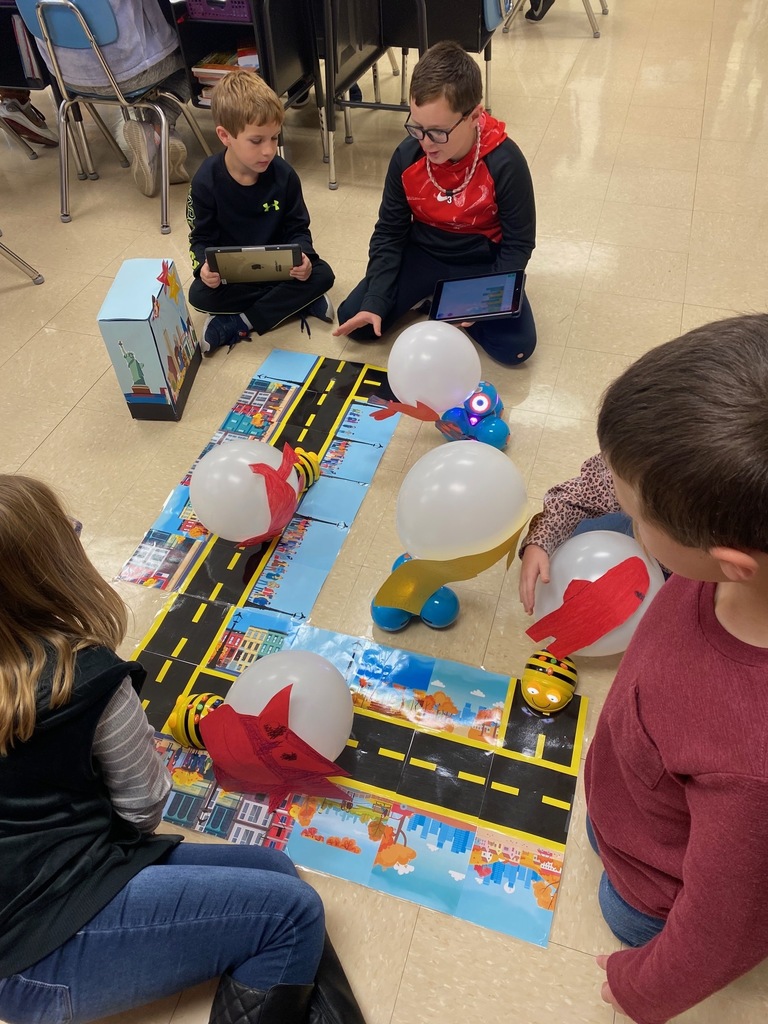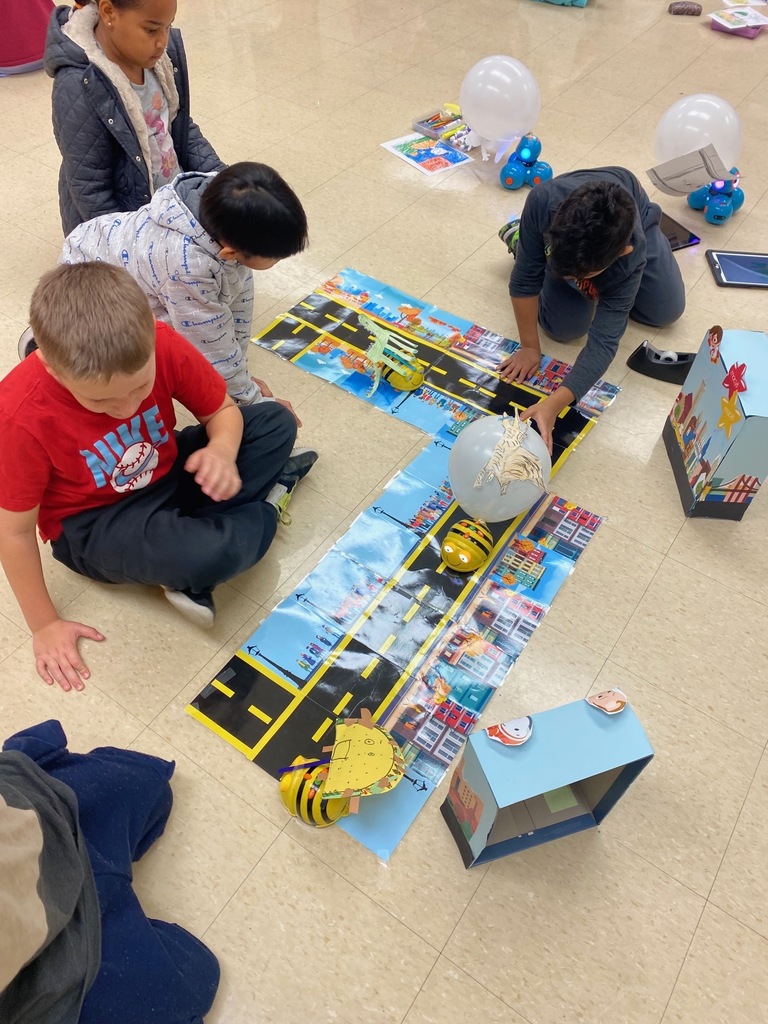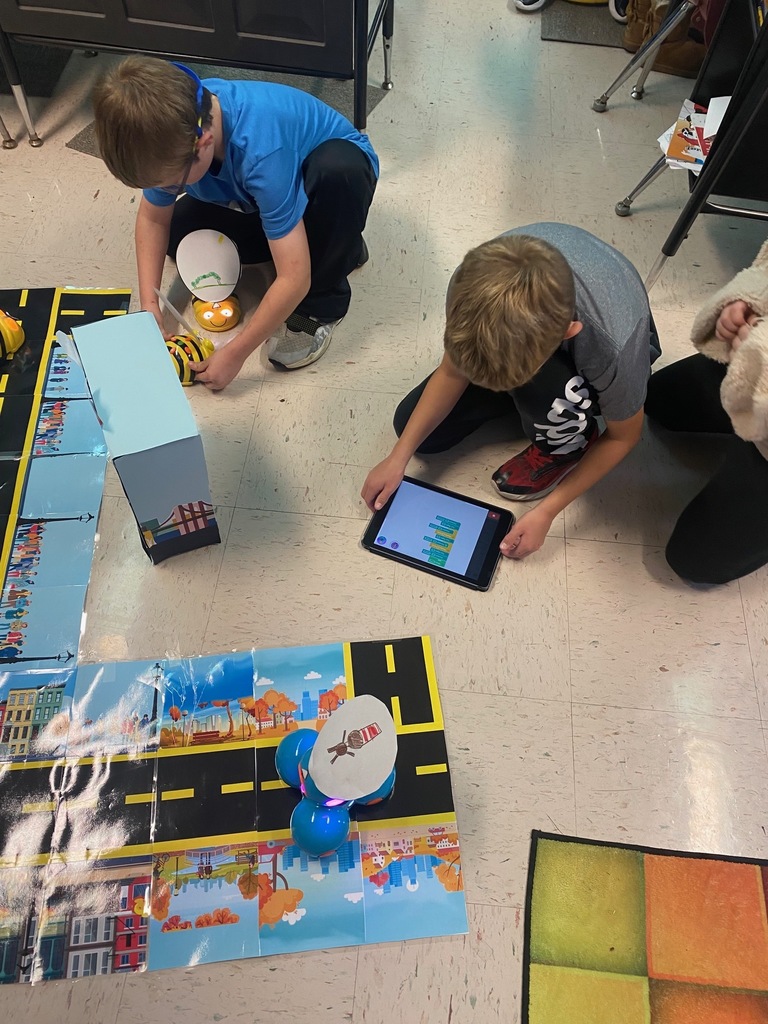 MCGS yearbooks from last year are in and have been given to students who ordered them. There are a few extras left for anyone who would like to purchase. Mrs. Healy has the extras and they are $25 each. There is a limited number available and will be sold until they are gone. Thank you.

Boys 5/6 Basketball: Practice this week: Wednesday 11/30 at Elementary School: 5:30-7:00 Thursday 12/01 at Grade School: 5:30-7:00 Please bring parent contact information to practice if you did not do so last week.

Attendance Matters!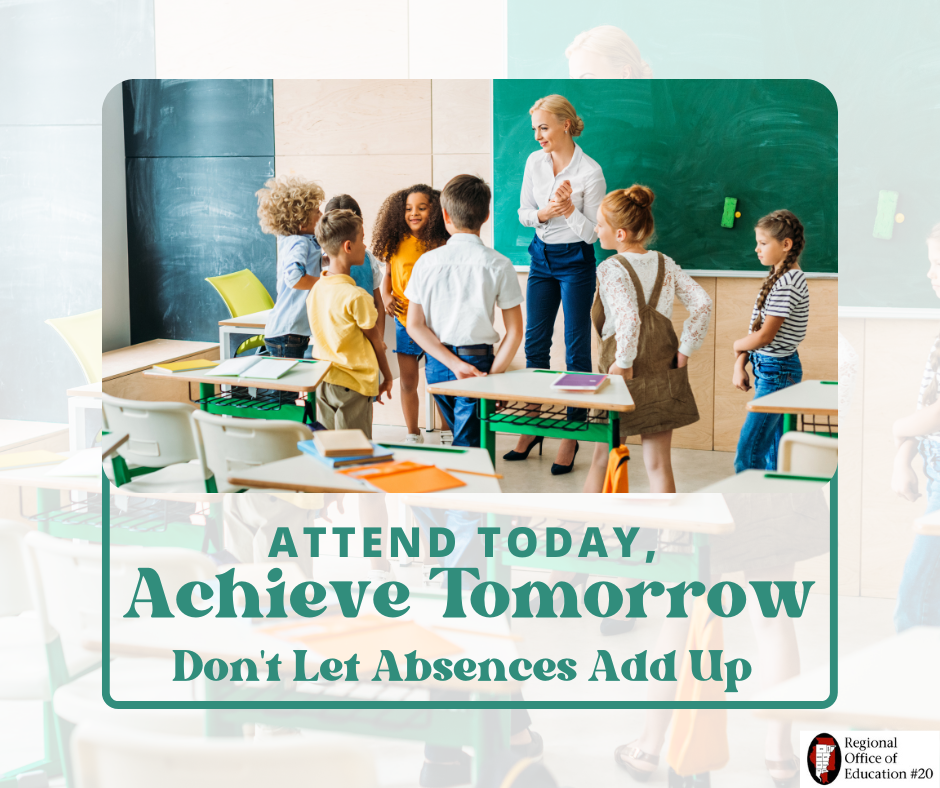 MCGS Students and Families- Reminder: There will be no school next week on November 21st-25th for Fall Break. Enjoy a happy and safe Thanksgiving!

MCGS Midterm Reminder- Today marks 2nd Quarter Midterm. Make sure to check your Skyward Account to view your student's academic progress. Thank you!

5th and 6th Boys Basketball- The first open gym is tomorrow, November 10th from 5:30-7PM at the elementary school. More information will be given regarding other open gyms and tryouts.

REMINDER - School will not be in session tomorrow, November 8, 2022 for the Election Day Holiday.

Winners of the Creative Contest for Wabash 348 Students during Digital Citizenship Week!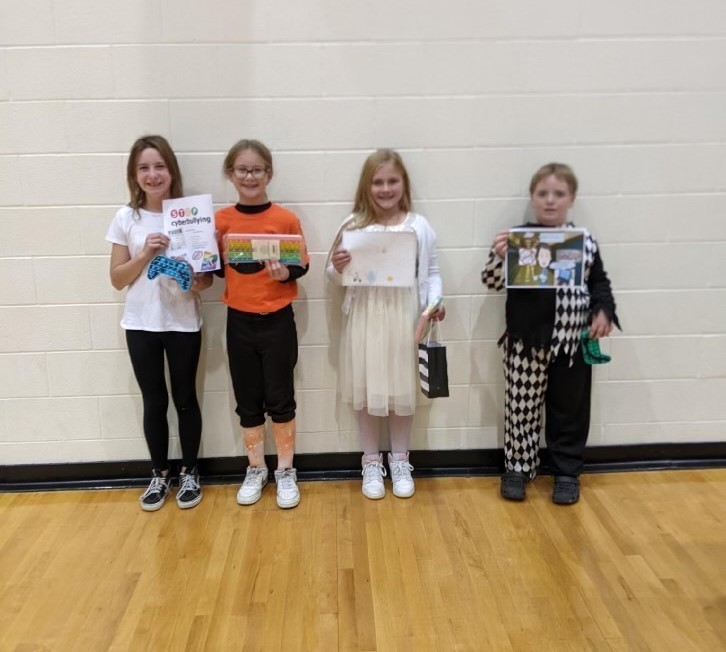 Attendance Works!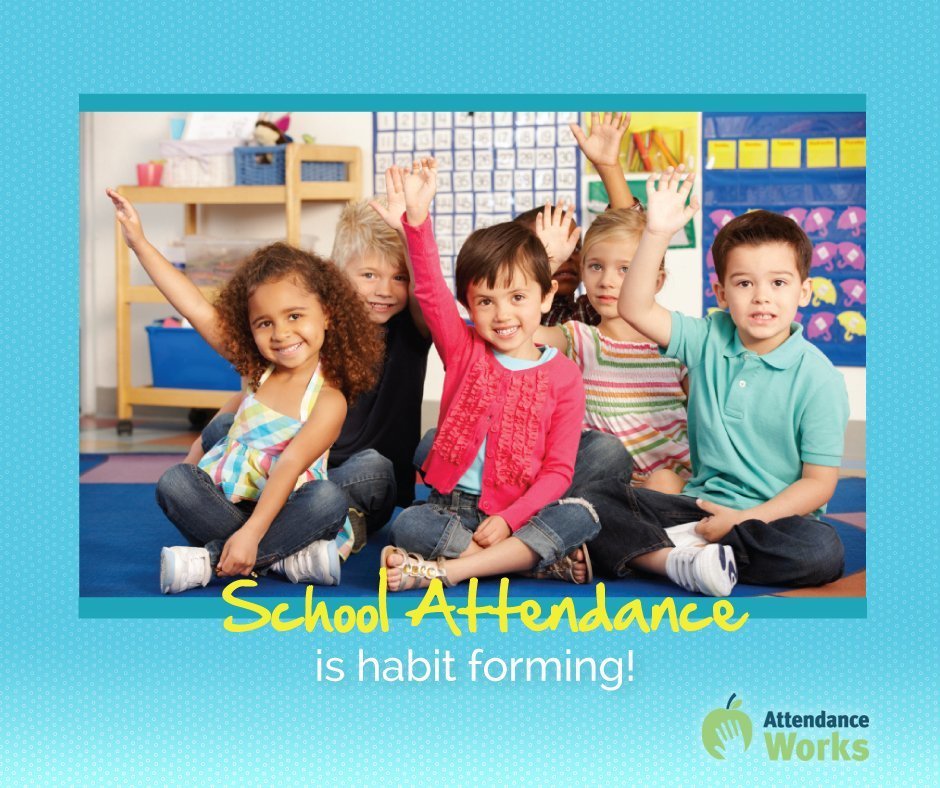 MCGS 5th and 6th grade girls interested in trying out for the 5/6 girls basketball team: Open gym will be held this Wednesday, October 26 from 3:30-5 at the Elementary School (MCES). Tryouts will be held the following day, Thursday, October 27th at the same time and location. Any questions can be directed to Coach Julie Herman.

Creative Contest for Wabash 348 Students for Digital Citizenship Week!

Order your MCGS Spirit Wear and support our PBIS program! /o/mcgs/page/22-23-mcgs-spirit-wear

Head Lice Information: With colder weather coming and kiddos spending more time together in closer spaces, it is time to be a little more aware of head lice. Just a reminder that scratching is the most common sign of lice, especially if the child is scratching behind the ears and at the nape of the neck. If you see your child scratching please take a look. Head lice are spread through person to person contact with hats, clothing, brushes and etc. Lice do not jump or fly. Please talk with your children and encourage them not share their belongings with others. Parents please be diligent inspecting your child's head daily for the signs of head lice. If you have any questions or would like more education please let me know. Stephanie Kolb BSN-RN, PEL-CSN