MCHS Men's Varsity Golf Meet for today, August 20, 2019 has been CANCELLED.
Students and parents of MCHS and MCJHS. The MCHS office and the MCJHS office are now together in the Main ( former High School ) office. The former MCJHS office is now the Guidance office of Mrs. Paddick, Mrs. Powers, and Mrs. Taylor.

The Varsity boys and girls golf match scheduled for tomorrow, August 21, has been cancelled. The contest was a home match against Robinson, it will be rescheduled at a later date.

Gator Bowl!! Golden Aces Annual Football Scrimmage is this Thursday, 6:00 p.m. at Riverview Stadium. Admission cost is one Sports Drink. Concession stand will be open. Burgers and Hot Dogs!
Thanks to Everyone who made the Student Council Beach Dance a great success Friday!

Join MCHS FBLA this school year to foster business mindset, raise money for local organizations, make new friends, and have fun! See Mrs. Witsman if you are interested and listen to the announcements for upcoming meeting dates!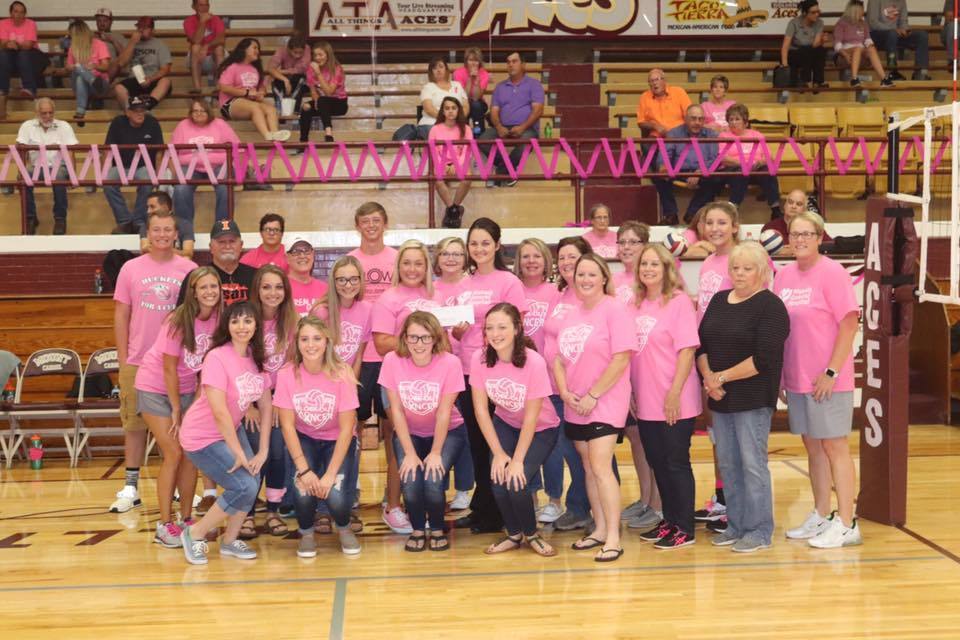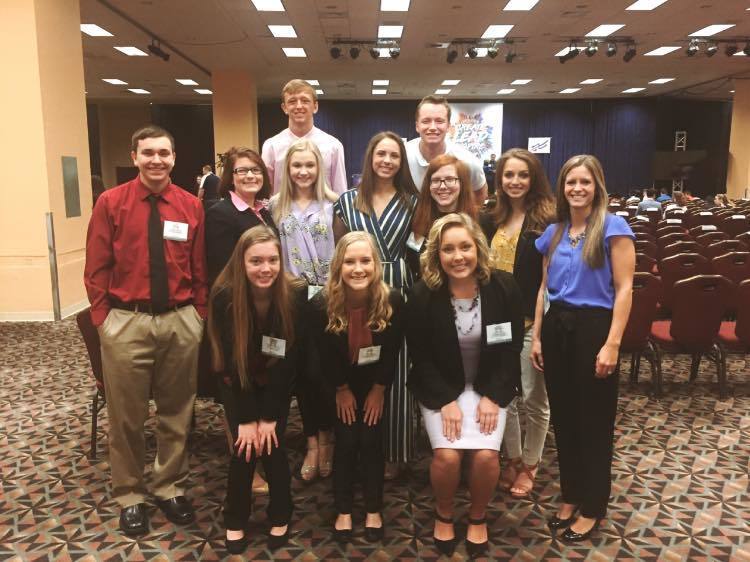 If you would like to speak with Mrs. Paddick about your schedule please sign up in the Guidance office.

Marching Aces: Senior Head Shots for Senior Boards are Thursday 3:30pm @ Aly Mae Images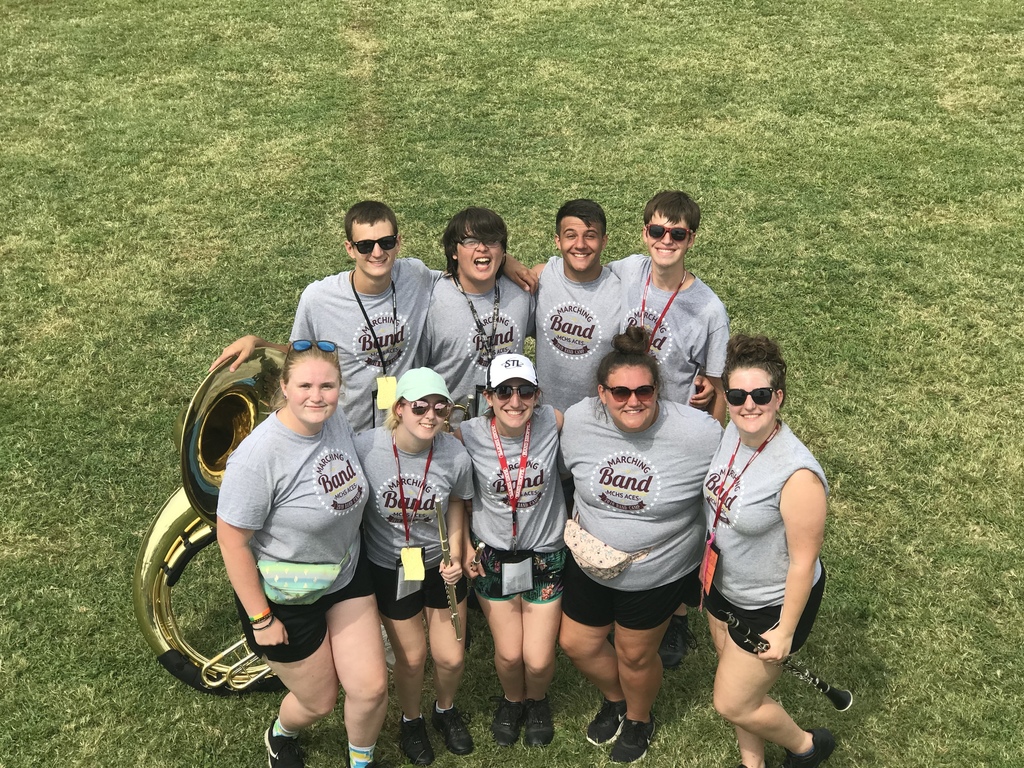 Welcome back to the 2019 2020 School Year!!! For High School Students who are wanting to purchase a parking pass, Seniors can purchase them on Wednesday, Juniors on Thursday, and Sophomores on Friday. This will be done in the library during the advisory period at the end of the day. In order to purchase a pass, students will need to bring in $10 and the make, model, and license plate number of the vehicle the student will drive most often.
Back to School Beach Dance Friday, August 16 8:00 to 9:30 p.m Mt. Carmel High School (Behind the Driver Ed. Shed in front of Stadium) $3.00 per person

MCHS Coed Cross Country is looking for female runners. If you are interested, contact Coach Joe Vargo via email at
joseph.vargo3@gmail.com
.

REMINDER: Computer Lab Hours for On-Line Registration are Thursday, August 8, 8:30 am-11:30 a.m. and 2:00-5:30 p.m..

High School Registration/School Fees will be billed in September after all class changes are complete. If you want to pay registration fee upfront, please know that a separate bill for fees will come in September for selected classes.

COMING SOON!!! Wabash CUSD's new App. Stay Tuned!!!!!!!