The Illinois Assessment of Readiness scores from last school year are in. Parents have the ability to view their child's scores online. If you would like access to your child's scores please call the MCJHS Guidance Office at 262-8886 and we will give you the code and directions on how to view them online. We can also provide you with a paper copy of their scores if you would prefer.

As a reminder, picture retake day is coming up on Thursday, October 21st. This is for those students who did not get their picture taken in early September or if you would like to return your original pictures and get them retaken for a new set. If you have any questions, please call the school office at 618-262-5104.

Junior High Athletic Announcement: Tonight's Jr. High Girls Basketball game against Parkview Jr. High will be 8th grade ONLY. Parkview does not have enough players for a 7th grade team. The 8th grade game will start at 6:00pm.

Backpacks are back! All MCJHS students will be utilizing backpacks instead of lockers between classes this 9 weeks. This will be effective Monday, October 18th, 2021. Lunches brought from home can be accessed at lunch from their locker. Thank you for your cooperation! Go Aces!

The Aces Store is back in business. The store is located in the Mt. Carmel Junior-Senior High School Library. See Mr. Cheesman or Mrs. Bleyer to purchase your ACES spirit gear. Also available are pencils, paper, erasers, highlighters, and folders. More items COMING SOON!!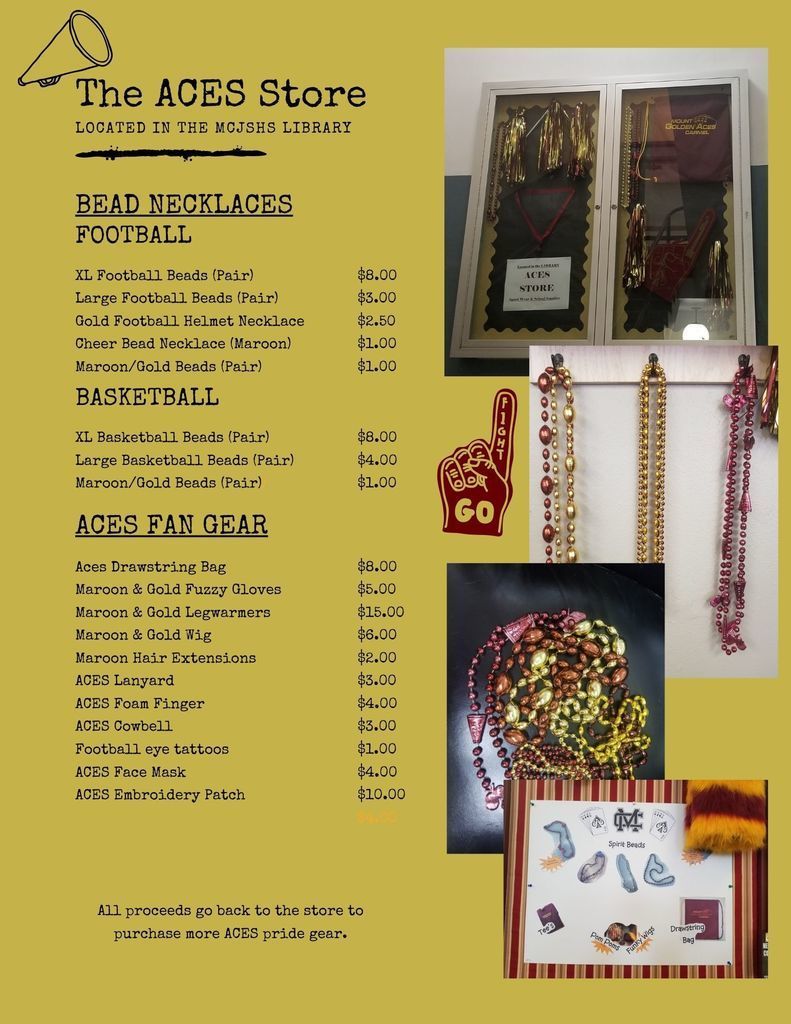 Congratulations to the MCJHS Cross Country runners who have qualified for State in DuQuoin, IL. Congratulations Zeme Moore, Ava Brumagin, Colin Stoneberger, and Zoie Randall!

All 1st quarter grades will be on Lumen by Wednesday, October 13th, 2021 by 5:00 PM.

Parents of Jr. Aces Basketball players: Attached is the information you need for Final Forms. Final Forms is the program we use for all of our code of conduct paperwork, concussion forms, emergency contact forms, physicals, and pay to play. EVERY player must sign up. If they do not sign up on this website, they CAN'T play. This is how we keep track that each kid has paid to play, turned in a physical, and signed all necessary paperwork. Thanks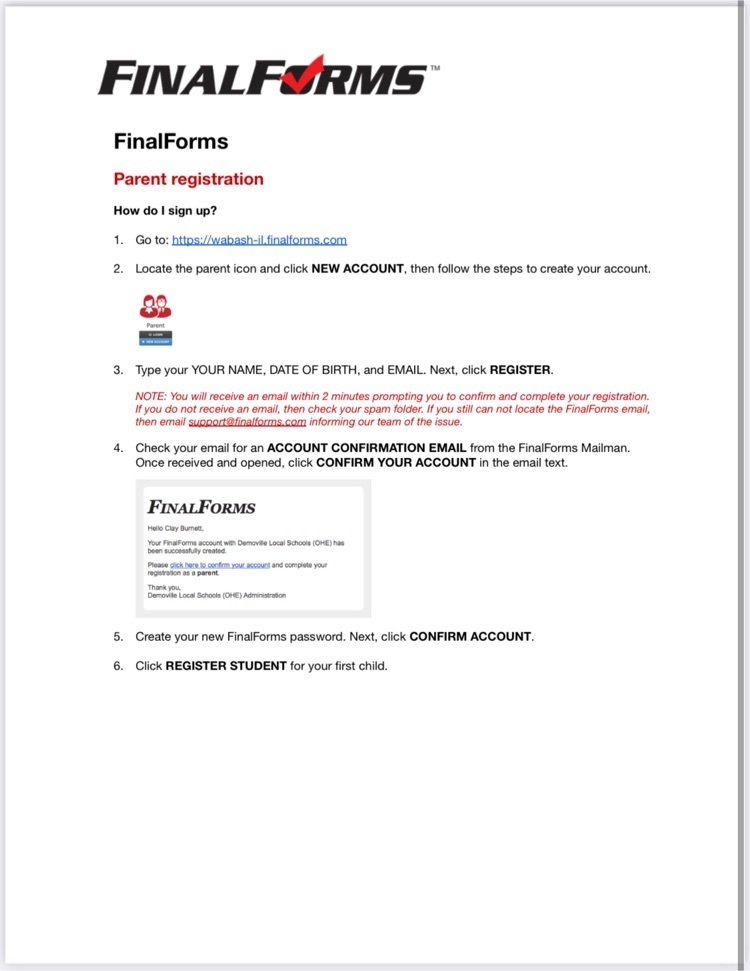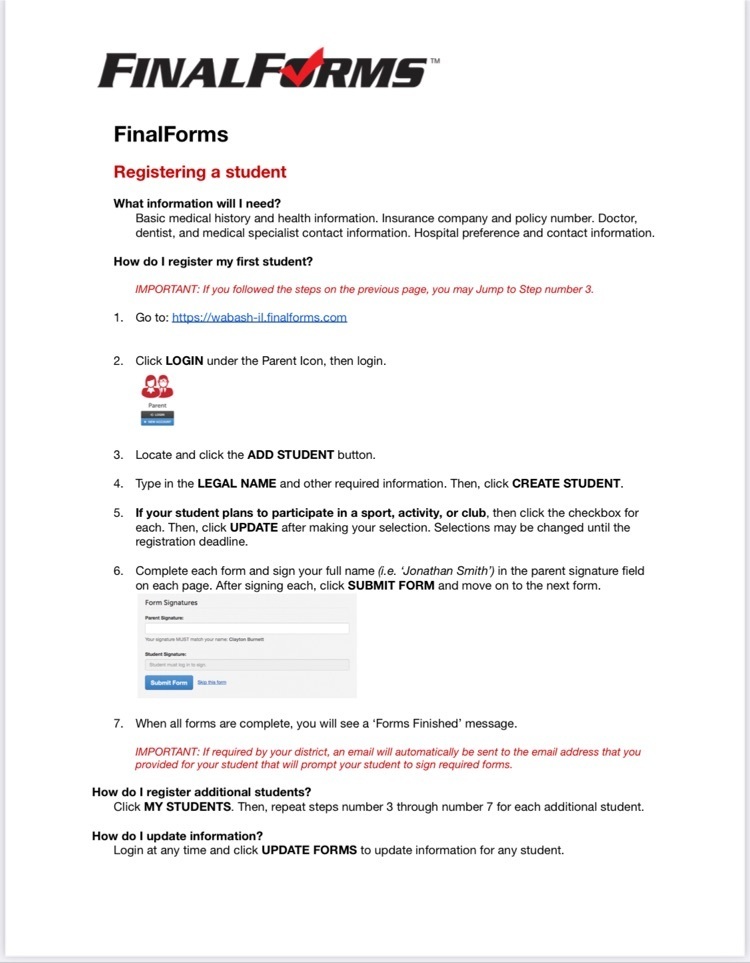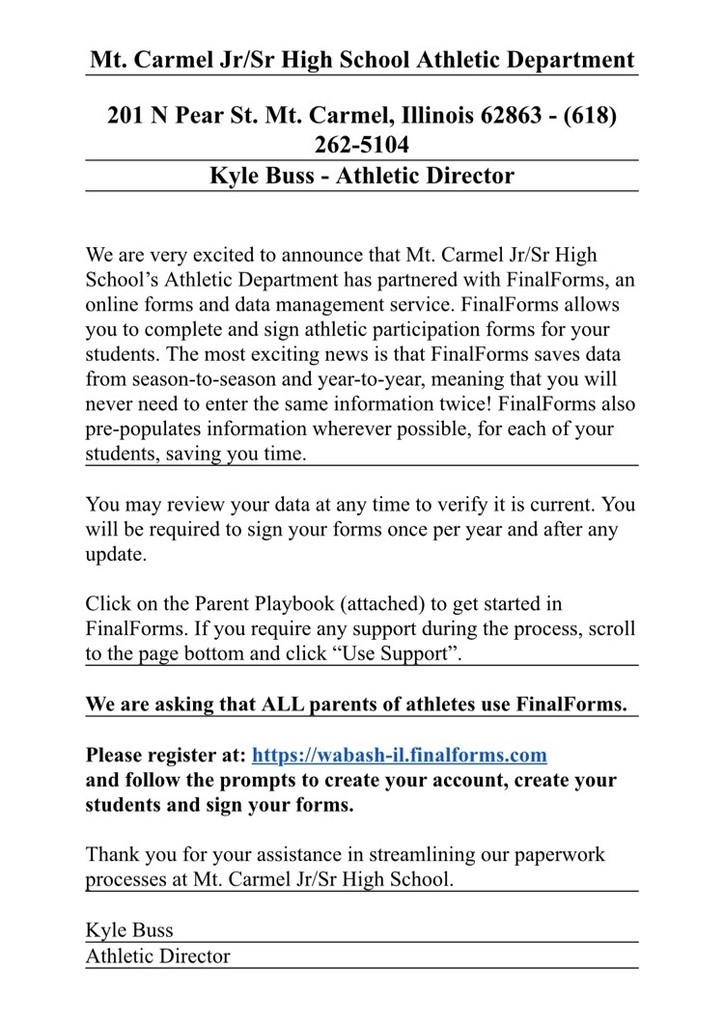 Jr. Aces basketball tryouts for 7th and 8th grades will be tomorrow (10/5) from 3:30-5:00 at MCGS.

Junior High School Athletic Announcement: The Mt. Carmel Junior High School Softball game today at the SIJHSAA State Tournament in Centralia has been POSTPONED due to rain. The game will be rescheduled for Monday, October 4th at 12:00pm.

Pep Assembly in our inaugural year of junior high softball! Go get em Lady Aces!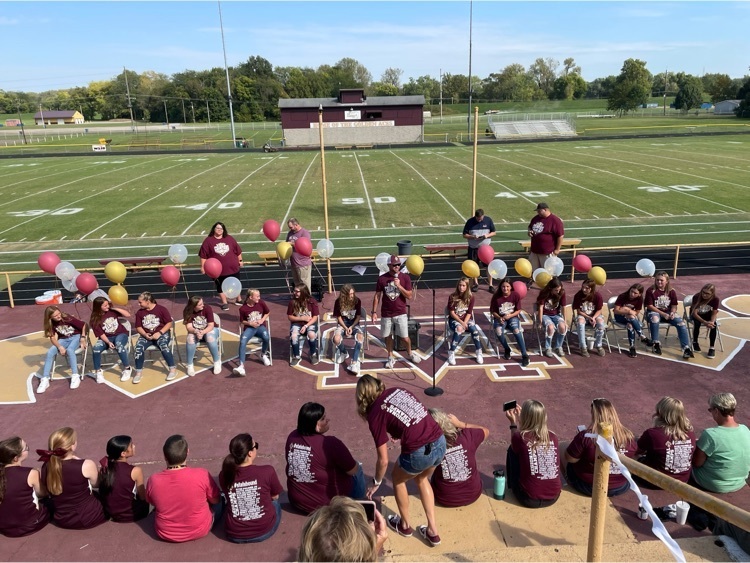 Congratulations to our Jr. Lady Aces!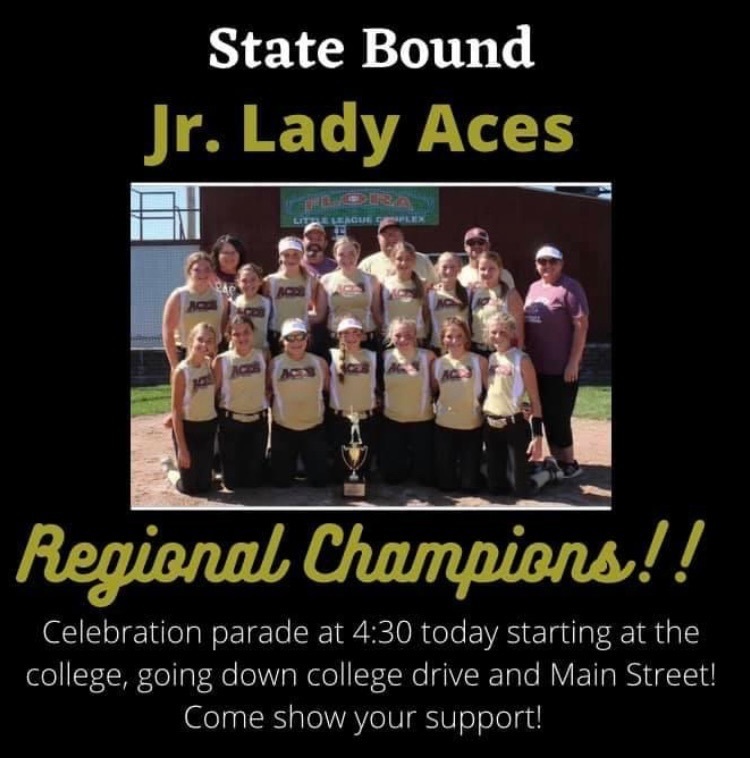 Parent Consent for Student Covid-19 testing form >>>
https://5il.co/zlo3
<<<. Learn more about it here >>>
https://5il.co/zlo4
<<< The new covid-19 testing information & consent form is on the COVID-19 INFORMATION, UPDATES AND RESOURCES page (https://www.wabash348.com/page/covid19) as well as the HEALTH INFORMATION page. (https://www.wabash348.com/page/health-information) The parent consent testing form is also in a BUTTON on the District website. It is also available in DOCUMENTS in COVID-19 and Health Information.

High School Athletic Announcement: The Varsity Football game against Richland County High School on Saturday, October 2nd will start at 2:00pm. The game was originally scheduled to start at 1:00pm, but will now start at 2:00pm.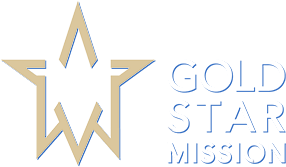 Midterm grades are posted for all Mount Carmel High School and Mount Carmel Junior High School students on Lumen. Have a great weekend and Go Aces!

Junior High Athletic Announcement: The Junior High Baseball team has added a baseball game AT West Salem on Monday, September 13th at 4:15pm. The bus will leave at 2:30pm.

Attention current freshmen and 8th graders: If you missed your chance to order a 2020-2021 MCJHS yearbook, you are in luck! There are a limited number of copies still available for purchase for $30. See Mrs. Riggs or Mrs. Bobbitt in room 171 to pick up a copy before they are all gone!