Reminder! All students who wish to apply for the MCJHS Principal's Excellence Award will need to have their Participant Registration Information form signed and turned into Mrs. Morris by 3:00pm on October 7, 2022.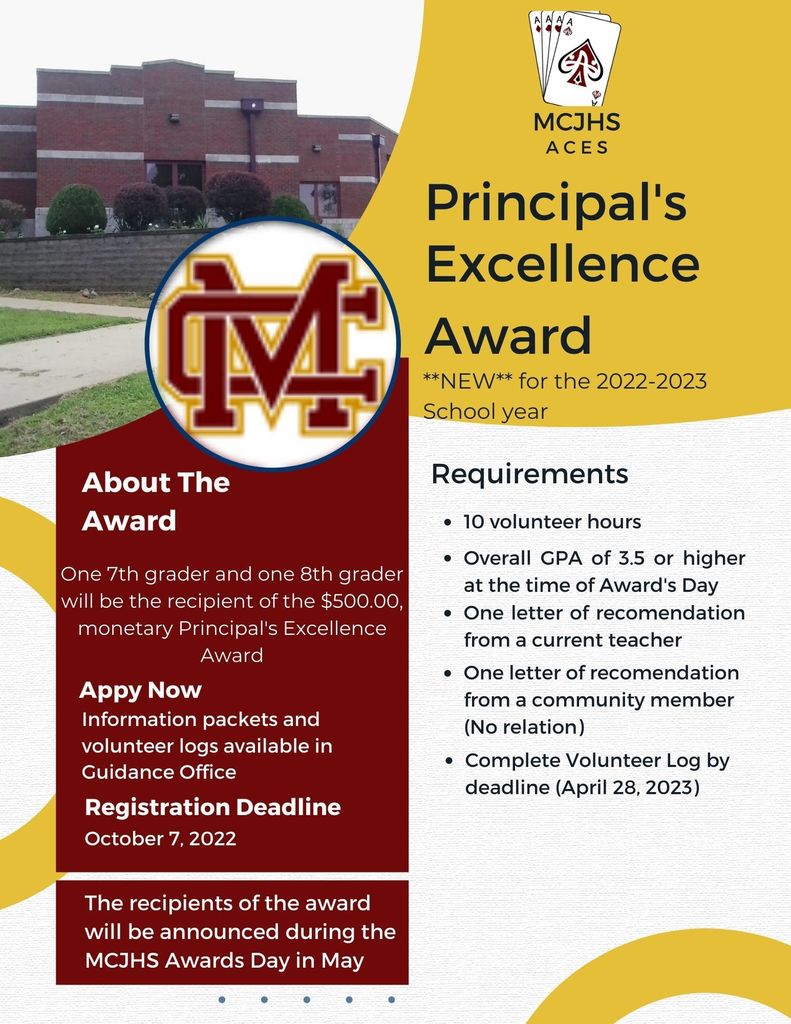 JH basketball open gyms will be Wednesday 10/5 and Thursday 10/6 at MCGS from 3:30-4:30. Tryouts will be Friday 10/7 at MCGS from 3:30-5:00.

Please note the MCJHS schedule change for the Pep Assembly today. Lunch will be 10:31-11:11.

Have you purchased Chromebook insurance yet? There were two Chromebooks within the last week with broken screens, which will cost $100 each because they did not have insurance. The new touch screens will cost even more. The open enrollment period for the Chromebook insurance closes on October 17th. You can purchase the insurance online at schooldevicecoverage.com or pick up a paper order form at the school. Either way, make sure you have your child's Chromebook serial number available. It is usually listed on the back next to SN. Good vision or a magnifying glass will help. Reach out to the school with any questions you may have.

MCJHS students have an opportunity to be awarded a $500 Principal's Excellence Award at the end of the school year! Packets to apply for the award are in the Guidance Office. The deadline to REGISTER is October 7, 2022. Volunteer Logs are due April 28, 2023. Please contact Mrs. Morris with any questions.

Head Lice Information: With colder weather coming and kiddos spending more time together in closer spaces, it is time to be a little more aware of head lice. Just a reminder that scratching is the most common sign of lice, especially if the child is scratching behind the ears and at the nape of the neck. If you see your child scratching please take a look. Head lice are spread through person to person contact with hats, clothing, brushes and etc. Lice do not jump or fly. Please talk with your children and encourage them not share their belongings with others. Parents please be diligent inspecting your child's head daily for the signs of head lice. If you have any questions or would like more education please let me know. Stephanie Kolb BSN-RN, PEL-CSN

While Riverview Stadium is still under construction, this map will provide information that will help our fans and visitors for the upcoming games. Until further notice, this map pertains to all events at the facility.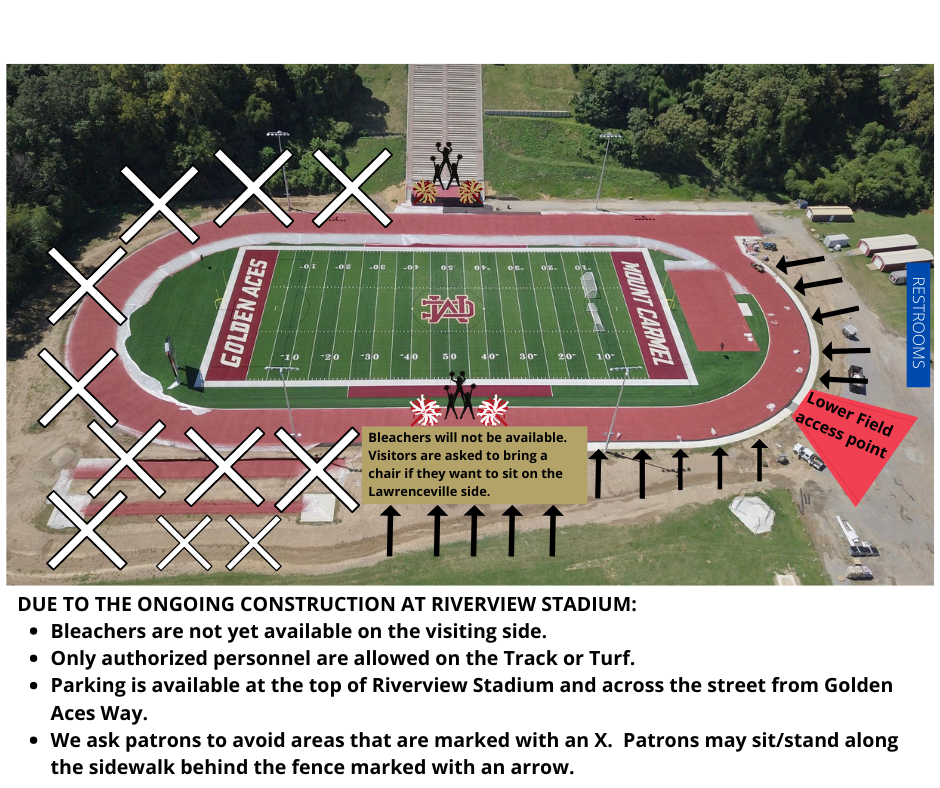 Its Measurement Madness Day in 7th Grade Science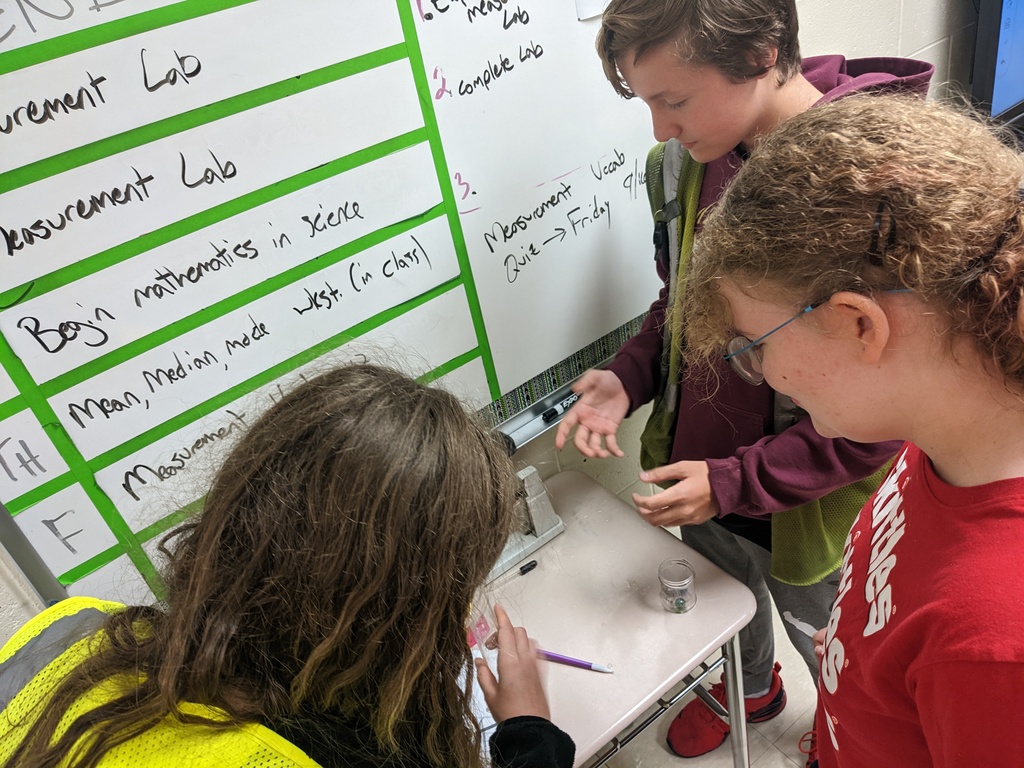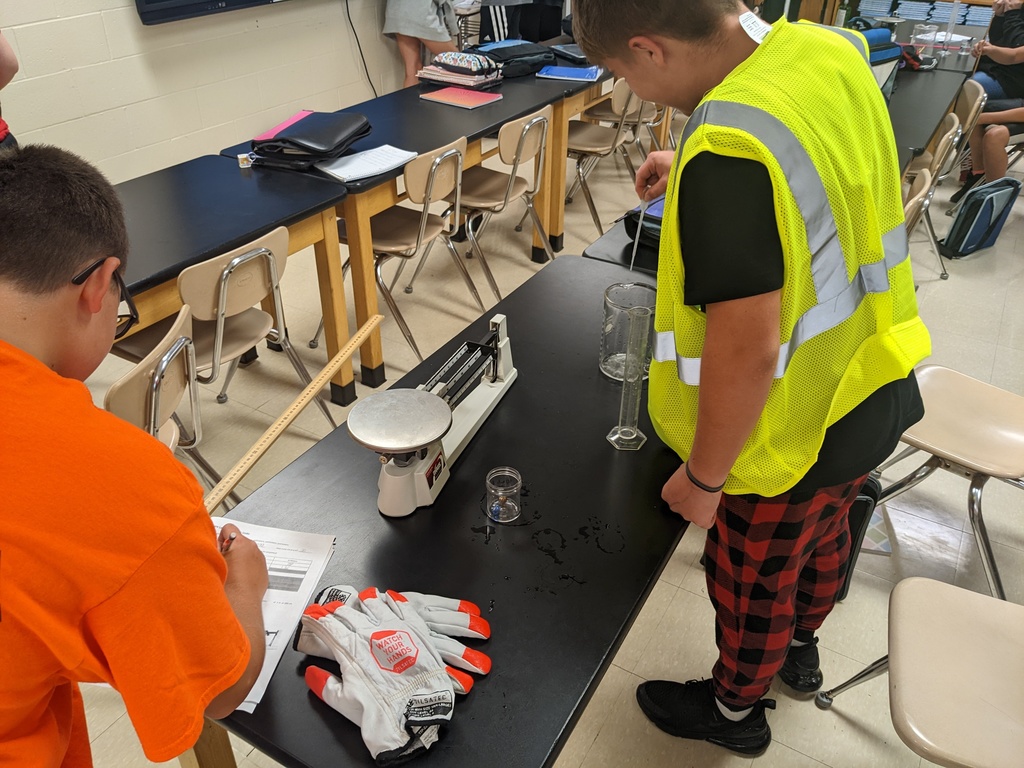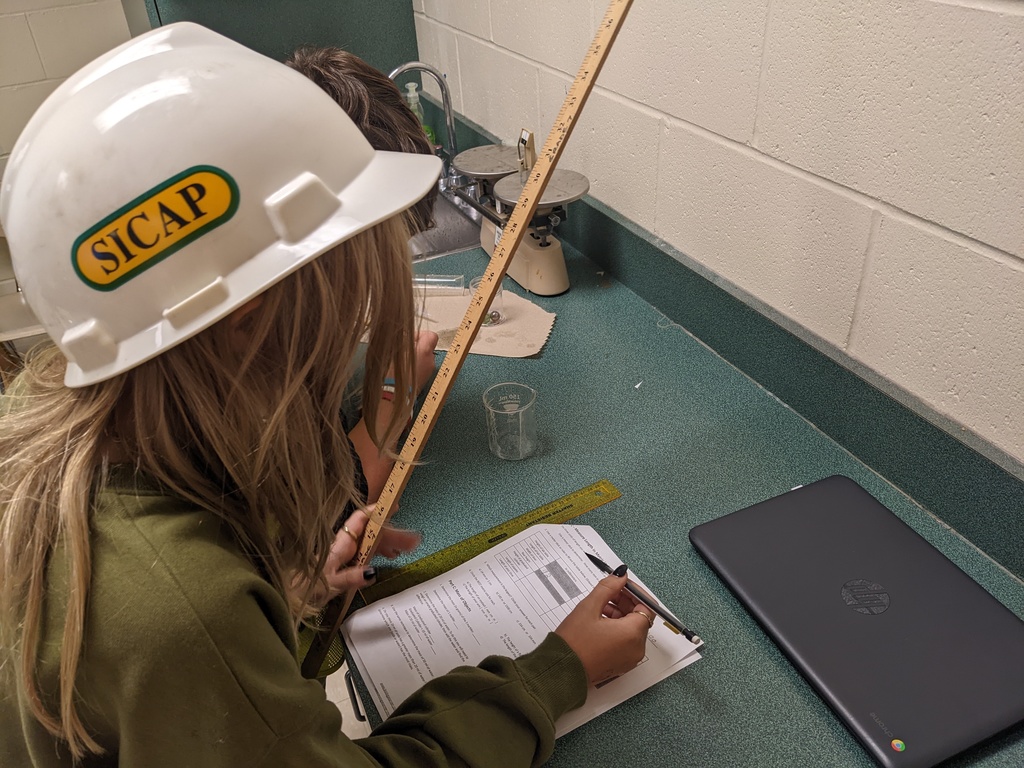 Mt. Carmel Junior High has added a home softball game vs New Hope on Monday, September 12th. The game will start at 4:30.


PLEASE NOTE: An Early Dismissal for all Wabash CUSD #348 schools on September 16, 2022 has been added. Schools will dismiss at 1 p.m. to accommodate for Homecoming festivities. Thank you.

PLEASE NOTE: An Early Dismissal for all Wabash CUSD #348 schools on September 16, 2022 has been added. Schools will dismiss at 1 p.m. to accommodate for Homecoming festivities. Thank you.

MCJHS Homecoming Dress Up Days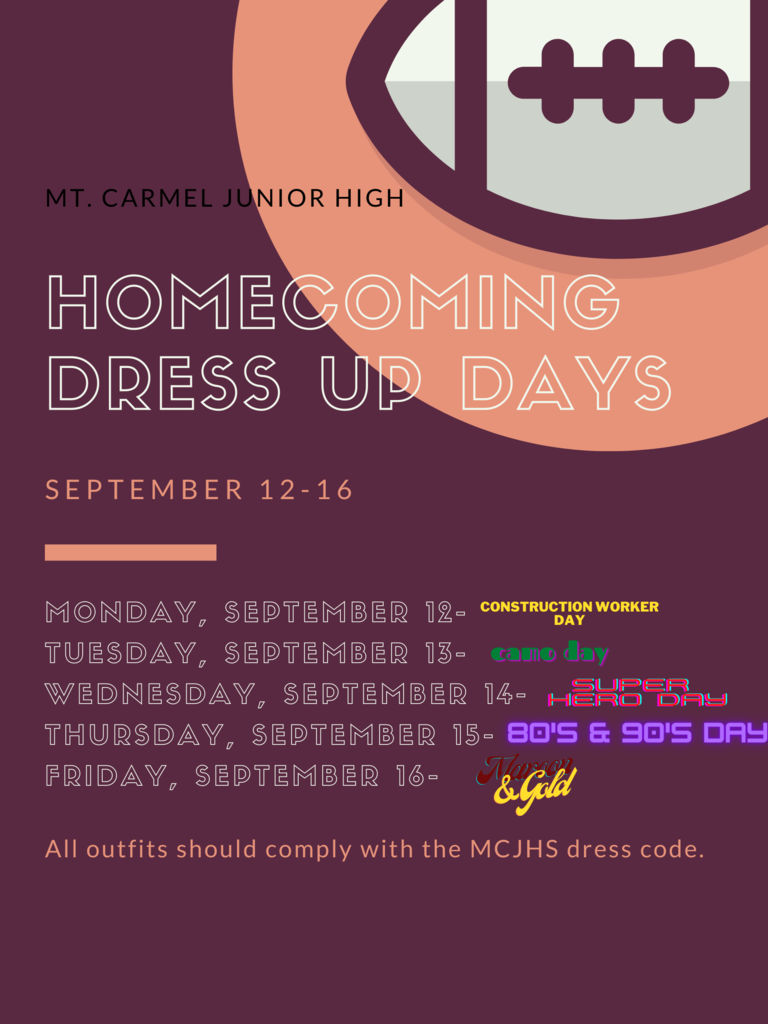 The Mt. Carmel Junior High baseball game scheduled for Tuesday, September 6th against Fairfield has been postponed due to too much rain. The game will be rescheduled @ Fairfield on Thursday, September 8th at 4:30.  The Junior High softball game will still be played as scheduled.

FYI - Dental Safari will be seeing students next week, September 8th and 9th. If you have already completed the online registration and consent form, great, then you are done and your child will have a dental exam completed on one of those days. If you are still interested and have not completed the registration and consent form you can go to
www.dentalsafariforms.com
and complete the registration process. If you are having difficulty getting in to see a dentist for the required Kindergarten, 2nd grade, 6th grade or 9th grade dental screening this would complete that requirement. If you have any questions please feel free to call 618-262-5104 ext 112. Thank you! Mrs. Kolb BSN, RN, PEL-CSN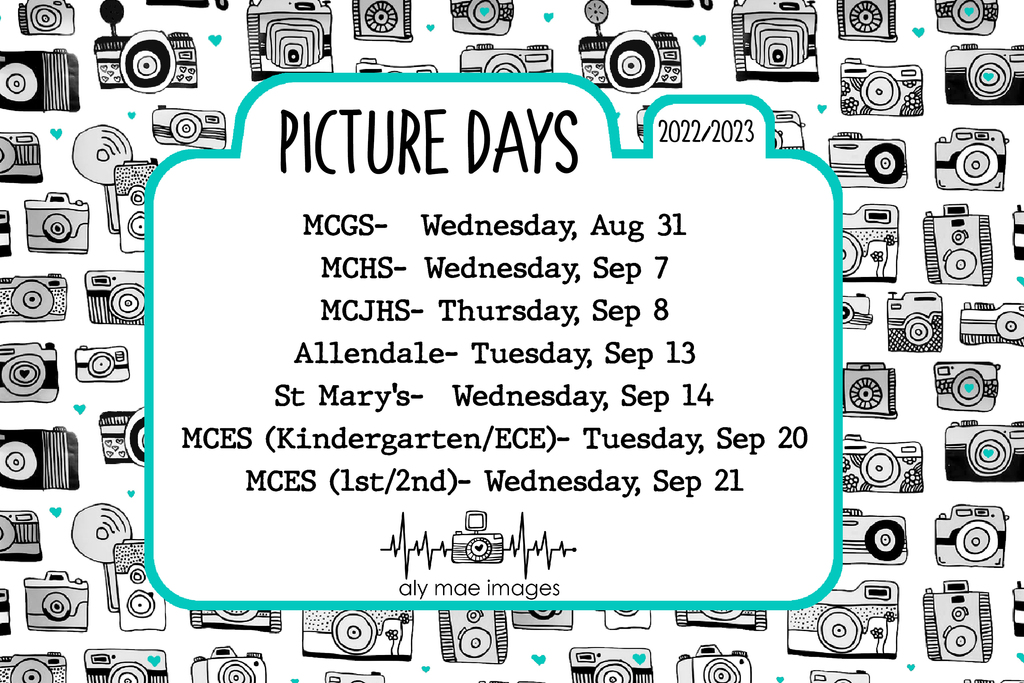 7th Grade Science Had a Very Interesting and In-depth Look at Honeybees in class today.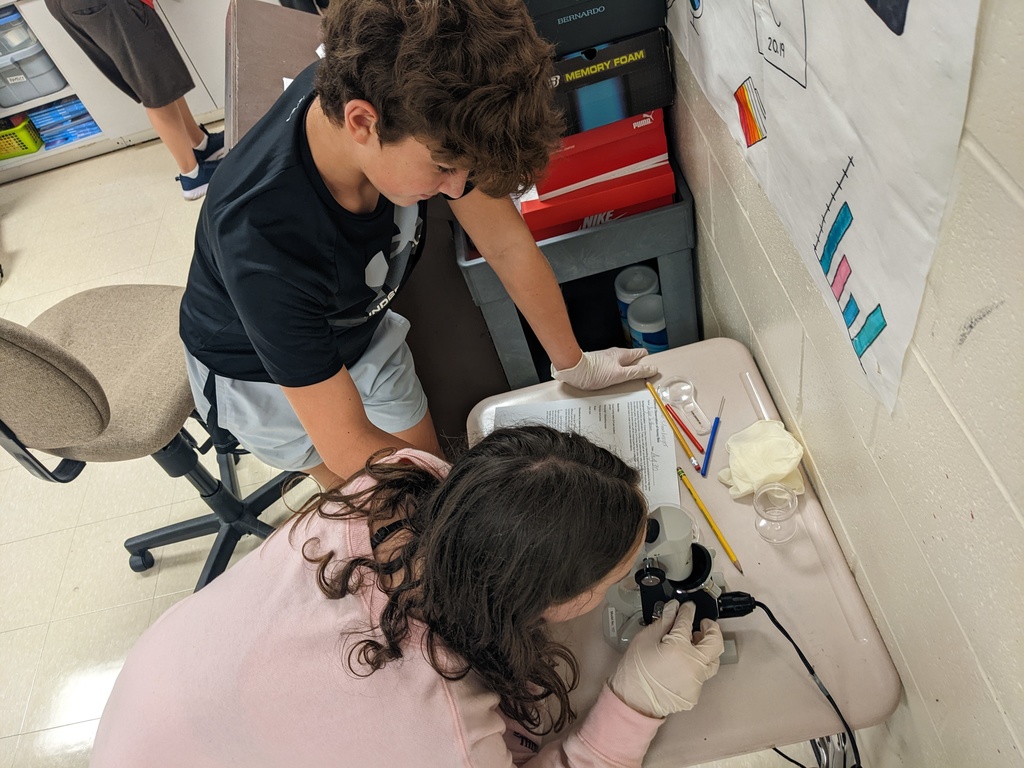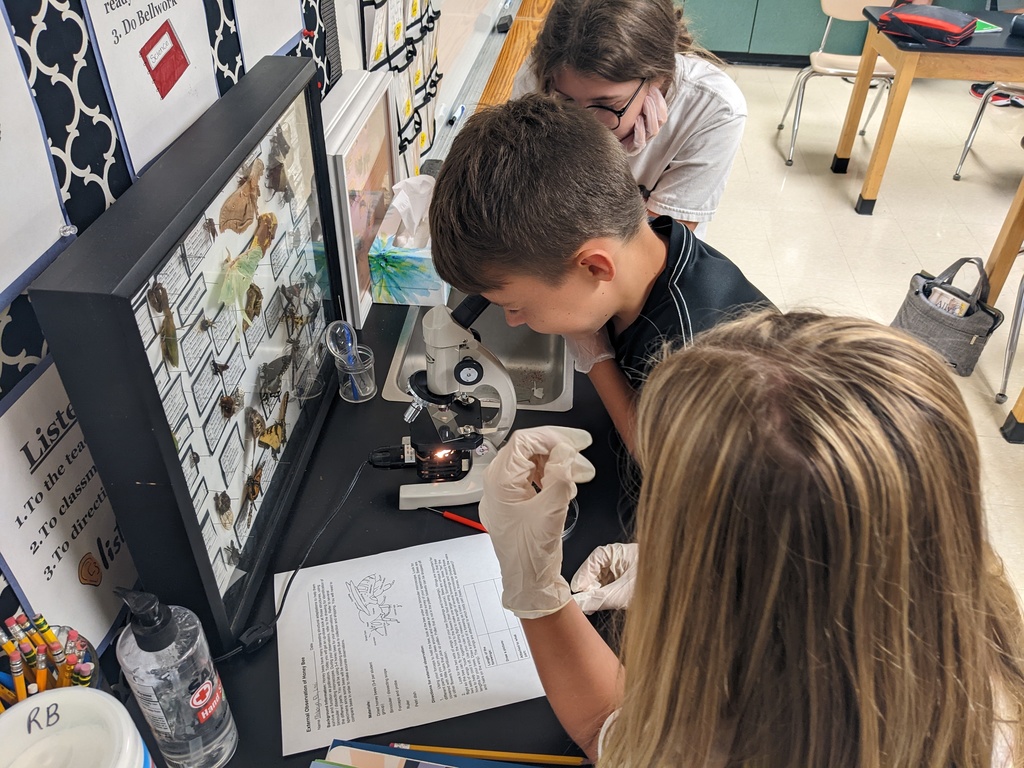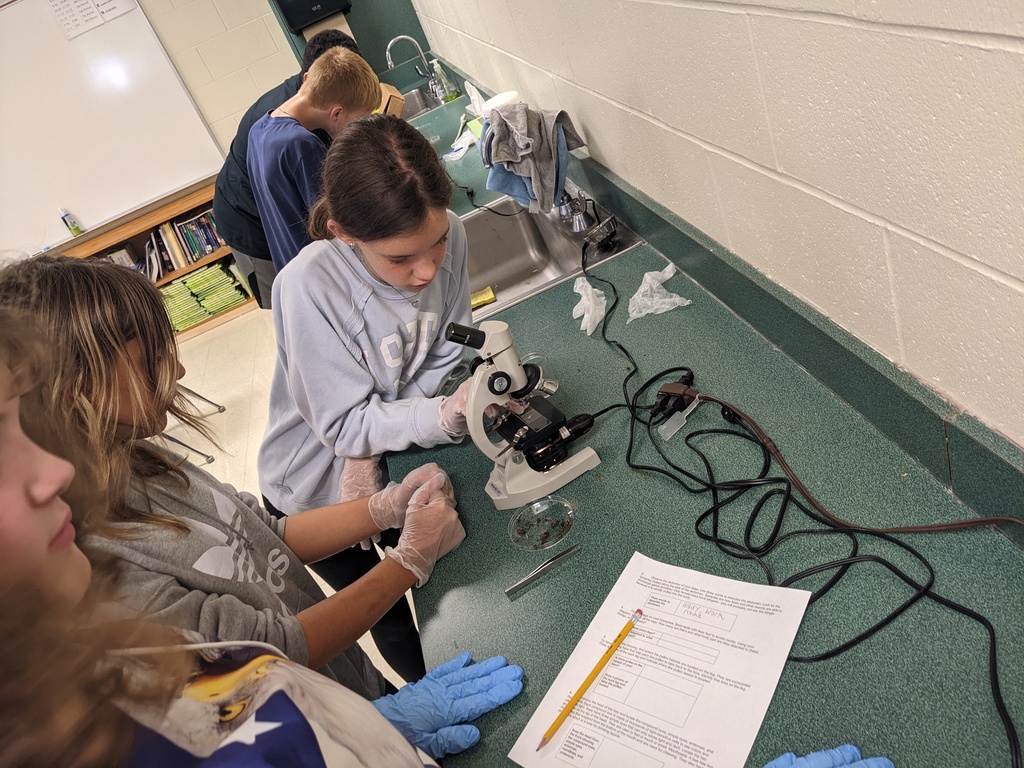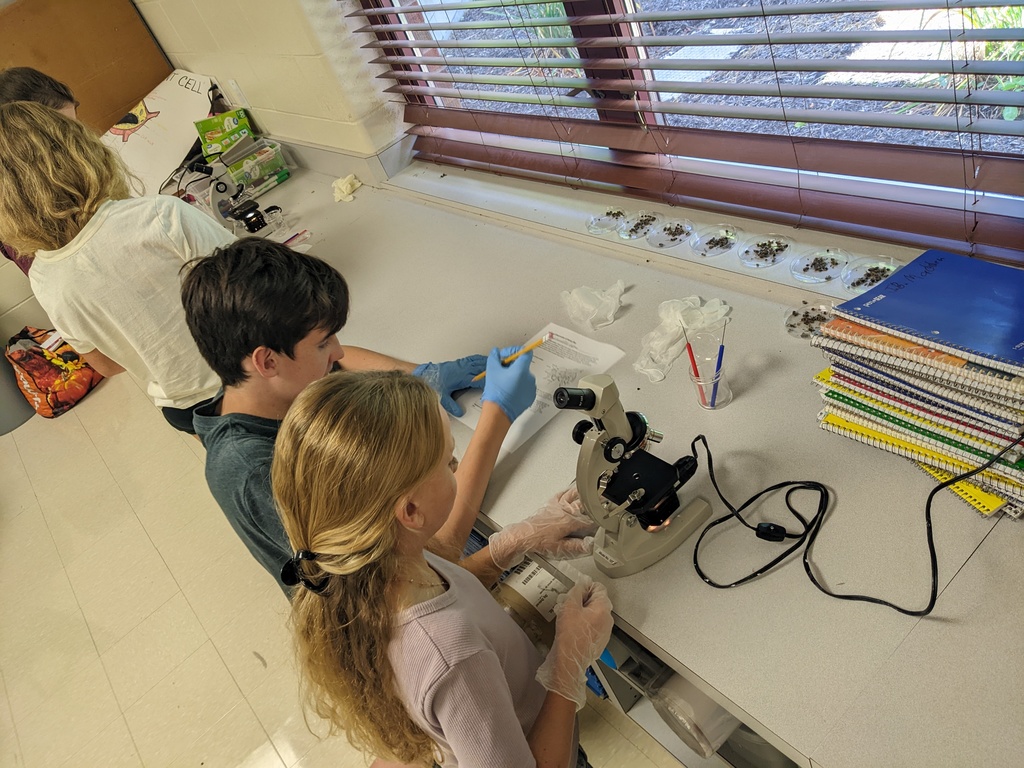 Fall picture days will be held in Gym 1 on the stage during the mornings of Wednesday, September 7 for MCHS students and Thursday, September 8th for MCJHS students. Students will be called to the gym alphabetically by grade . All students will get their picture taken for the yearbook and Skyward. Ordering information is listed below. Contact Aly Mae Images with any ordering questions.
https://alymaeimages.hhimagehost.com/V2/Home/LoginConsumer?EK=207889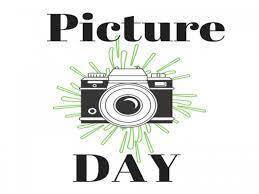 Social Media Tip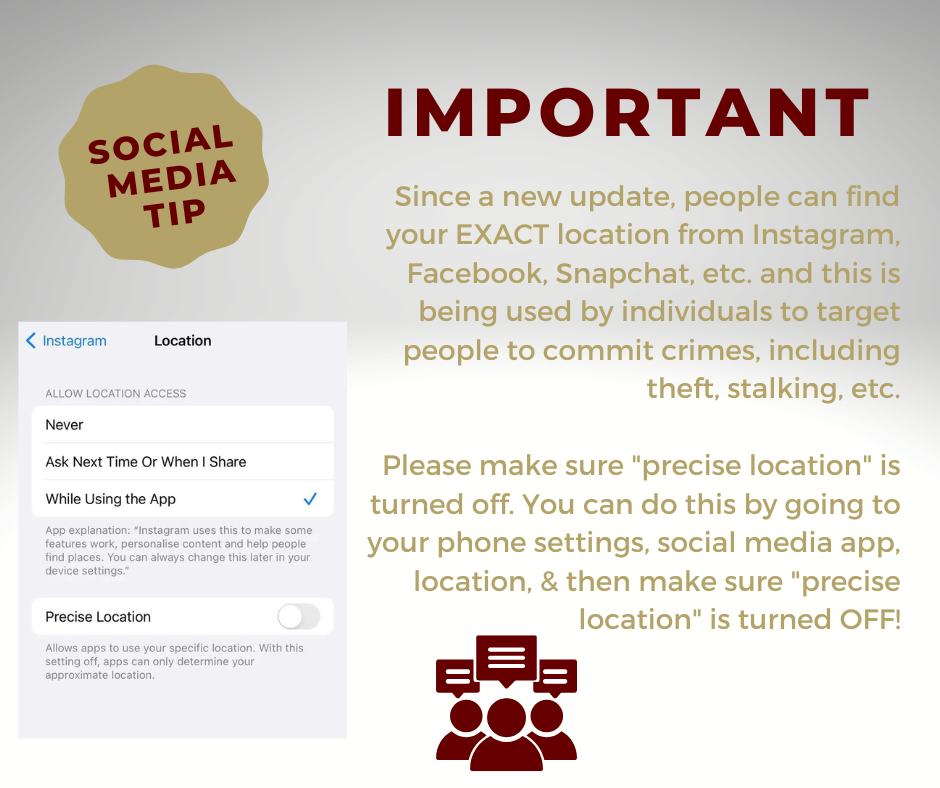 Caution: Construction workers and district administration only!!! The turf field is looking great and we appreciate everyone's patience through this process. We are glad that the community has been able to watch the process and want to continue to allow people to see the progress. The track surface is about to be laid and we need everyone's cooperation to stay out of the construction zone. This will be monitored and enforced by Mount Carmel Police Department. As a reminder, the facility is also under camera surveillance. We are getting so close and we don't need any setbacks now.