Dress for success captures. Looking Sharp!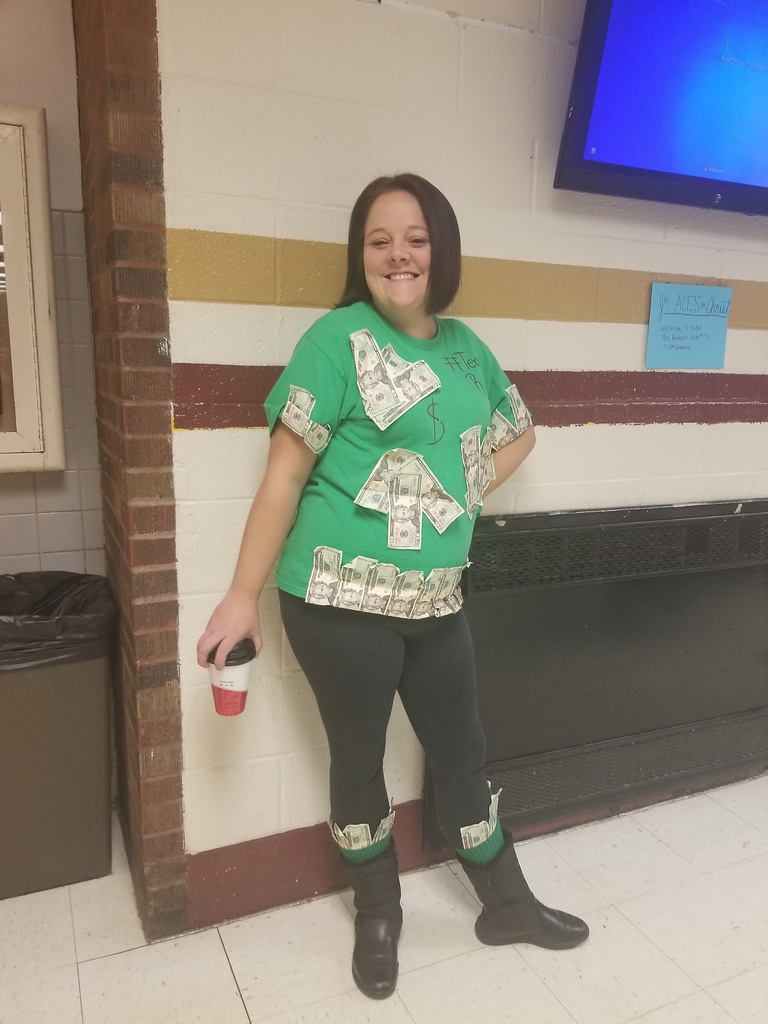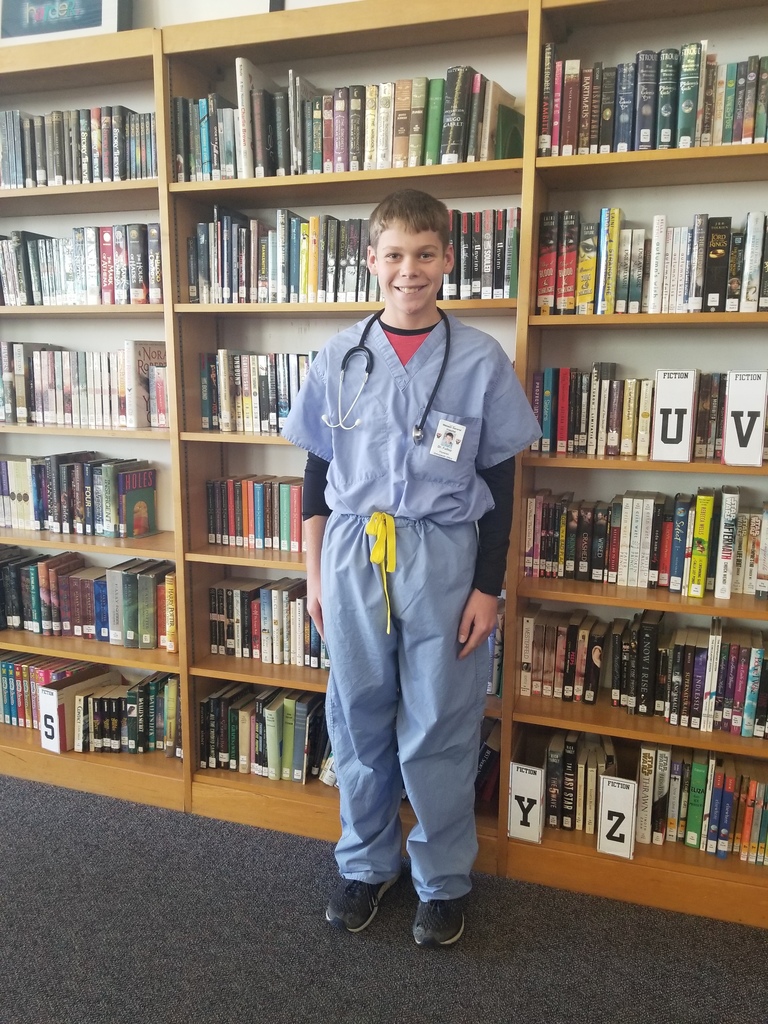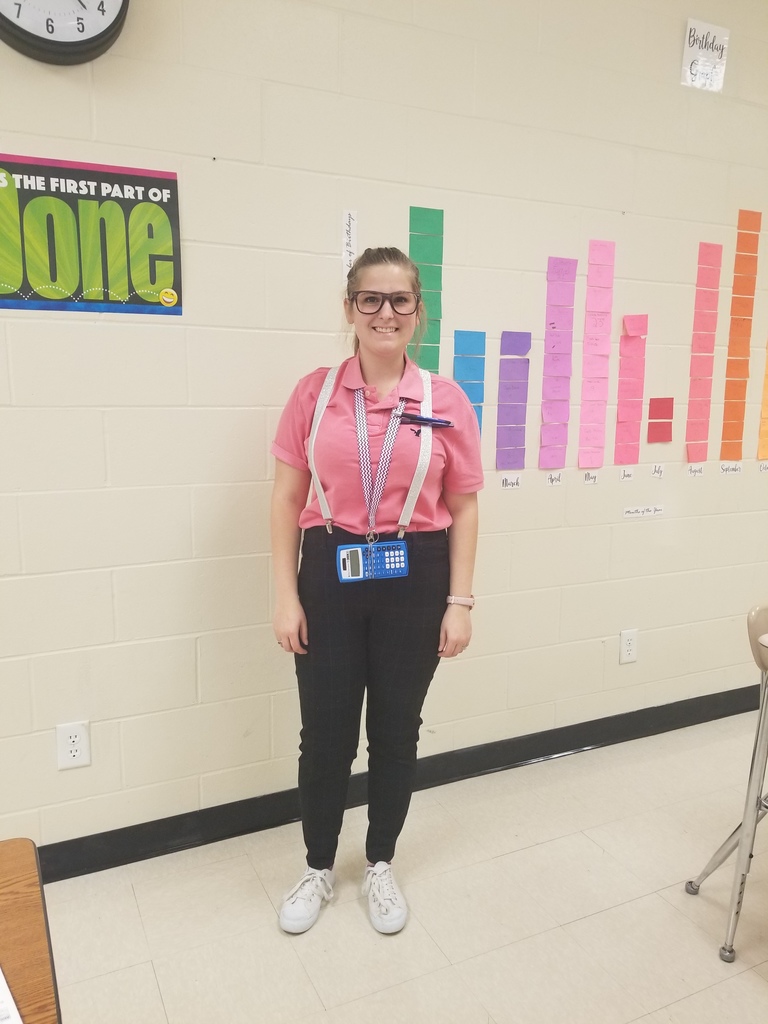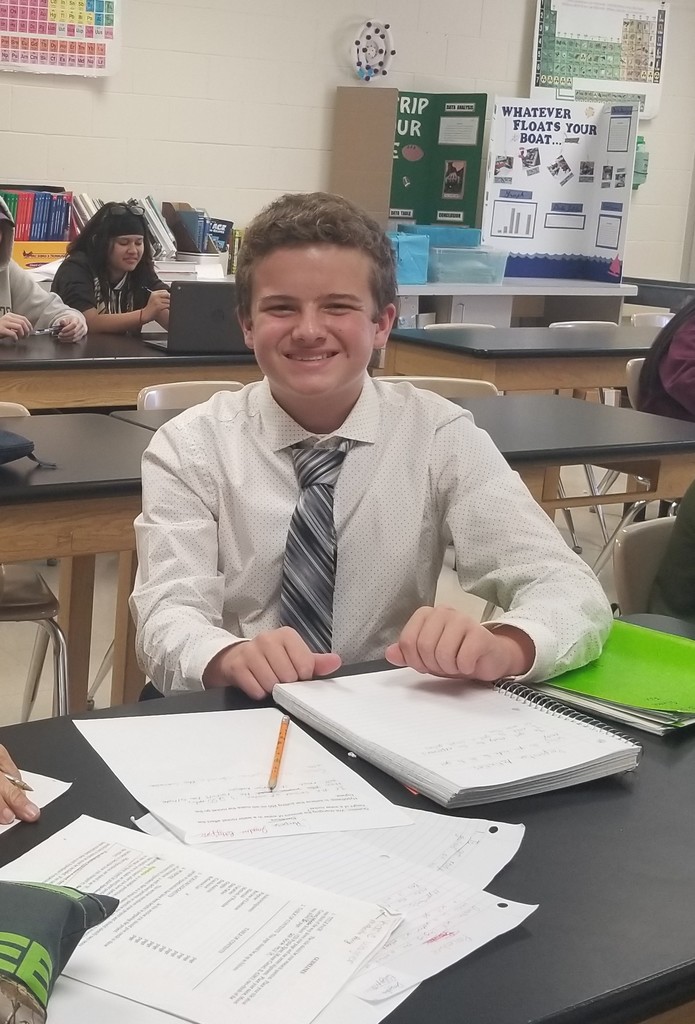 MCJHS Halloween capture! Put me in Coach!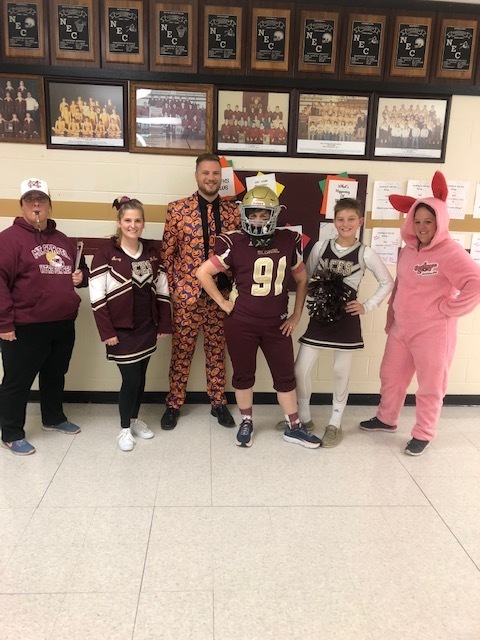 Mt. Carmel Junior High Student Lead Council presents valuable refusal skills during Red Ribbon Week to their fellow students.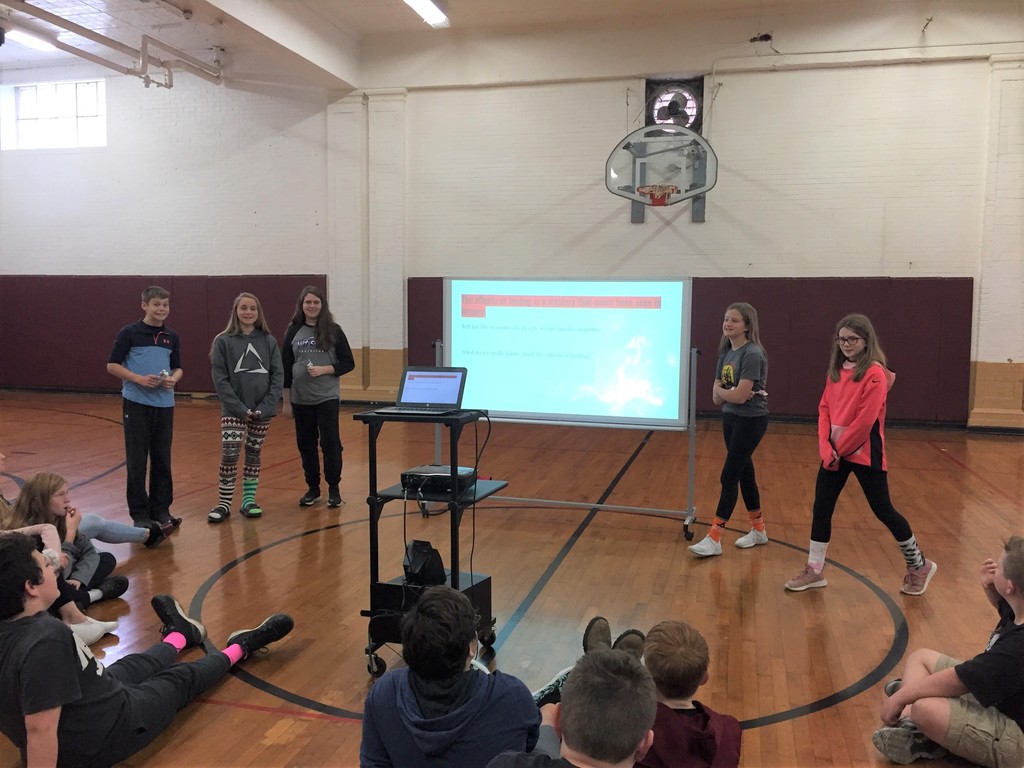 Mt. Carmel Junior High SLC Students say "Juuling is not my thing" and they created a wall to celebrate it. They say their thing is hanging and talking with friends, sports, and music. We think that's pretty cool! Go Aces!

Congratulations to the Mt. Carmel Junior High Marching Band on their performance in the Oblong Spooktacular Parade this weekend. They took the 2nd Place Trophy for Jr. High Band. Go Aces!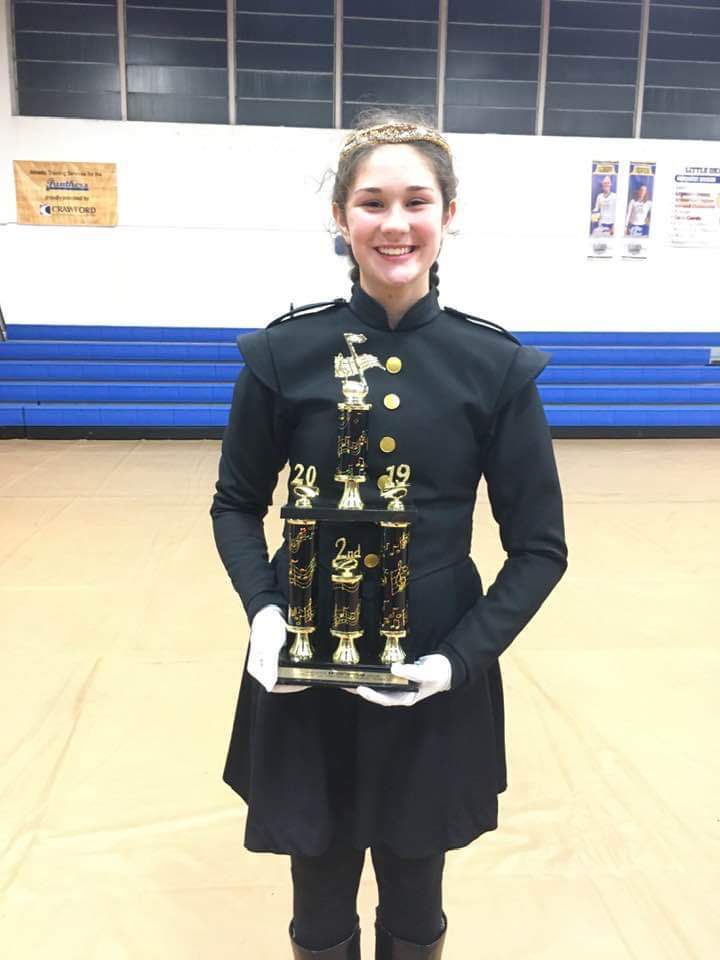 Congratulations to MCJHS October ACES of the Month! Lane Toothman, Ivy Giffin and Aaron Curtis. Visit the Mt. Carmel Junior High website Student of the Month Page to read their team comments. Way to go Aces!!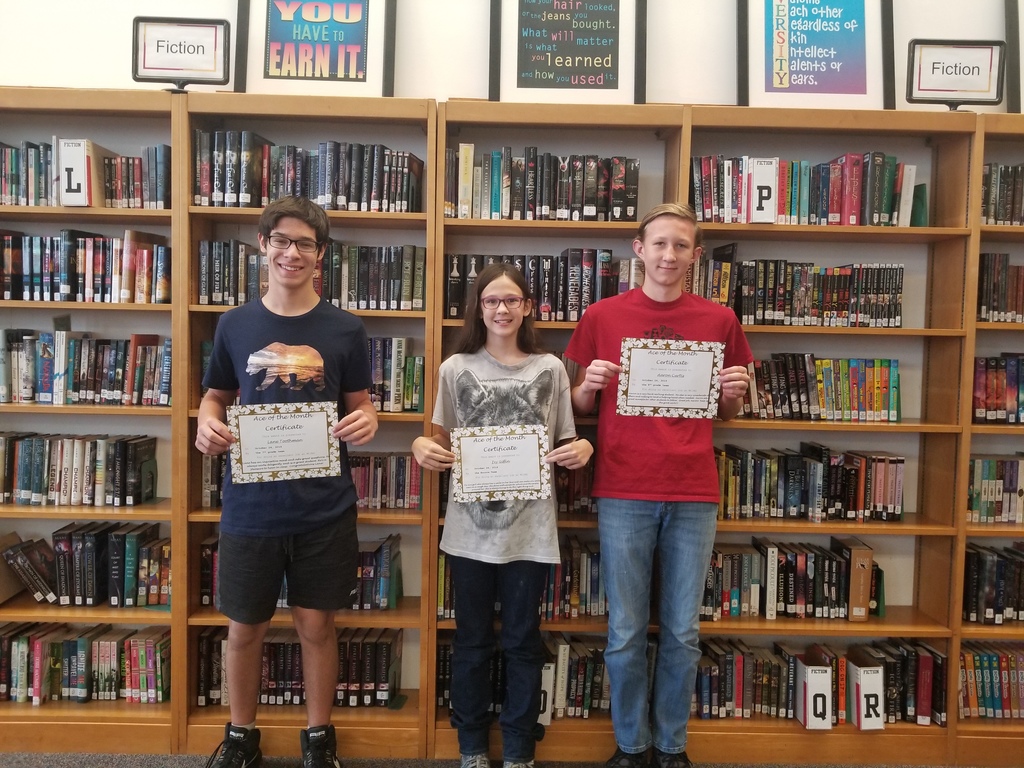 On Tuesday Oct. 22, 2019 8th grade Social Studies students will test over Chapter 21 (pages 600-621 in textbook). All Chapter 21 assignments must be turned in tomorrow, please check Lumen's and turn in any missing assignments. Students were assigned Chapter 21 Test Review, which is in google classroom. Note: Social Studies Test are designed to test students comprehension and ability to analyzing multiple step critical thinking questions.

Picture Retakes Tuesday, October 15 for Mt. Carmel Jr./Sr. High School. This is for students who did not get their picture taken or students who are bringing their picture packets back to get them retaken.

Dear Parents / Guardians, This letter is to inform you about the Wabash Community Unit School District #348 breakfast program. Wabash District #348 has a breakfast program like our lunch program. Breakfast is provided by the kitchen staff at all schools. Breakfast is $1.00 and is served from 7:20 a.m. until 7:53 a.m. Please tell your child about our breakfast program. We look forward to seeing them. In compliance with federal law and the U.S. Dept. of Agriculture (USDA) policy, this institution is prohibited from discrimination on the basis of race, color, national origin, sex, age, or disability. Thank you, Wabash #348 Kitchen Staff

Illinois Assessment of Readiness (IAR) student results will be coming home for all students in 4th - 9th grade today, October 1st.

Congratulations to MCJHS September ACES of the Month! Macy Mandrell, Ava Turner and Maddie Carlisle. Visit the Mt. Carmel Junior High Student of the Month Page to read their team comments. Way to go Aces!!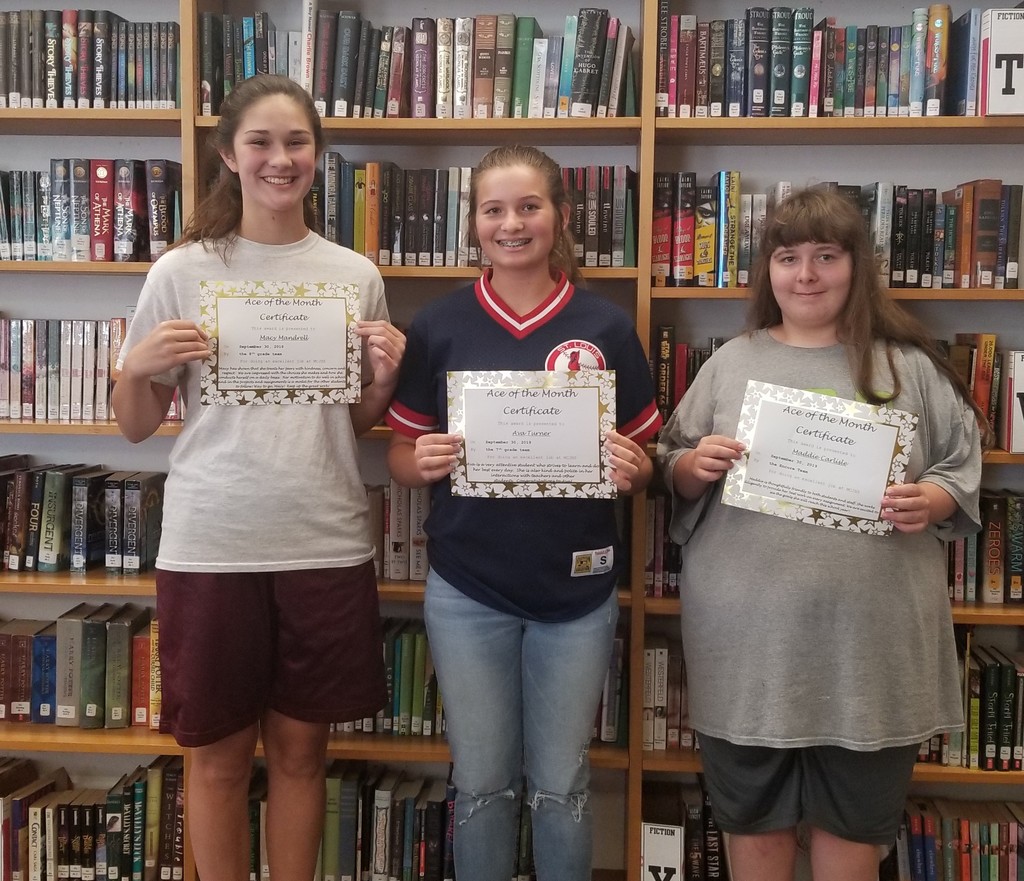 Movie Characters all about in the halls of the Junior High. Homecoming Spirit Week Day 4. Go Aces!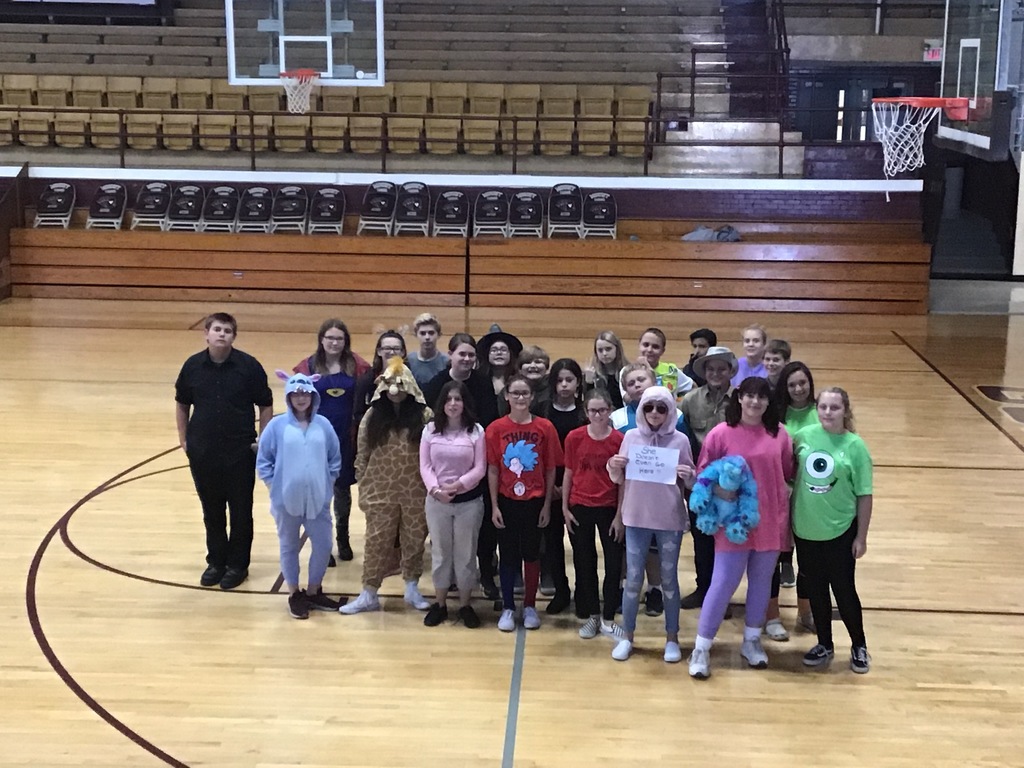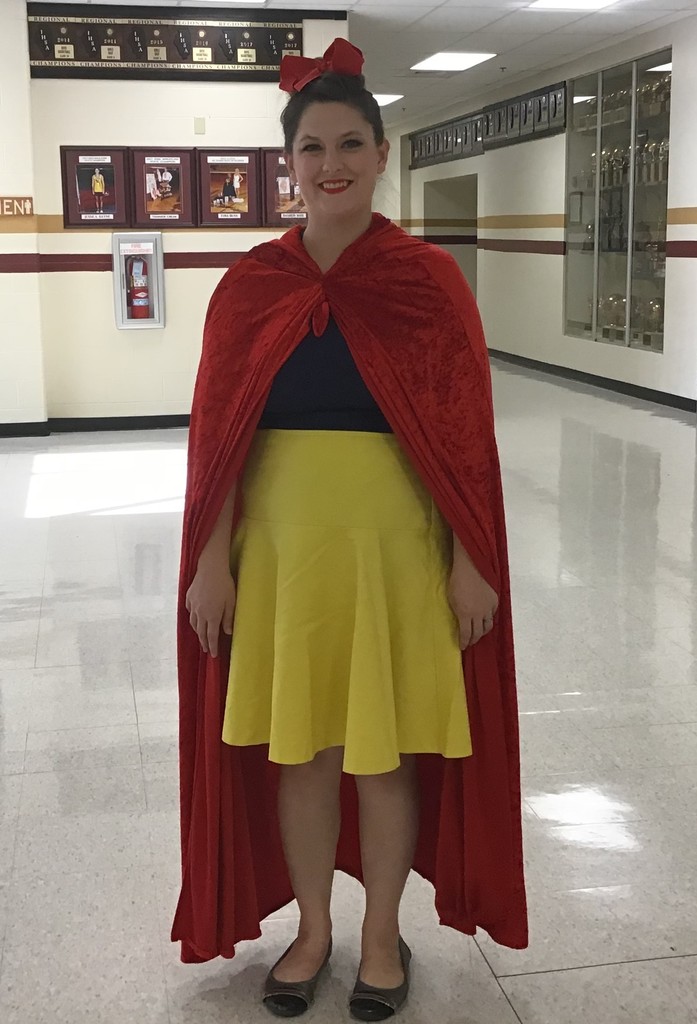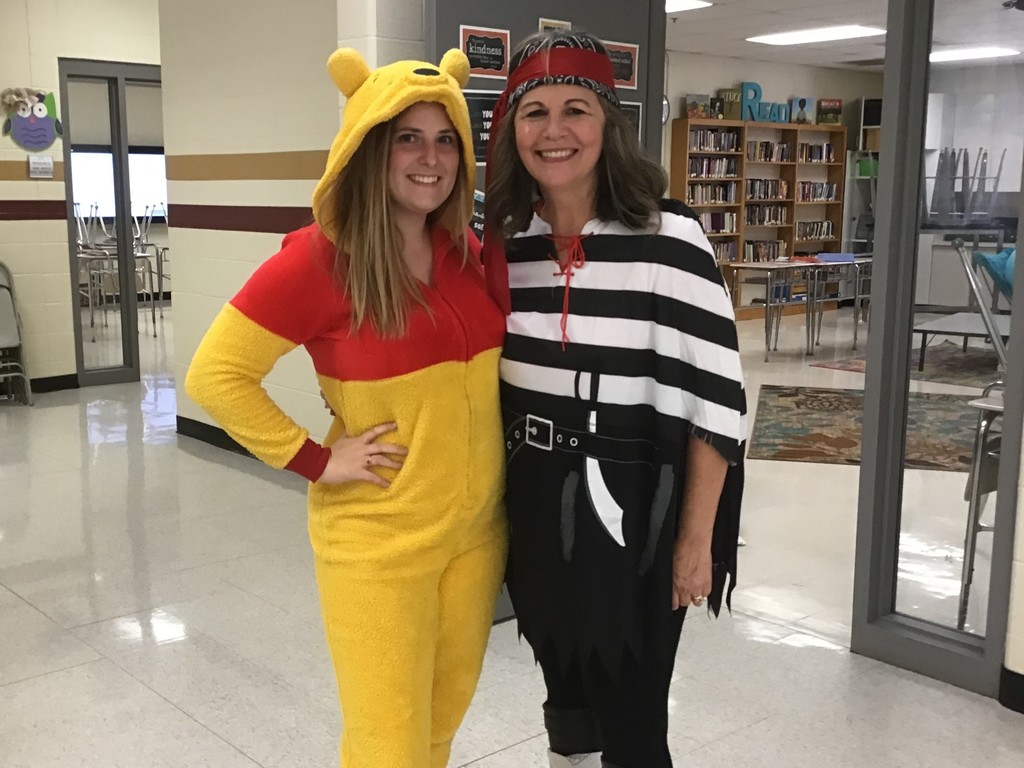 REMINDER: 5th-8th GRADE BEACH DANCE Tonight, Friday, September 13, 2019 6:30 p.m. - 8:30 p.m. $4.00 At Mount Carmel Grade School

REMINDER: Tomorrow, Tuesday, September 10th, the 7th grade through freshman students will all get their school picture taken. Wednesday, September 11th, will be picture day for sophomores through seniors. Remember to send the picture forms that were handed out last week.

REMINDER: The Junior High Office has moved to the High School Office. Their new phone number is 618-262-5104.

Andy Duran, Executive Director of LEAD, spoke with Mt. Carmel Jr/Sr High Students. He presented helpful information about making informed choices throughout the students' lives. Informative decisions regarding nicotine and it being the third most addictive drug.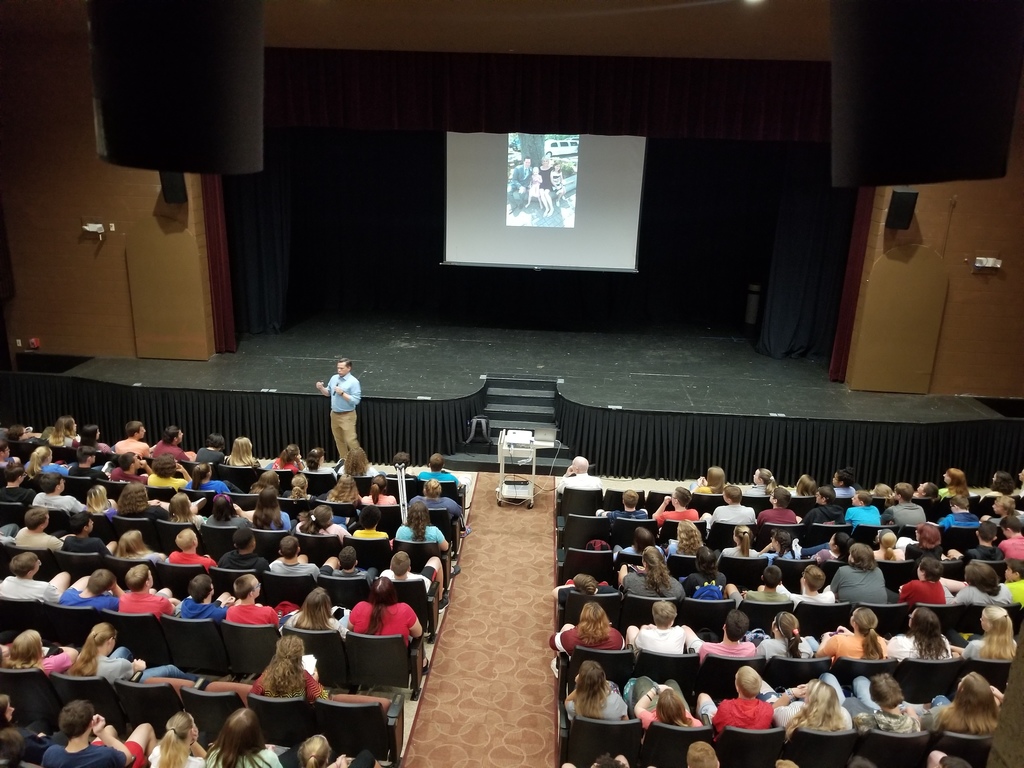 PICTURE DAY - SEPTEMBER 10
Any student needing to see Mrs Taylor may sign up to see her in the guidance office.

REMINDER: Computer Lab Hours for On-Line Registration are Thursday, August 8, 8:30 am-11:30 a.m. and 2:00-5:30 p.m..

COMING SOON!!! Wabash CUSD's new App. Stay Tuned!!!!!!!